Your Favourite Video Games?
Hello!
I assume most of us play other games! What are your favourite video games?
I love Dragon Age Inquisition (gonna try out Origins soon, and i'll get DA 2 in the mail sometime in July), Assassin's Creed, Star Stable, Nancy Drew, etc.
What about you? SoD counts! :)
Tue, 06/27/2017 - 20:21
#7
Aliit cuyir nayc shi tal.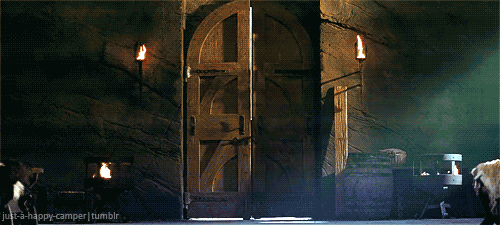 YOU SUMMONED ME?
I'm currently on a massive Star Wars: the Old Republic kick, which I completely recommend if you like fun MMOs that have great animations, a plot influenced by your own choices, and stories that will make you shriek in agony and cry tears of pain and suffering. (I did.) It has massively decent free-to-play content and an overall really fun, playable style. But, unlike many players, I don't play for the ops and the battles- no sir, I'm here for that heart wrenching, well-written plot.
Star Stable is another MMO favorite of mine, and I see you play it too! I'm a Lifetime Star Rider, but really don't go on as much as I should. I'm neglecting it. ;-;
For a while, Lord of the Rings Online was another fun one I frequently played. However, unlike SWTOR, the story wasn't as captivating and the play style overall wasn't as enjoyable, and I don't play as much. The free-to-play content also was not nearly as extensive.
Endless Ocean/Endless Ocean: Blue World is unknown in the gaming community itself, but massively enjoyable to the right audience. I'm a veteran player of the game, and happen to have the entire story completed and am working on finishing EVERYTHING. Which, to those who know the game, is an incredible feat considering the simply massive content of the game.
I play Super Mario Bros and Mario Kart frequently, solely because it's fun. I almost have SMB completed, but unfortunately my DS is ancient and rather dead, so I haven't been able to play in a while. ;-; My sister and I have frequent Mario Kart competitions, though.
As I find Minecraft interesting and fun, you'll often find me on the PE version, or sometimes using my fossilized PC to play. I mod the PC version, but unfortunately it's dying, and hasn't let me on MC in a while. But I have many very large mods, all of which are fun, and enjoy many things about Minecraft!
I think that's all of the really important ones, or at least that I can think of right now...