You know you're a veteran player of this game when ...
You remember how Phlegma once looked like this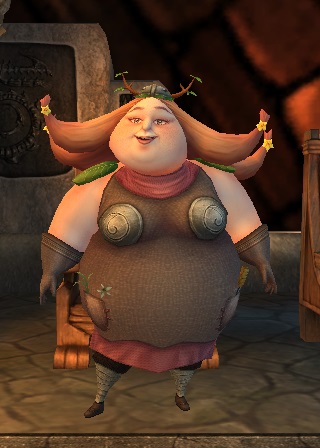 When you make a new viking and remember how much easier it was to find the dragon class stones when the school looked like this
How enthusiastic you were when you finally got to level 10 to fly
and the cloud flying when you went from one place to another!
When the hoops actually meant something in racing
How stressful the choice of picking your dragon was, and the famous "Remember! Once you hatch your dragon, you are bonded for life! You can only choose one, so pick carefully."
You know, the good old days!
Tue, 05/02/2017 - 08:23
#5
M'um m'aloo!
Remember when you loved your only dragon like it really was your OWN dragon?
Remember how excited you were when the stables were first released and you could get more than one?
Remember the pressure of picking out a starter dragon and waffling over quiz answers or what you really wanted?
Remember when you could fly the taxi?
Remember the old Alchemist- the redhead girl who was super cool?
Remember when FBF was the coolest thing ever, and Snotlout taught you how to use it?
Does anyone even remember Jumpstart? (I was a member player on it, and was like...totally boss.)
Remember opening the game for the first time through Jumpstart and being insanely excited?
Remember the good old days?
Of course I remember the good old days! But I must say, SoD has grown from there, and so have I. I might miss the special air our old game used to have, but I like my Skrill and stable full of dragons. I like to see how big this game has gotten. And how many new players we have, too!
I was one of the veteran players, and man, those sure were the good old days.
-Squiid