Yet another 'What is your HTTYD dragon partner?' personality quiz!
Tue, 04/20/2021 - 11:30
#53
HEHEHE I wonder...
I got night fury (not surprising)
My night fury oc
My night fury oc with her child
__________________
(Disclaimer)
I will not be on the forums as much because of school but you can try to find me during the weekends at 2:00 PM-7:00 Pm.
Current PFP: Thunderstryke, Tunderpede x Triple Stryke
Welcome to my signature. Please keep all hands and legs inside the
gyrosphere at all times.
Azule the siggy guardian. She rules over the other guardians and
will destroy anyone who violates her copyright laws.
Summer the sumersan done by me
If you steal from this siggy Summer shall exile you to the frozen wastes of Jotunheim.
Kuiro the poisark done by me
Watch where you step Kuiro bites. *Bites*

Banner of my night fury OC being sneaky by DragonRiders Fury!!!
I have been a trainer for 1 year and five months. Been in the fandom for almost 4 years.
MY DRAGONS
Mercury-Adult female shockjaw
Venus-Adult male eruptodon
Earth-Adult male thunderdrum
Moon-Adult female thunderdrum
Mars-Adult female monstrous nightmare
Jupiter-Adult female whispering d.eath
Saturn-Adult female gronkle
Uranus & Neptue-Adult male hideous zippleback
Phobos & Demos

-Adult female hideous zippleback
Enceladus-Adult male groncicle
Titan-Adult male deadly nadder
Callisto-Adult male whispering d.eath
Pluto- Adult female armourwing
Diamond-Adult male monstrous nightmare
Sirius-Adult female monstrous nightmare
Ganymede-Adult male monstrous nightmare
Mimas-Adult male hobgobbler
Carme-Adult female shockjaw
Aladfar-Adult male gronkle
Capella-Teen female whispering death
Good youtubers I watch(AKA:the only youtubers I watch):Jaiden Animations, the Odd1sout, The Dodo.
Welcome to the IRL info section. (lol)
Gender:Female
Pets:2 yr old dog, yorkie russel, Joy
1 yr old hedgehog, 4 toed hedgehog, Rozzy Ross Roznick
Other games I play:Minecraft, Super Kirby Clash, MarioKart.
We are now entering the Art Sector. Please watch out for escaped
dragons , and please report if you find one. Please watch small children and dont feed the dragons. Art may or may not load.
T.W. Snow Wraith, Screaming D.eath, T.W. Monstrous Nightmare, Bewilderbeast, Hideous Heatwing, Tide Glider, Unknown Dragon #1, Slobber Smelter
Pixel Dragons by Chameishida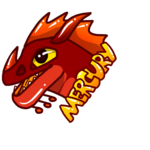 My baby Mercury by Tigerli1y
P-nut the scarlet macaw by Dravas
Picante and Decan the Brawler strykes, Scrappy the night fury, Crybro the Synth Fury by ZestyDragonWing
Typhoon the Aquatic Fury by Slargvarg
Flicker the Skyfire by Toothless0603
Stormsky, Morganite(Morgan), and Azra the Night Furies by WoollyHowlEra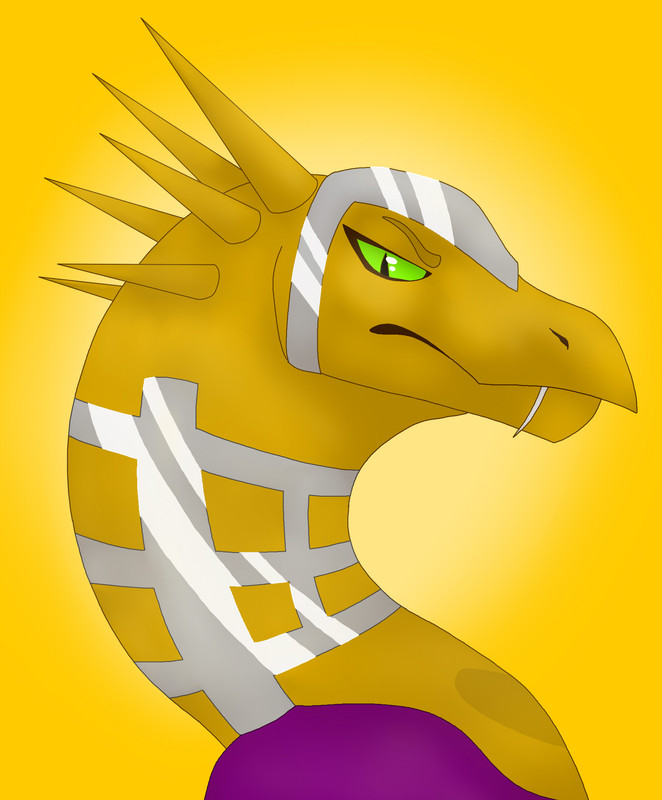 Shimmer the Venemous Golden Dragon by TigerLily
Hawkeye the royal Nadder and Jasper the night fury by Sundoo
Titan(My in-game nadder) by LikyLake
....
Welcome to the clickable links section. Look here for art threads, role-plays, and fan-fics.
(Not Clickbait)
Want to talk to a night fury?
Learn what life is like for a dagon living in a lab with a crazy mad scientist (me) and over 400 genetically made creatures.
If you find anything weird is my art request forms or fanfics to not be afraid to pm me for further explanation.
If you are reading this than that means you took the time out of your day to read my siggy. In that case thank you.
Who's online
There are currently 14 users and 610 guests online.