Yeah, we'll be counting stars
"I see this life, like a swinging vine
Swing my heart across the line
And in my face is flashing signs
Seek it out and ye shall find"
My most amazing screenshot of Pouncer
__________________
This siggy is guarded by the KING OF THE DIGITAL WORLD!
( made by AndreaEaston! )
Name: InkyDigiWing or Harper (FORMERLY ApertureNightFury12345)
Gender: Female
Age 21
Hobbies: Edits, Roleplaying, Drawing, being a whovian....or secretly an inky demon shhhhhhhhhhhhhh
Fandoms: Bendy And The Ink Machine, Doctor Who, Digimon ( I'm part of the Xros Heart and don'tcha forget it! ) HTTYD, Charmed, Bioshock
Pets: 3 dogs ( 2 biological and one is a robot )
Movies: HTTYD, Sgt Stubby, Eragon, Detective Pikachu, Rio 1 and 2, ghostbusters, Last evoloution ( if they even play it where I live, SONIC THE HEDGEHOOOOOOOOGGGGGGGGGGGGGGGGGGG, Resident evil films, Jumanji
Inkling the Ink Demon Yoshi done by ImDerpySheylaYT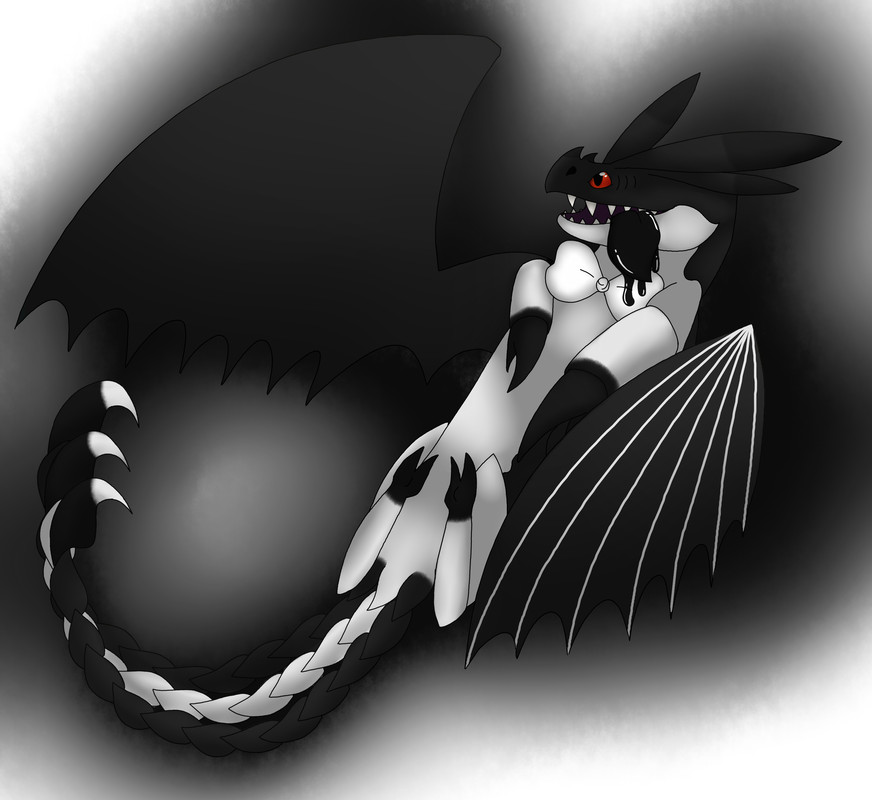 Inky by Tigerli1y
ShotMist
Revin
ShoutBlitz
my Flightmares are by Flitt
Binky by ImDerpySheylaYT
Digi by Speedyleaf
by AndreaEaston
Inky done by the famous WoollyHowlEra
art of the Digimon's king and princess by Frugal
RPs I'm in!
Guardians Of The Multiverse Free Roleplay
Doctor Who: Tales From Across The Universe
Dragon Training HTTYD Limited Spot Roleplay
I umm have a fondness for the Indoraptor he's a good boi
and of Douxie Casperan
Fri, 04/08/2022 - 19:14
#1
  Very nice.  Good timing on
Very nice. Good timing on that picture.
__________________
AFTER ALMOST A YEAR OF PROCRASTINATION, LINKS TO MY THIRD HALLOWEEN STORY ARE NOW UP IN MY SIGNATURE!
LACK LUNASON
(I figure you've probably already figured that out, but I thought I'd play it safe.)
Hi, I'm Lack Lunason. I'm called that because I lack many things, and I'm a lunatic. I just put son on the end to make it sound more like a viking name. I'm also a Christ follower.
Here are just a few more things about me:
I am a procrastinator.
I'm pretty nice (mostly).
I am most definitely kind (don't listen to those that say otherwise).
Adventurous.
Lazy.
A dreamer.
And I'm slightly crazy.
I've been around SoD for a long time. I think I was one of the first thousand to leave Berk and sail to the school. I'm happily part of the bold clan known as POTATO BROTHERS. I have over four-thousand trouphies, although, I don't like racing much. On the other hand, I'm a Master Farmer. (Don't you dare ask me how fishing is going! We don't speak of that!)
On the ranking on the forum, I've completed/on the following: Jarl, Forager, Wilderness Explore, Viking Warrior, Dragon Trainer, Drott, Dragon Master, Chief, Berk's Power Player, and......
SUPREME VIKING CHAMPION
(Respect my Authority!)
[because no one else will]
(Sorta) Current Trophy Count:
4725
Now onto some random stuff. This part will grow over time.
WARNING: THE REST OF THIS THREAD IS GUARDED BY....
BAT-MAN THE VAST (Also known as Bat-Stoick)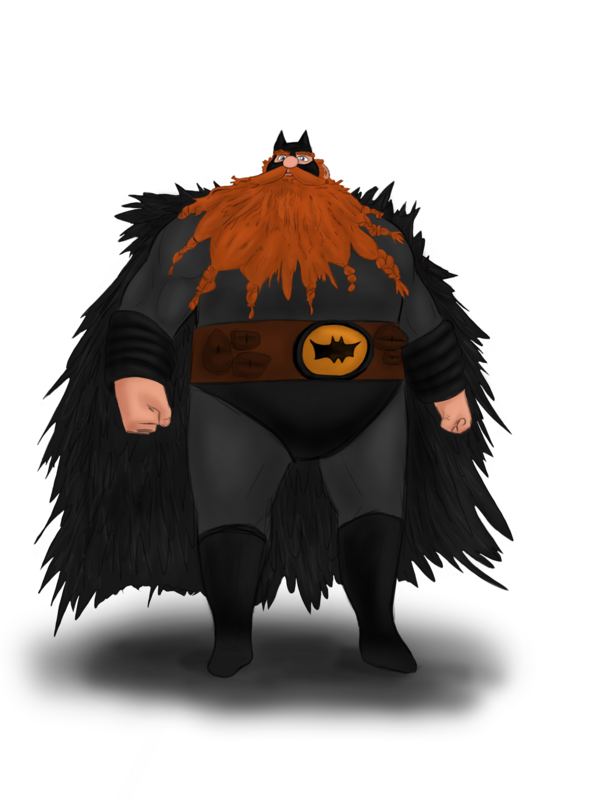 (By The Dragoness)
Fan-Fiction And Short Stories:
Shrieks From The Shadows Series:
Once Bitten, Twice Shy
Chapter 1 Chapter 2 Chapter 3 Chapter 4 Chapter 5
The Terrifier
Chapter 1 Chapter 2 Chapter 3 Chapter 4 Chapter 5
What Lurks in Ebony Swamp
Chapter 1 Chapter 2 Chapter 3 Chapter 4 Chapter 5
Things I am a Fan of
How To Train Your Dragon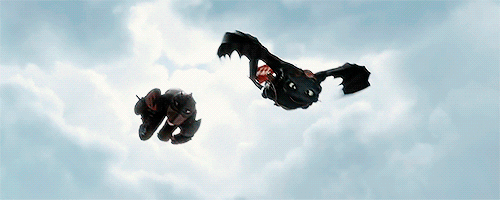 GODZILLA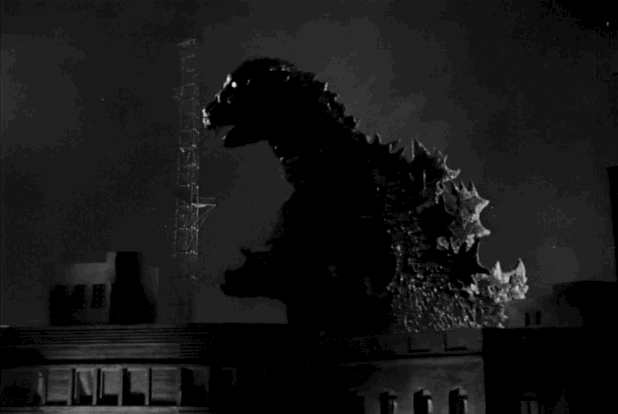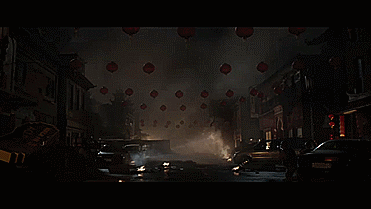 TEEN TITANS
Quotes I love
"Once I set the sea alight with a single fiery breath....
Once I was so mighty that I thought my name was death....
Sing out loud until you're eaten, song of melancholy bliss....
For the mighty and the middling all shall come to THIS...."
The Green Death, How To Train Your Dragon: book 1. Cressida Cowell.
"WE WILL FIGHT THEM ON THE BEACHES! WE WILL FIGHT THEM IN THE BRACKEN! WE WILL FIGHT THEM IN THOSE BOGGY MARSHY BITS THAT ARE SO DIFFICULT TO WALK THROUGH WITHOUT LOSING YOUR SHOES! WE WILL NEVER SURRENDER!"
Stoick The Vast. How To Train Your Dragon: Book 5. Creessida Cowell.
"I sailed so far to be a King, but the time was never right.....
I lost my way on a stormy past, got wrecked in starless night....
But let my heart be wrecked by hurricanes and my ship by stormy weather....
I know I am a Hero...and a Hero is....FOREVER!
In another time, another place, I could have been a King....
But in my castle's ruined towers the lonely seabirds sing.....
I burned up my Tomorrows, I cannot go back ever....
But I am still a Hero....and a Hero is.......FOREVER!
Up with your sword and strike at the gale......
Ride the rough seas for those waves are your home......
Winters may freeze but our hearts do not fail.....
Heroes.......Hearts......FOREVER!
You are never alone if the sea is your friend......
Riding the waves of impossible quests.....
If it doesn't end well, then it isn't the end.....
A Hero.....Fights.....FOREVER!
The hero cares not for a wild winter's storm.....
For it carries him swift on the back of the wave.....
All may be lost and our hearts may be worn.....
BUT A HERO.....FIGHTS.....FOREVER!"
Grimbeard the Ghastly's Last Song. How To Train Your Dragon: Book 11 and 12. Cressida Cowell.
That's about it. I give full credit for...well, everything, to GOD. Have a good day.
Bye for now!
FURTHER CONTENT IS UNDER CONSTRUCTION
.
.
.
.
.
.
.
.
.
.
.
.
.
.
.
.
.
.
.
.
.
.
.
.
.
.
Wait, you're still here?
Fri, 04/08/2022 - 22:35
#2
......
Very beautiful and hilarious photo!
__________________



  Welcome to my signature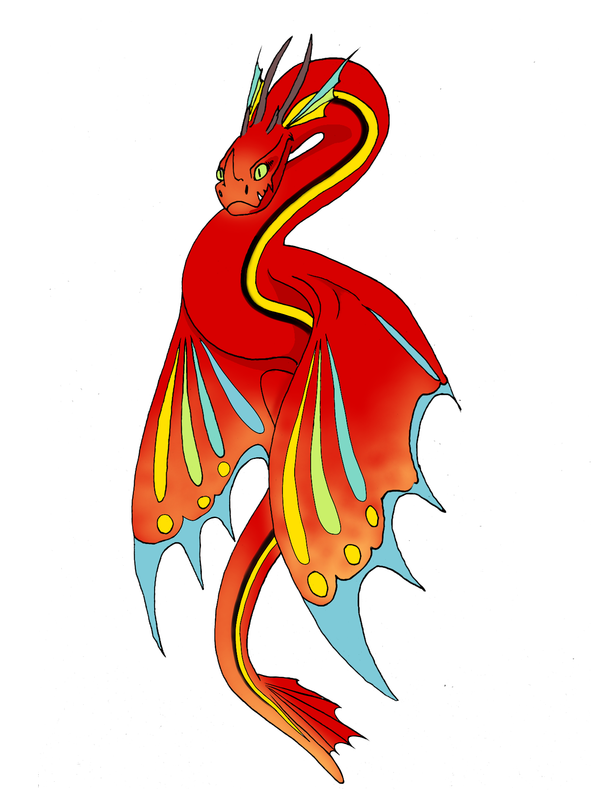 Deathsong X Slitherwing Author: Just_Visiting
Youtube - Dračí Pomeranč - https://youtube.com/channel/UCoFMD9bQfgycKRlyaF0EreQ
Instagram - Marryboron_Garf_CZ
I am a Czech player, I love the School of Dragons. I'm against hacked in the game, please call me Marryboron :)
Deathsong
I have a Platinum star - 400 000 UTD
I have a 9700 trophy, but I'm still racing, so theirs the number is constantly changing
Closest friends - Adventuregrumpyasterix, meryllie.
The leader of my dragon pack is Garf - Deathsong
I am the leader of the Czech Riders CZ clan
My clan has 54 members and we have 12600 points
Dragons who have level 50 : Lovesong, Garf, Light fury, Toothless, Dart, Pouncer, Ruffrunner, Loki, Mischief, Melodia, Lailfaly, Mihrimah, Elsker, Jewelina, Viggo, Atalay, Fanktus
05/28/2020 I became a Dragon Rider
My past is unknown, but I strive for myself find out information.
My favorite quote : "Every Dragon rider goes through a fight with Dragon hunters, and every fight may not turn out well! But if your friends or dragons remember you, you may not have died at all, and maybe it's not the end!"
Attention !!!!! Viggo is hungry
My Dragons:
Titan Sand wraith - Lovesong
Adult Deadly Nadder - Deathlovesong
Titan Deadly Nadder - Sabika
Adult Deathsong - Garf
Adult Armorwing - Palmicka
Adult Slithersong - Jewelina
Adult Razorwhip - Vetrostiska
Adult Groncicle - Blue
Titan Whispering Death - Simir
Adult Smitten Hobbobbler - Khan
Adult Alpha Light fury - Altaria
Adult Alpha Night Fury - Toothless
Adult Skrill - Viggo
Adult Eruptodon - Miak
Adult Eruptodon - Velká Ochrankine
Adult Singetail - Mala
Adult Elder Sentinel – Guardian
Titan Dramilion - Alfa
Adult Nightlights - Dart
Adult NightLight - Pouncer
Adult Typhoomerang - Fearless
Adult Dreadstrider - Loki
Titan Flightmare - Mischief
Titan Death Song - Melodia
Titan Skrill - Lailfaly
Titan Stormcutter - Toruk Makto
Adult Chimeragon - Shira
Titan Hideous Zippleback - Fanktus
Teen Nightlights - Ruffrunner
Teen Nightlights - Pouncer
Teen Nightlights - Dart
Adult Deathsong - Mihrimah
Titan Deathgripper - Eimi
Adult Thunderdrum - Kowil
Adult Flame Whiper - Grimborn
Adult Delivish Dervish - Shadou
Adult Bonestormer - Patch
Titan Woolly Howl - Sisu
Adult Slitherwing - Layllah
Titan Slitherwing - Atalay
Adult NightLight - Ruffrunner
Adult Wholly Howl - Pengu
Titan Terrible Terror- Leaf
Titan Schockjaw - Ammba
Adult Seastormer - Elsker
Titan Razorwhip - Razuler
Titan Triple Styke - Rhapsody
Titan Speed ​​Stinger - Liry
Adult Night Terror - Smidwarg
Adult Skrillknapper - Sayha
Titan Screaming Death - Freeya
Titan Timberjack - Sylvie
Adult Gronckle - Smok
Adult Fireworm Queen - Arriva
Adult Hobblegrunt - Melory
Adult Moldruffle - Falem
Adult Snow Wraith - Borron
Adult CavernCrasher - Griselda
Titan Humbanger - Viserion
Adult Grapple Grouder - Rhaegala
Adult Grim Gnasher - Drogon
Adult Prickleboggle - Tempest
Adult Quaken - Selenna
Adult Thunderpede - Amiamoon
Adult Snaptrapper - Danearys
Adult Rumblehorn - Nikora
Titan Scuttleclaw - Sayfie
Adult Sliquifier - Root
Adult Deathly Galeslash - Arnie
Adult Golden dragon - Nalany
Adult Mudraker - Samaritan
Adult Changewing - Hildr
Adult Boneknapper - Jafar
Adult Shivertooth - Ataly
Adult Snafflefang - Sammantha
Adult Raincutter - Harolld
Adult Shovelhelm - Petal
Adult Ridgesnipper - Supreme
Adult Hotburple - Machine
Adult Smothering Smokebreath - Anubis
Adult Sweet Death - Tymeson
Adult Crimson Goregutter - Swapshira
Titan Scauldron - Nefertity
Adult Tide Glider - Anonymous
Adult Abomibumble - Velkhana
Adult Windwalker - Dracarys
Adult Buffalord - Taurus
Adult Fire Terror - Darkwarg
Adult Ghastly Zapplejack - Yahweh
Titan Hobgobbler - Chaghatai
Titan Hushboggle - Aiwayaha
Adult Flightmare - Shen
Titan Sentinel - Lullaby
Adult Zipplewraith - Sprite
Adult Sand wraith - Rayna ( Dragon of my 2nd anniversary in SoD )
Titan Deathsong - Haseki
Adult Speed Stinger - Nerve
Update the list of dragons : 06/29/2022
Fri, 04/08/2022 - 22:42
#3
Wow Really great screenshot
Wow Really great screenshot and thats one of my favorite songs. :)
__________________
My Siggy

Blitz my Siggy guardian.
I Am a world schooler and I love everything Httyd related.
Thats it might add more later. Bye.
Im sorry i just am to lazy to make a signature.
Maybe one day ill take the time to make a siggy.
Who's online
There are currently 14 users and 354 guests online.