Yak farts are flammable.
Flaming yak fart
__________________
Click to view my art thread! http://forum.schoolofdragons.com/content/chakuus-art-thread
RIP Wings of Royalty, You will be missed

Bouncy Nadder and WoR banners created by Rae
Bouncy Whisper created by me
Bouncy Scauldron created by me
Banner and Gronckle created by Kaz
Bouncy Toothless and Sparkle chickens created by me
Grapple Grounder made by SleepyRaccoon
Bee bouncy nade by OwlyDragons
Warriors of Royalty banner by: aprikoze
Fri, 12/19/2014 - 21:36
#2
Hahaha
*whistles for ThunderOwl, hops on, flies to farm, gives yaks beans, commands dragon to spit fire, and enjoys the show*
__________________

Viking: Lunar Vixen
Clan: None
Main Dragon: Echo

(Stormcutter/Male)
Secondary Dragon:

Toxic (Deadly Nadder/Female)
Alt. main: Eclipse
(Nightstinger/Male)
My Website:

https://beacons.page/lunarvixen

do not steal anything from this signature!!!
MyDragons:
1. Echo = A large stormcutter, slightly bigger then Cloudjumper. He is very strong and fast for his species. He is very loyal to his rider. He has a bit of an attitude, and doesnt show much emotion. He is a big sweetheart but finds showing it off to be embarassing. He is only goofy acting and silly when alone with his rider or Toxic.
2. Toxic = my oldest and longest owning dragon. She is more playful than even stormfly...and thats saying a lot. She is just about as competitive and trains hard. She is quite smart and very quick on her feet. She is a great tracker and loves to take long, nighttime flights.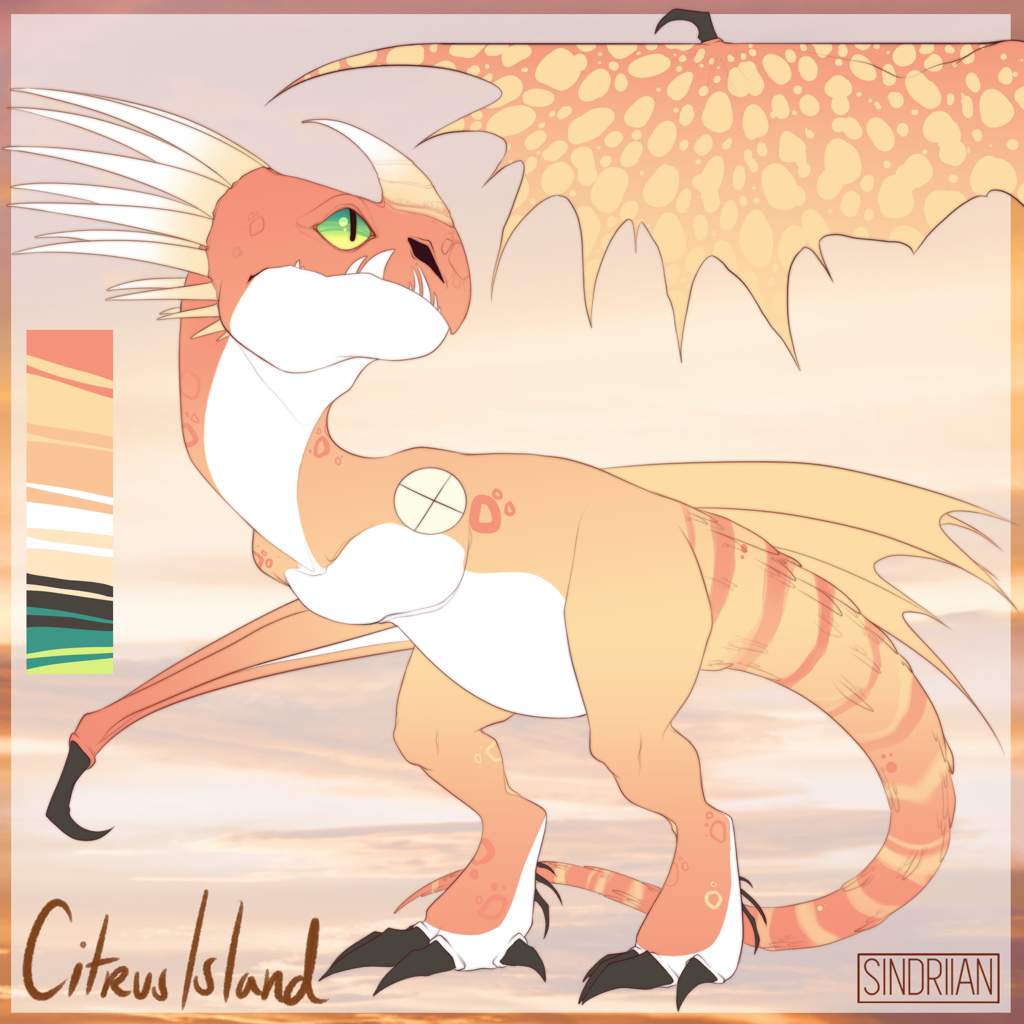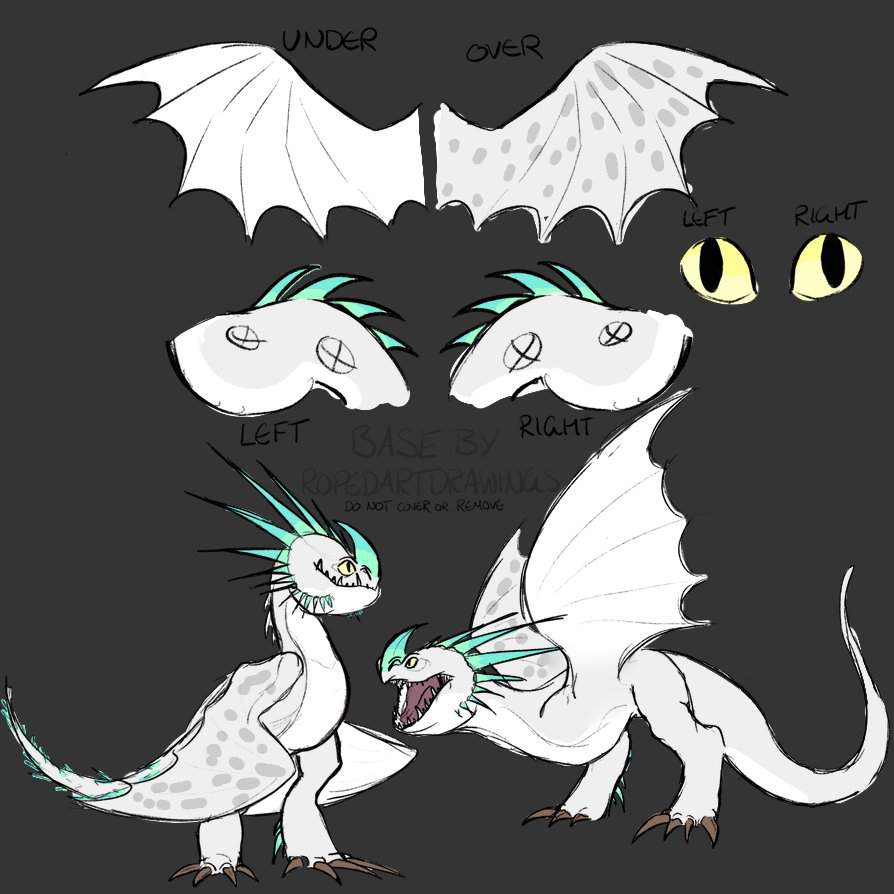 3. Blackout = a rather bad boy character... well he tries to be. He is really quite lovable, but tries to be tough and brutal. He is very standoffish and doesn't trust people easily. He mostly runs from them and will attack if they follow. He is wild at heart, but sometimes let's his rider take him for a spin... but be careful of being zapped.
4. Eclipse = (a nightfury/speed stinger mix). despite being a fearsome dragon species, he is extremely playful and loves to be petted. His personality has two sides to it, the playful friendly side for his friends and children, then the deadly protective side when anyone is in danger. He has a slight fear of thunderstorms and prefers to be inside during them. He loves the rain, but not during thunder. He has all of the abilities of a nightfury and a speed stinger.
6. Nightwhisper = a female nightlight whom performs medical opperations in battle. She saves injured animals and gets them to safety. She is very intellegent, wild, and creative. She loves to draw on the ground and will get mad at you if you step on them. If you try to get on her back she will buck you off, she hates being ridden by most people. She loves to fly alone and do tricks in the sky. Whisper is mostly nocturnal, but will go out at daytime. She is the second generation daughter of Toothless and the Lightfury. She is very rebellious, but loves her family dearly. She is very cat like but is as loyal as a dog.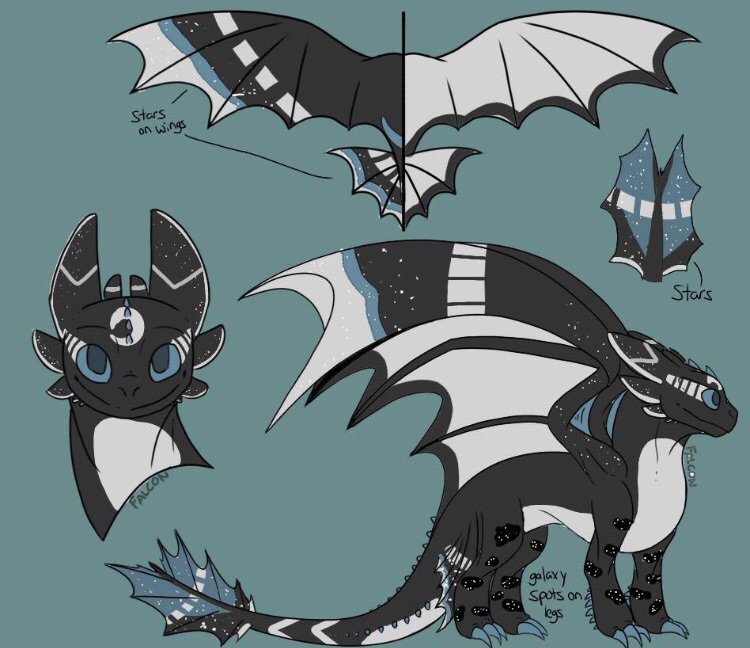 7. Lucian = he is a lightfury/sandwraith/changewing hybrid. His main firepower is a strong acid that can even go through metal. He also has very weak plasma blasts. He can turn invisible, swim well, and buries under the sand. He is overall very lazy and loves to just lay around and soak up the sun. He will only attack if provoked. He is overall quite friendly with humans, but can be a bit territorial. He does often shed his skin to keep himself fresh and new. He is a bit of a prankster when he wants to be. He loves to also float in the water. If you wish to find him, walk along a beach during the day and you will prob find him there!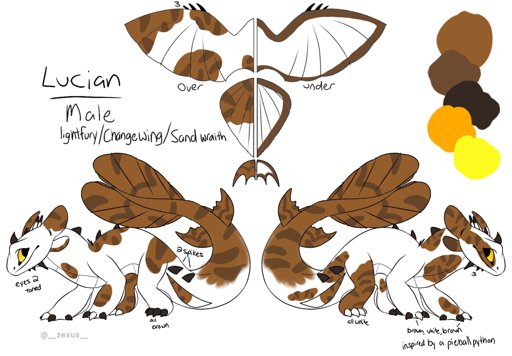 8. Caspian = night whisper's mate. He is an aquatic lightfury whom prefers swimming over flying. He is large for his breed and brave. He is also a bit wreckless and silly.
9. Whirlpool = a scauldron whom loves to swim and help fisherman catch fish. He is very friendly and outgoing for his species.
10. Frostflight = a very lonely lightfury. she lives a life of solitude and is too skeptical to let anyone into her life. Everyone she loved either died or abandoned her. She gets lonely often and spends her time drawing in the dirty, hanging out with animals, or climbing.
11. Scorpio = a stubborn hard headed dragon made after the Scorpio astrology sign. He is everything that they are.
12. Ghost = the son of Caspian and Nightwhisper. He is moreso a lightfury then a nightfury. He has all of the abilities of a lightfury and can swim well like his father.
13. Adler = Toxic's mate. He is very hot headed, but kind and tempered around Toxic. He likes to always be in charge, and gets grumpy if he isnt. However, he makes a great leader when in charge.
Who's online
There are currently 13 users and 427 guests online.