Wolf and Sandblast in Return to Dragon Island.
Hi so I thought I'd make another comic with Wolf and Sandblast. This will contain spoilers of Return to Dragon Island Exspansion. Although I will leave one dragon out. Comic will be in next post
__________________
W

e

l

c

o

m

e

t

o

my

Si

g

n

a

t

u

r

e
Enjoy!
Viking (1) Name: ΙΙXНєαtнєяΙΙX
Gender: Female
Clan: The Pheonix Knights

(

Elder

)
Trophies: 63,520
Active Dragon: Songwing
Active Dragon Species: Deathsong
Membership: N/A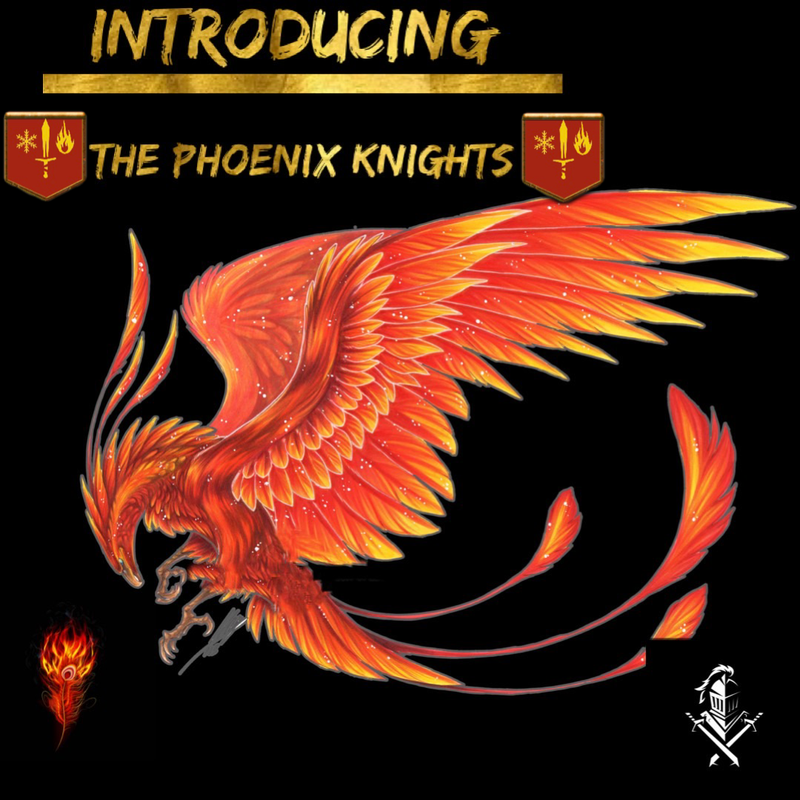 Viking (2) Name: XxXQueenHeatherXxX
Gender: Female
Clan: The Sinners of HeII (Leader)
Trophies: 77,860
Active Dragon: Songwing
Active Dragon Species: Deathsong
Membership: N/A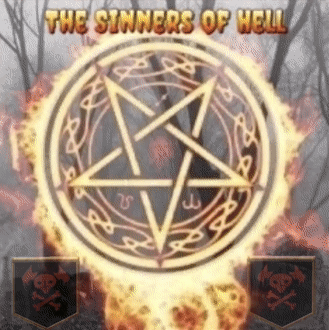 (Banner made by me)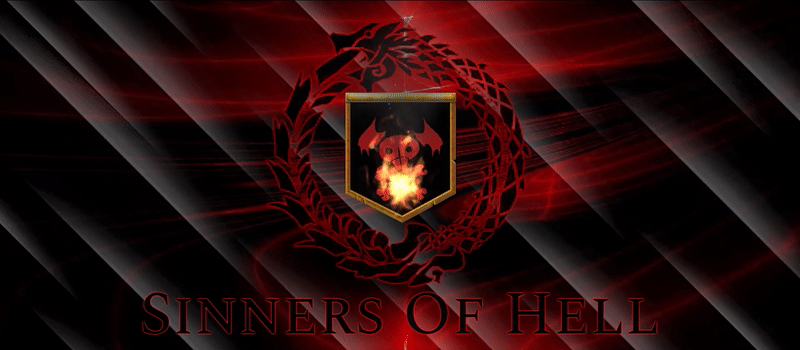 (Credit to StormySavage for an amazing banner)
(Link to apply to my clan is listed below)
https://docs.google.com/forms/d/e/1FAIpQLSdah9ofi48WZ9tp2rh5ZMsLQSknxFQ8IZP-JTYFoYS8cIgDEg/viewform
Tue, 08/30/2016 - 13:24
#1
wait, what happened to the
wait, what happened to the other one?
__________________
"Her soul was too deep to explore by those who always swam in the shallow end."
~Quote from A. J. Lawless
Life is gray & dull, & all i see is dark,
stay by my side & i'll be there no matter what,
though the snow falls faster, & the wind blows louder still,
i'll be there by you're side, to blow away the chill.
~Poem i made for Pearl & Snowdust
WELCOME TO GRUMPY CATS SIGGY!
____________________________________
____________________________________
PEARL GARMADON
& SNOWDUST
(Pearl by my Bff Frytha <3) (drawing of Snowdust by DatOneTrumpet)
Winter can be unforgiving
Hard, evil, and cold.
But if you stay with me,
I promise you'll never be alone.
~Poem by me for Pearl & Snowdust
Meet my Oc's!
Windhurtle
ZANDER'S SHIP CORNER!
Zane Blackhaule X Shielle Pearl Garmadon X Carl Henderson
(Adorable ship pictures by the talented Tosilohi)
Snowdust X Blitz
(Picture of me, Snowdust, my friend, & her Snow Wraith, Blitz taken by me)
(By me XD)
Pearl looked inside & gasped. Sitting there in plain view, was her father's map.
Pearl took the yellowed paper in her hands &. She scanned it, her grip shaking h . This was it. The key to finding the Winter Rider.
~Quote from my fanfic, The Winter Rider
I'm currently writing a fanfic called The Winter Rider. Check it out >Here<
(Special thanks to Infinity12356 for the cover)
Short stories
(By me) (By Navlyn Fury)
"It was vicious, relentless, and impossible to see in the white out. The Snow Wraith."
~Gobber translating Gothi's text
"This dragon has notoriously poor eyesight and uses thermal censors to locate its prey.
It camouflages itself in the snow because if it can't see you, it doesn't want you to see it!"
~Dragons: Rise of Berk
"Snow Wraiths have no known vulnerabilities, making them a
supremely formidable force to be rekoned with during battle."
~From howtotrainyourdragon.com
(Mountain Sun by 1flower)
i have WAY to many adopted dragons to put in my siggy. because of that,
i've posted all of them here:
~CLICK HERE FOR MY ADOPTED DRAGONS~
PROUD MEMBER OF THE RESISTANCE!
Name: Deadpool
Species: Cyber Night Fury
Biotech: 72% Robot
Cyber Ability: Equipped with plasma educed claws that burns through
any material/Modified plasma blasts that act like explosive darts
(Attacker/General)
Hackers, we are coming!
PROUD MEMBER OF THE DRAGON RACERS!
DRAGON RACERS, DRAGON RACERS, OI, OI, OI!
((By me))
If you believe in the real meaning of the rainbow, put this in your siggy through the month of June! #RememberTheRainbowReason!
And remember.....
(By Megaboltphoenix XD)
Good job, you made it to the end! Snowdust says goodbye! :D
(Edited Snowdust gif by AlicornBrodie)
Who's online
There are currently 7 users and 531 guests online.