What's up with the water?
Hey all, I don't know if pc is experiencing this issue too but on IPad it's really weird.
when you fly above the water it looks messed up, but when you swim in it it looks fine.
I'm playing on an IPad Air 2 and with the downloaded version.
__________________
Welcome to my Siggy!
which is going to be a W.I.P. forever...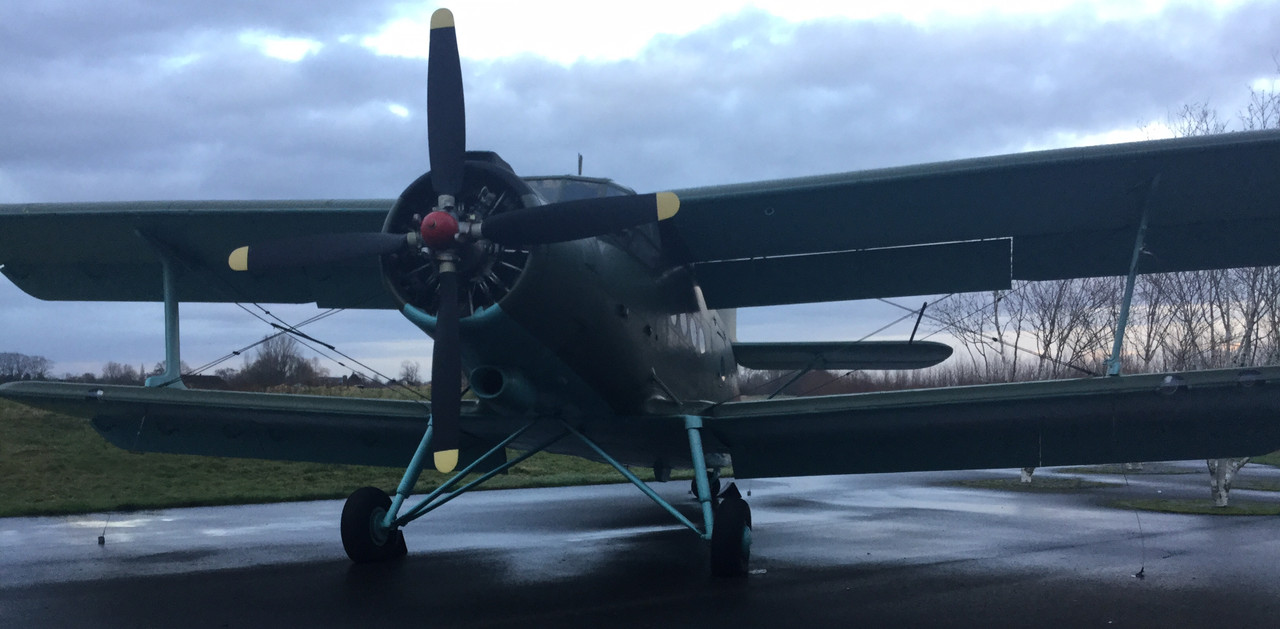 You can call me either Amy (main OC) or Céline, which is my real name.
About me in rl:
Name: Céline (mentioned that before but idc xD)
Birthday: February the fifth
Where I'm from: The flat lands..
joking it's The Netherlands xD
Favourite dragon: Stormcutter
Likes: Drawing, writing (at times), reading, PLANES, pizza and anything that has to do with dragons .-.
Dislikes: What do I hate, actually? Idk but there sure are some things I don't like.
Watch it. I somehow got an obsession for guards (AND PLANES). Please don't ask how because I don't know either :p
Clan: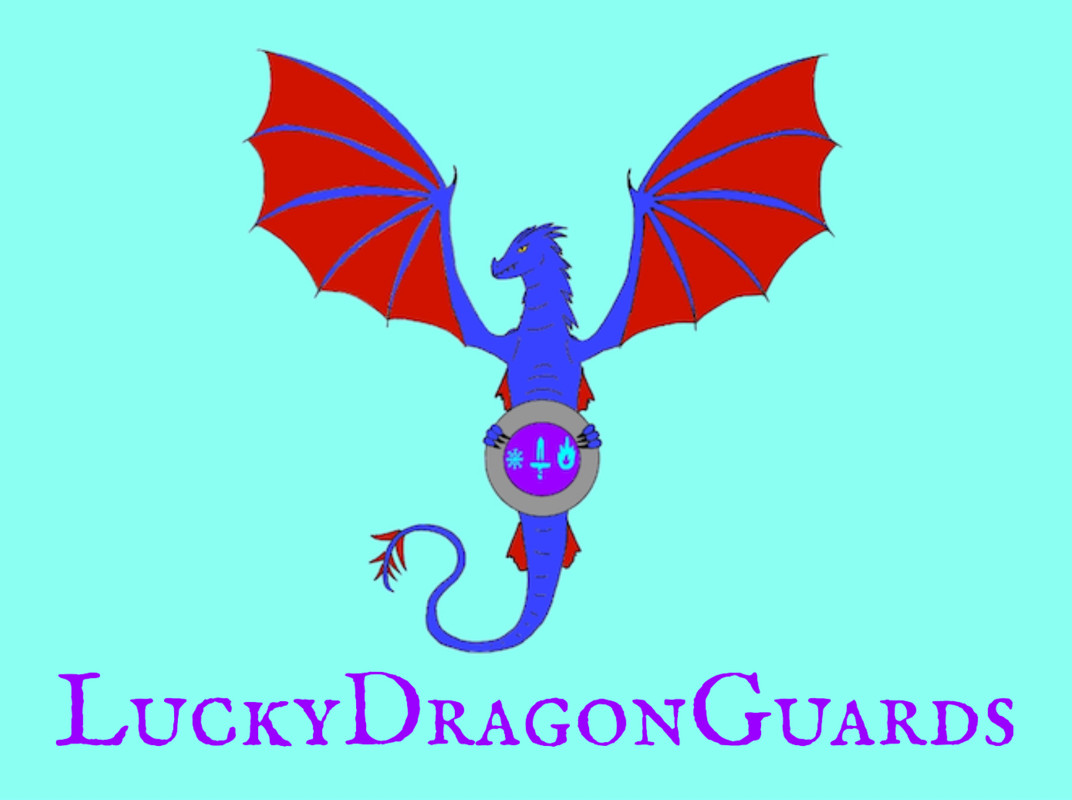 We protect dragons of all elements, and leave no one behind. Shield made by Mack
Viking/Main OC: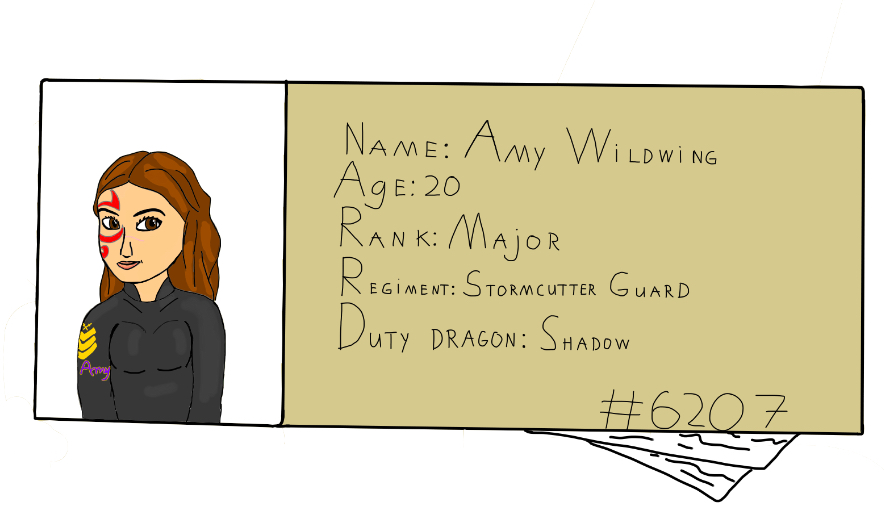 That's her info card. She either leaves it in her office or on the dining table. She's not 20 anymore though..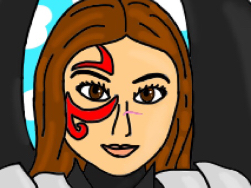 She's now 28. But during rp's, her age varies a bit. I like to give them "timelines": Imagine a timeline. Birth, important moments.. all shown on it. Let's say that the rp's get placed on there too.
Sorry for the sloppy explanation. I just can't explain things .-.
Part of Dreki Ridarri
Very first dragon is....
Spikey!
Main dragon is....
Shadow!
Art by amazing people:
Credits to Piggyxl, Amy every morning..
Credits to Zikta for this proud Shadow
Credits to XxXPurpleHolkingXxX, majestic!
Credits to Zikta for the sleeping brothers.
Credits to MericcupNightFury for this amazing portrait of Amy
Credits to XxXPurpleHolkingXxX, it looks nice!
Credits to XxXPurpleHolkingXxX for the cute looking Shadow! Just like when he was a baby.
Credits to SilverNight for this amazing art of Shadow!
Credits to TosiLohi for this incredible artpiece of Amy in da summer
Credits to Zeezur for this wonderful edit of Shadow.
Some drawings by me: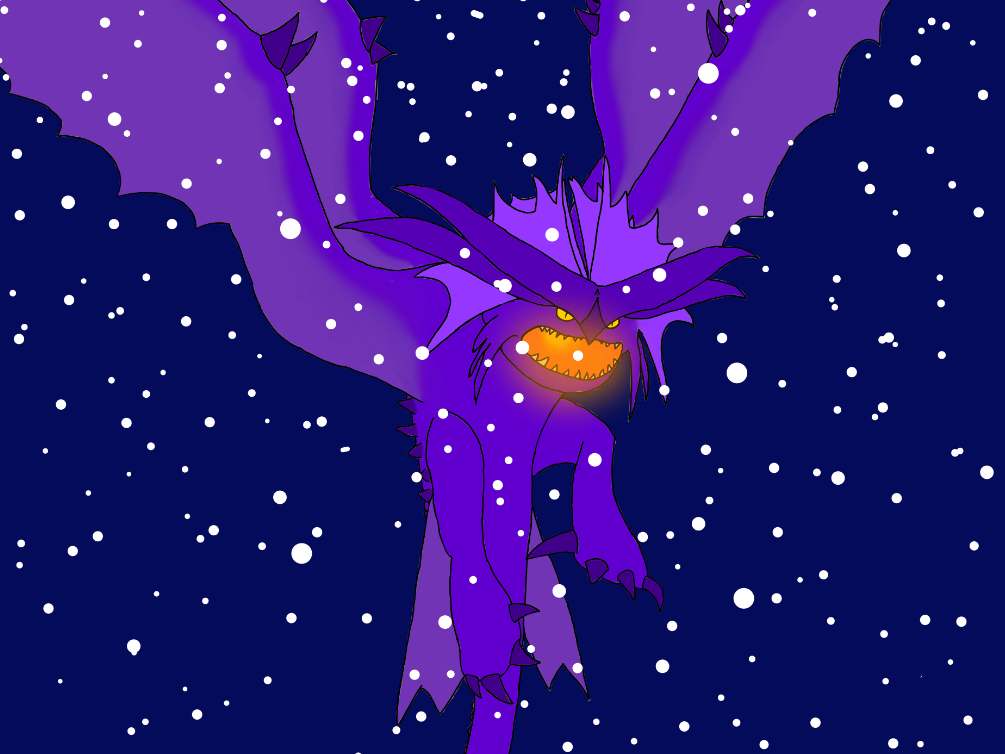 Shadow in DT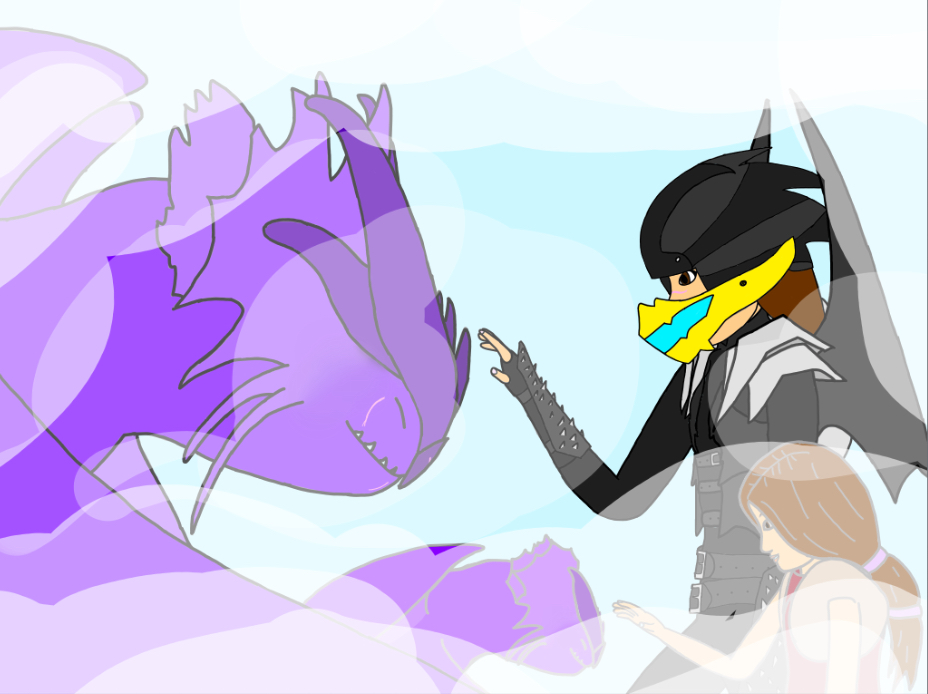 Ah, Memories..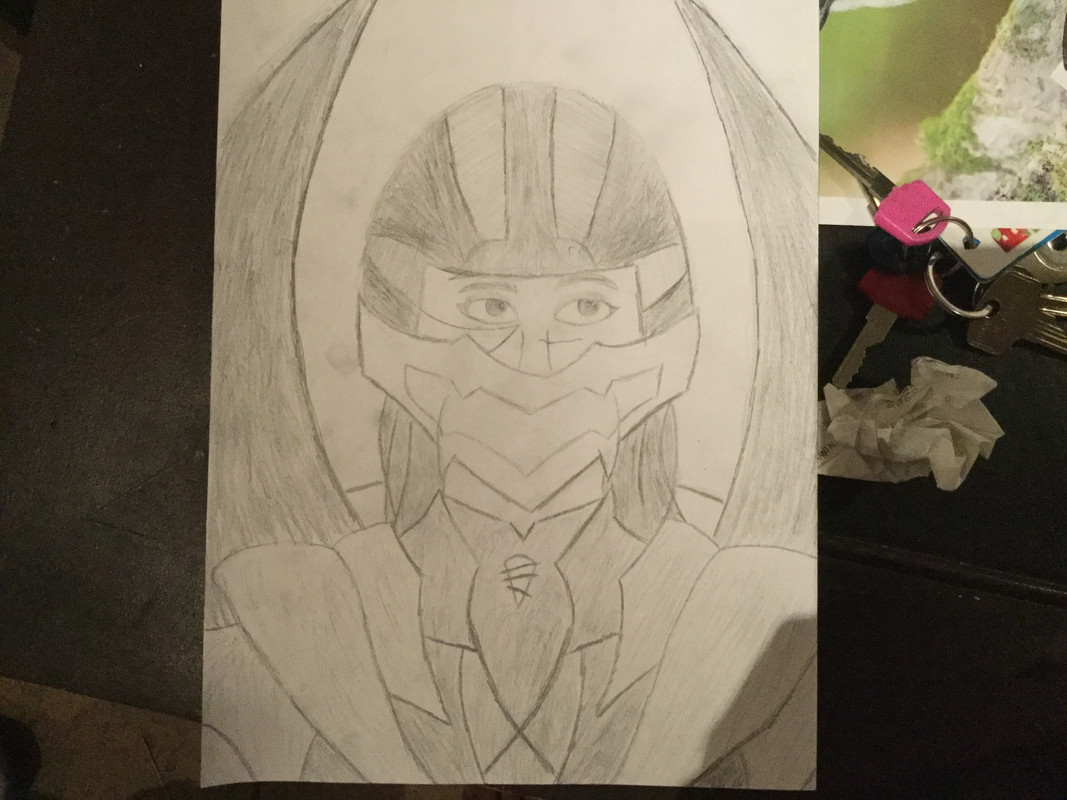 A drawing of an agitated Amy.
Adoptables:
Crystalcore the female Light Fury. Credits to dragonrider34
Credits to XxSilver.NightxX for the mischievous Swifty.
Tue, 06/05/2018 - 13:42
#3
:)
I'm getting the same thing (iPad 4). The School Lake looks great, how I assume the rest of it is supposed to, but I'm getting lines on the Wilderness and Training Grounds too.
__________________
Hello! I'm Brynne.
This gorgeous lil' gem of a picture drawn by TosiLohi. :)
By the wonderful Katarile!
Made for me by the lovely Georginia47
so cute XD
~The Amazing Pudding Cup~ by the talented KittyLlama
by me
You can PM me for art requests if you like. :)
Or PM me to scream about Hero Academia. I'm BNHA trash now, this dumpster is my home, don't ever try to evict me, this metaphor is going too far. Season 4 will emotionally wreck me. If you don't like Iida Tenya I will fight you behind a Denny's.
~Proud Player since 10/31/16~
UDT:
400,000 points. >:D
Friend Code:
ENJIYH
Dragons:
Pudding Cup, Female Gronckle- Sweet and always dependable. She sleeps cross-eyed.

Violet, Female Changewing- Named after Violet from The Incredibles. Fond of swimming, and up for any adventure.

Norbert, Male Death Song- Really likes firing at other players. He's... not quite right in the head, and may retain some cannibalistic instincts. Not afraid of the disgusting smell of the Dragon Bloom.

Zappy, Male Shockjaw- Fast. Really fast. We do a lot of racing together, and he doesn't put up with nonsense.

Oddmund and Dinkly, Male Zippleback- When I first

hatched

these guys (this guy? who can tell), I took them to practice their fire skills at a fire pit. They lit it successfully, then promptly laid their heads in the flames and went to sleep. True story.

Lucius, Male Groncicle- Named after Frozone from The Incredibles.

Adelaide, Female Raincutter- Named after Snotlout's little sister from the HTTYD books. Likes battling Berserkers.

The Hulk, Male Rumblehorn- Likes going on stable quests, doesn't really like to be ridden.

Dash, Male Speed Stinger- Again, named after Dash from The Incredibles.

Puddles, Female Mudraker- She's pink, and lives up to her color.

The Whisperer, Male Whispering Death- Cranky, stubborn, tries to eat me occasionally. His name sounds uncreative, but I love the Mysterious Benedict Society. :P

Horrorcow, Female Razorwhip

Eggingarde, Female Flame Whipper- Helpful and good at racing.

Tony

Stank

, Male Armorwing- Iron Dragon? No?

Dr. McCoy, Male Boneknapper-

hurhurhur

i'm

so punny

Doomfang, Male Shivertooth- Named after the Doomfang from the books. Affectionately nicknamed Dinosaur.

Old Wrinkly, Male Smokebreath

Susan Storm, Female Typhoomerang- Because she looks like Torch's sister.

Cinnamon, Female Monstrous Nightmare

Emergency, Male Singetail

James, Male Eruptodon

Florence, Female Hobblegrunt

Squirrel, Female Moldruffle

Dottie, Female Sweet Death

Furious, Male Terrible Terror- Even Furious was a baby once. Hard to imagine, isn't it?

Max, Male Skrill

Madgesty, Female Stormcutter

Thunda

From Down Unda, Male Thunderdrum

Lloyd, Female Thunderdrum

Tricycle, Female Triple Stryke

Peanut, Female Night Terror

Innocence, Arrogance, Patience, and Huh?, Male Snaptrapper

Tater Tot, Female Hotburple

Hairy Scary Librarian, Male Wooly Howl

Fulgurite, Male Ruby Wraith

Beatrice, Female Fireworm Queen

Hokey Pokey, Male Thunderpede

Luna, Female Silver Phantom

Twigs, Male Timberjack

Kateena, Female Sentinel

Skelley Chase, Male Screaming Death

Fatgum, Male Buffalord

Dave, Male Deathgripper

Jeff Glowblum, Male Flightmare

Splashdown, Male Scauldron

Meese, Male Crimson Goregutter

Scud, Female Scuttleclaw

In My Boots, Female Quaken

Jellyfish In A Skirt, Female Tide Glider

Sharkworm, Male Sliquifier
Who's online
There are currently 15 users and 327 guests online.