Was I the only one who did not know that this was here?
So i was at titan island and i saw this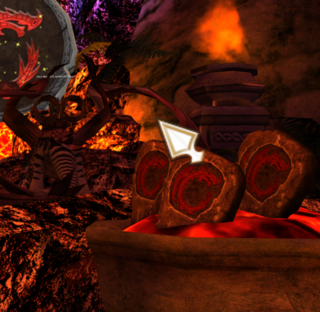 Has this been here all this time or its it newer, i am guessing it has been here awhile
has anyone seen this before?
Thu, 07/22/2021 - 00:01
#3
*Jazz hands*
Guys, I currently have 49 titan runes and my dragons are on one of the quests as we speak. I will be heading over there soon!!! This will be my first ever titan-- it took over two years to collect all the runes. I'm sooo excited to see Perseid as a titan Deadly Nadder!!!