Wait... You can fish in the stable now?
I got bored, so I decided I finally boot the game up and check my stables. I was wandering around the stable to wait for a cooldown and I was surprised when a fish icon appeared on my screen. I thought I might test it out to see if it works.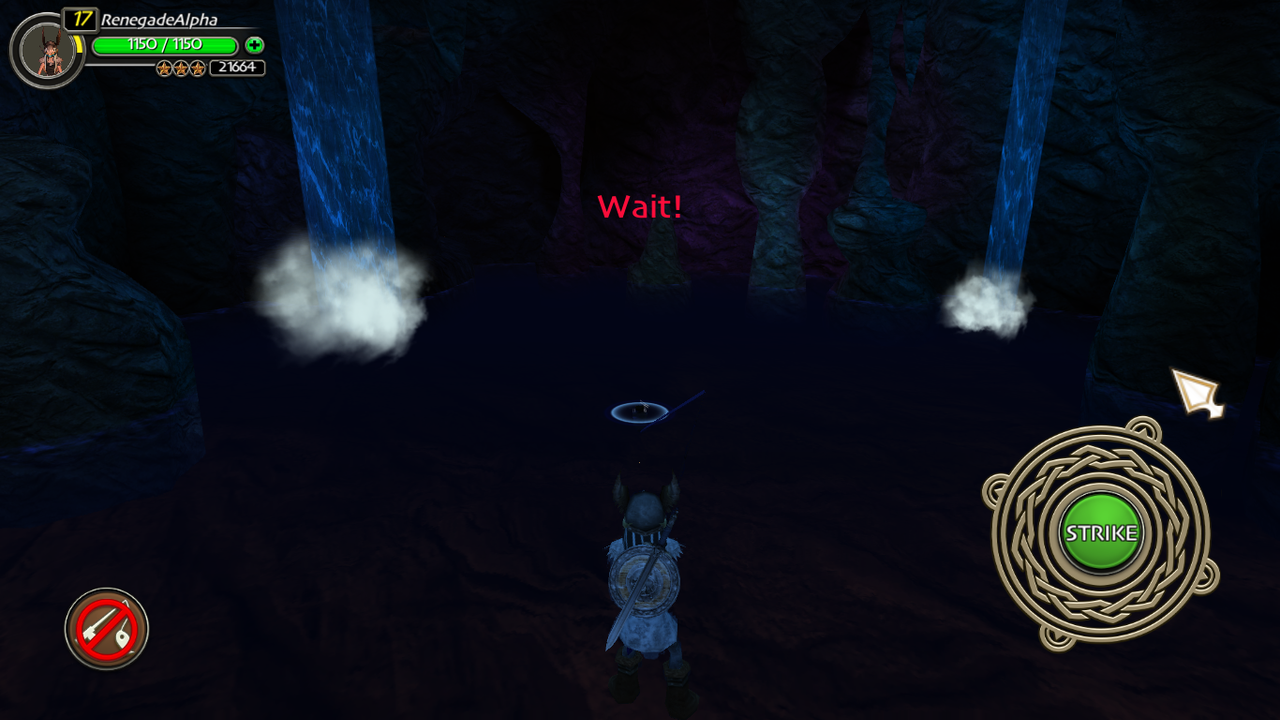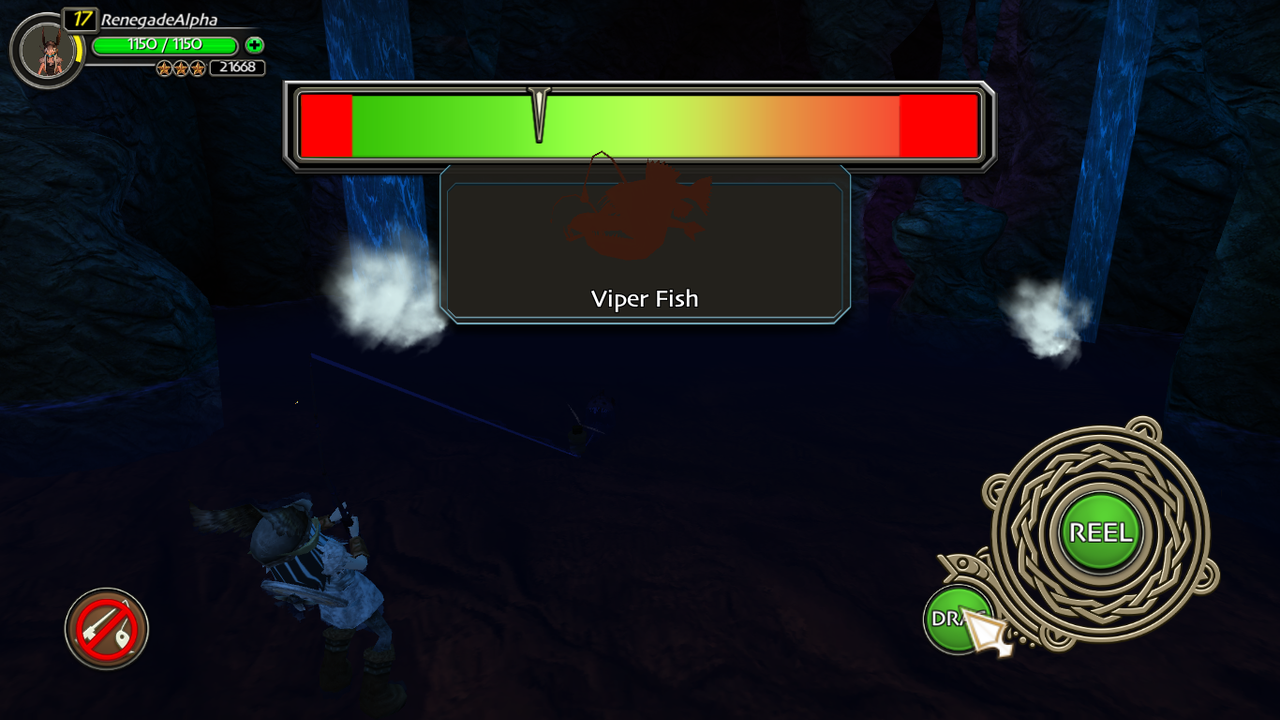 Yup, other than the textures not loading and the glitched angler fish appearing permanently on my screen, I was able to cast, strike, reel, and catch fish normally! Yay!
Mon, 02/08/2021 - 08:02
#2
Wiggles the Whispering D.eath ate my subject
Very smart angler you mean. Do you know how long those things sometimes wait for meals where they are from?
Mon, 02/08/2021 - 12:15
#3
Subject
Discovered this before this post when the update came out, but wanted to wait and see if anybody else can find it.
Mon, 02/08/2021 - 13:07
#4
Nightwatch ate my subject
It was already found and mentioned WAAAYYY back when the update came and people were talking about the hatchery and eggs. Good to see you peeps back.