A Very Interesting Glitch
My Viking has not been having a good day... I'll let this picture speak for itself: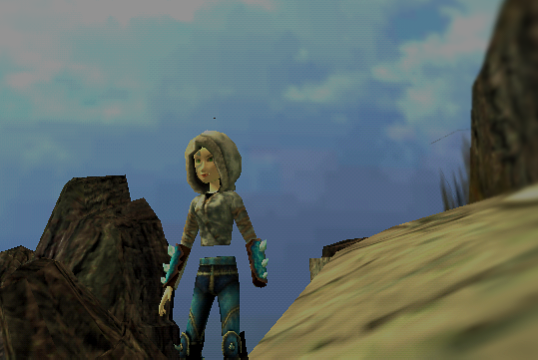 There seems to be an epidemic of one-handed Vikings going around... The Headmaster should really look into this.
Thu, 09/03/2020 - 20:49
#1
That sounds like a modeling
That sounds like a modeling issue, though the game might not have finished loading your viking into the room before taking down the loading screen. It's not the first time issues like this have come up... I may not have seen this myself, but I've heard of a similar issue: the invisible dragon glitch. A players dragon would land next to their viking, and they could interact with it, ride it, or even fly it... but they wouldn't be able to see the dragon. It would look like the viking was riding on, or interacting with thin air.
Fri, 09/04/2020 - 22:15
#3
*ate my own subject*
What you did was an armor glitch. Easy to fix, but if you do it right you can end up looking totally badaxx like my profile pic, or better, depending on the armor. And why would you want to get rid of that.