Two ships, a chest
I was about to win, I lost connection and when I came back I saw 2 boats
and I lost :(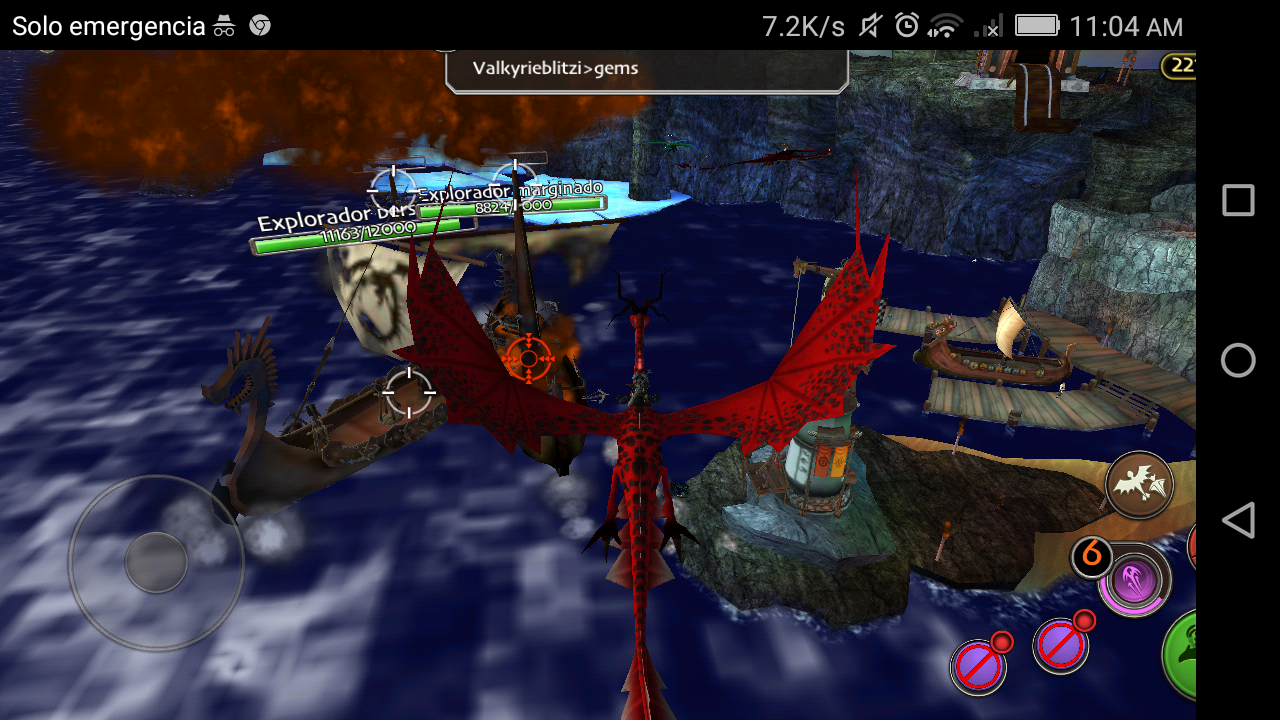 Fri, 06/21/2019 - 12:34
#1
♾
I've had this happen to me too! It's suoer annoying And quite confusing XD I've also had a glitch where everyone else's damage wasn't working and only I (on my screen anyway) could damage the boat but yet everyone else was getting prizes and stuff :/ I haven't had it happen to me in a while though :)
Fri, 06/21/2019 - 16:19
#2
¯\_(ツ)_/¯
Well that's interesting. One battle I was in the ship was about to be defeated but then jumped back up to full health. It wasn't just me though, people in chat were wondering what happened.
Fri, 06/21/2019 - 16:20
#3
♾
Hmm that's so weird! I've never heard of that before...
i hope it gets fixed, although I won't expect it to go away anytime soon XD
Sat, 06/22/2019 - 07:12
#4
^^
Yes, this has happened to me before. I was completely fuming after it, because I thought I did quite well in the battle. I've also had this one battle glitch where the boat just keeps going and stops at 12 damage, and won't go down no matter how much I shoot it. Glad to know it's not my computer xD