Two dragons in colors these dragons are not usually found in.
A while ago friendship festival inspired me to do this to my chimeragon.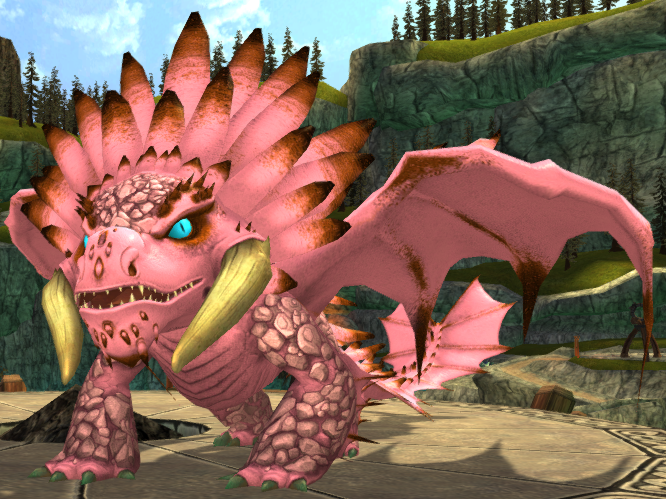 I'm not sorry.
Bonestormers. I got one intending to have the d.readfall skin on it all the time. So I made it goofy colors underneath. ...Then I fell in love with the goofy colors. Meet, previously Ironbone but now named Calavero (After Calaveras one of the names for the painted skulls from day of the d.ead. ...Yes I had to look what they were called up)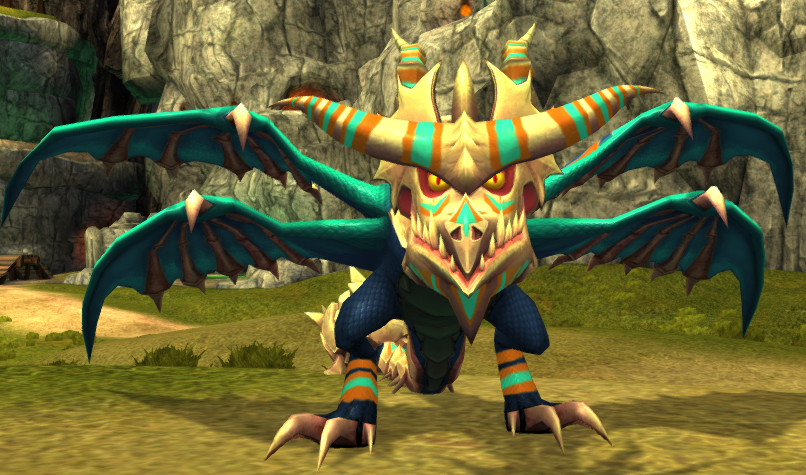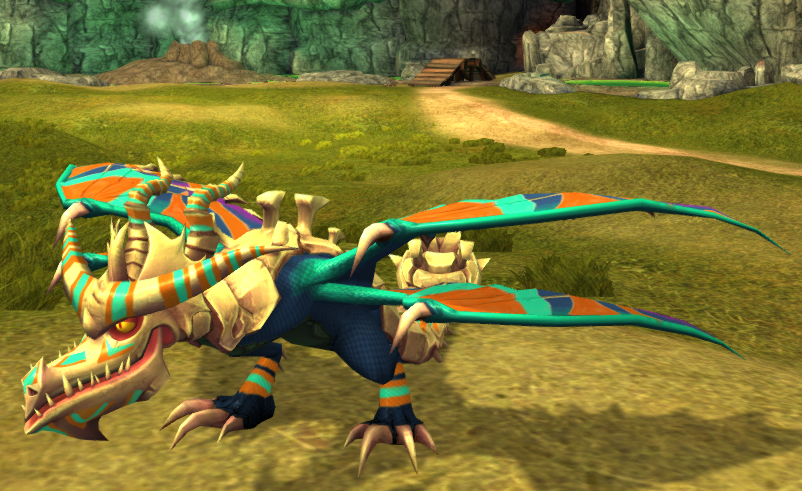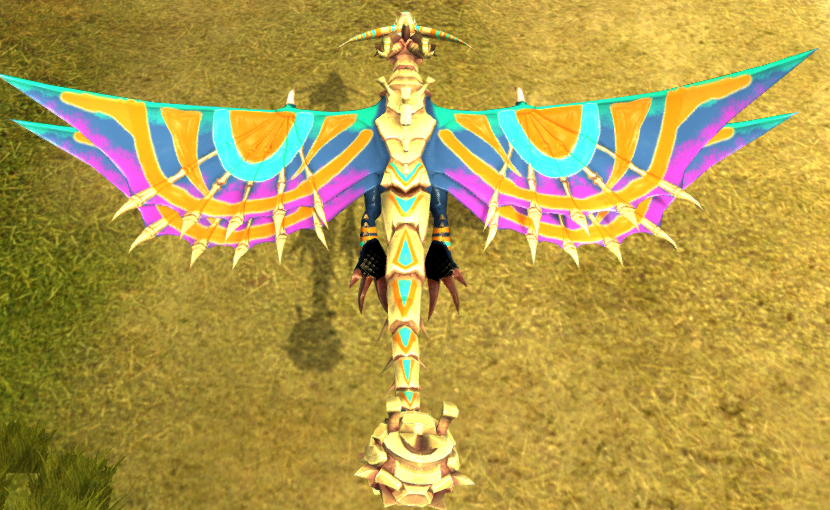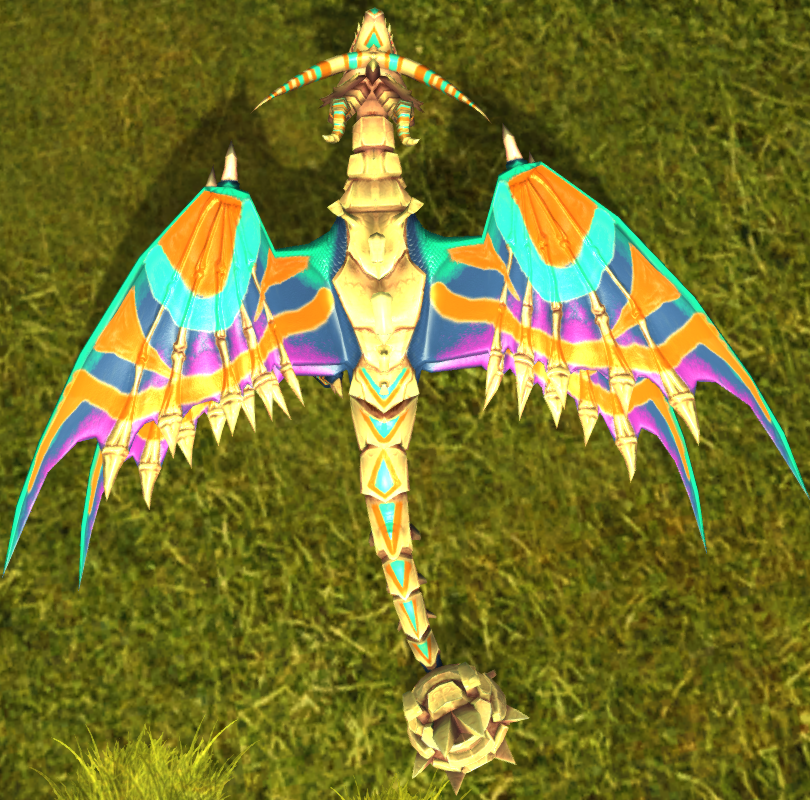 I think he looks amazing. Bonestormers can rock bright colors. Who knew?
Fri, 02/26/2021 - 16:37
#3
I Have Been Officially Labeled a Disturber of the Peace
I Have a quaken that's purple and a deathgripper that's yellow (I'm sure there's more, I just have to look through all my vikings XD)
Also, OH MY GOODNESS!!!! I love the pink! Mine is a baby/light blue right now, but I might end up changeing it to a pink and brown mix XD