Titan Speedstinger!!
Stay tuned for pics!!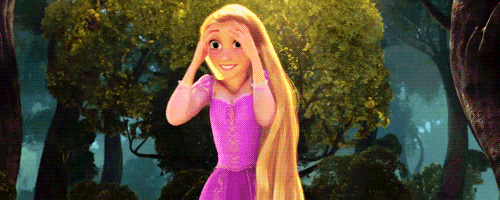 Tue, 07/03/2018 - 06:14
#7
Wiggles the whispering death ate my subject
Not a fan of the head spikes. Looks like a bad wig. The rest is ok but those head spikes.....nah. I think this'll be another titan I won't be getting.
With those eyebrows someone should totally name theirs Aku.