Titan Shockwave!
I evolved my Shockwave into his Titan wing stage. I've had his titan wing Concept in my siggy for some time and was pleased that I could customize him to match those colours. One thing I must say is that it's fire is absolutely...amazing, I was shocked (hehe, pun intended) when I saw it. ;)
(really like this one, look at his mouth. O.O so awesome)
CYA ;)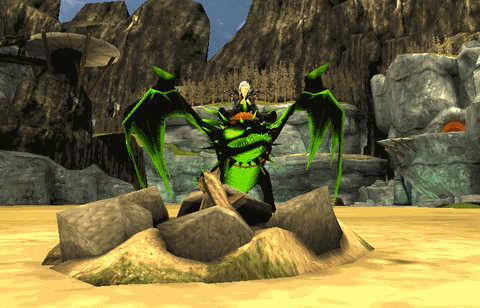 Fri, 06/10/2016 - 14:12
#1
Merp
Shockwave looks very similar to my Sky Jumper ( I wish to change his name, but it's not an option :( ) He's at the top of my siggy.
I really like the titan Skrill design....like, a lot. If only the titan form would increase some stats.
Fri, 06/10/2016 - 16:03
#3
...
O.O
Shockwave is a legend!
And ur right. Their blast is so awesome, they did a great job on that.