TITAN GRIM GNASHERS ARE HERE! ~ a short photo gallery
Ohmygosh! My little buddy Spiky is now a powerful titan! This was a wonderful surprise! Thank you both the Admins and the Devs! And there's still no Seashocker... Seaweed... I miss ya... Anyways, let's skip this part and view my gallery!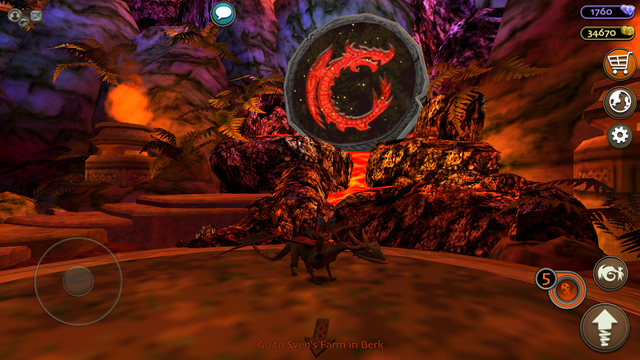 Spiky before aging up her. She was so excited!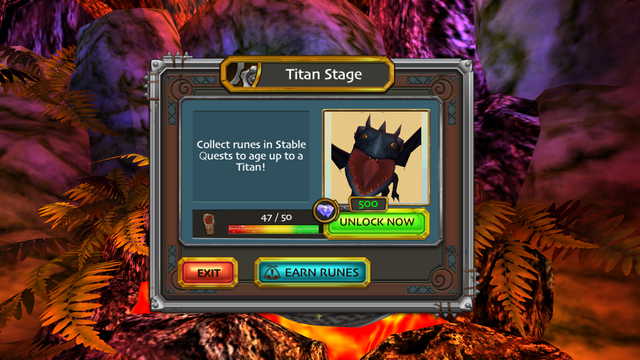 'Pls skip this part and make me a titan!'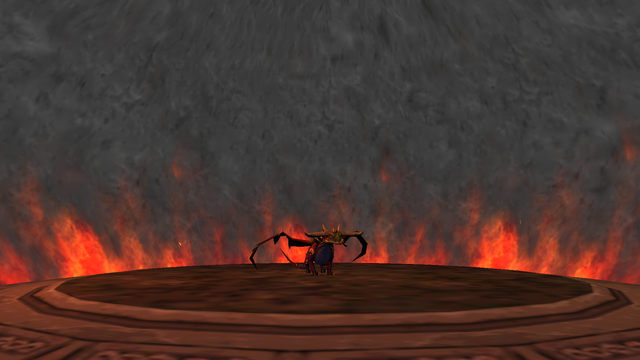 Spiky is now more Spiky!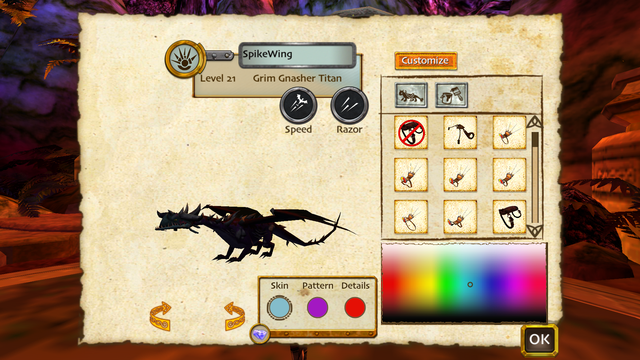 'Hey! I love mai colours! Don't change' em!'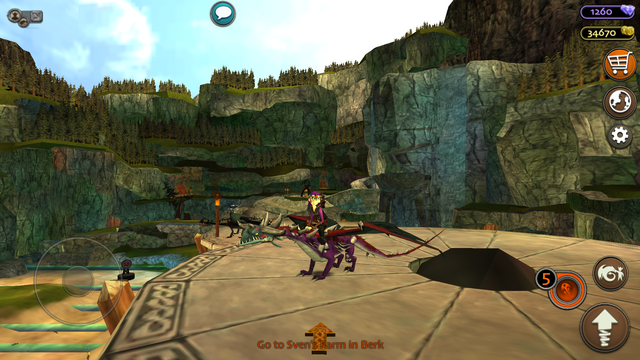 Viewing the changes on Spiky


Having a nice lil' swim with my spiky buddy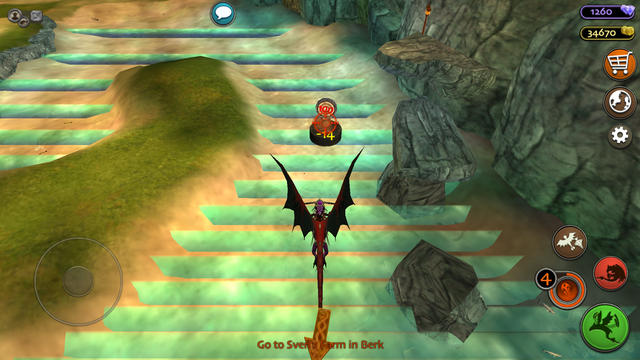 Testing her firepower ~ just ignore that weird water...
Thanks for viewing my gallery! Gl with getting your titan Grimmy!
Tue, 06/05/2018 - 09:54
#1
They grow up too
They grow up too fast.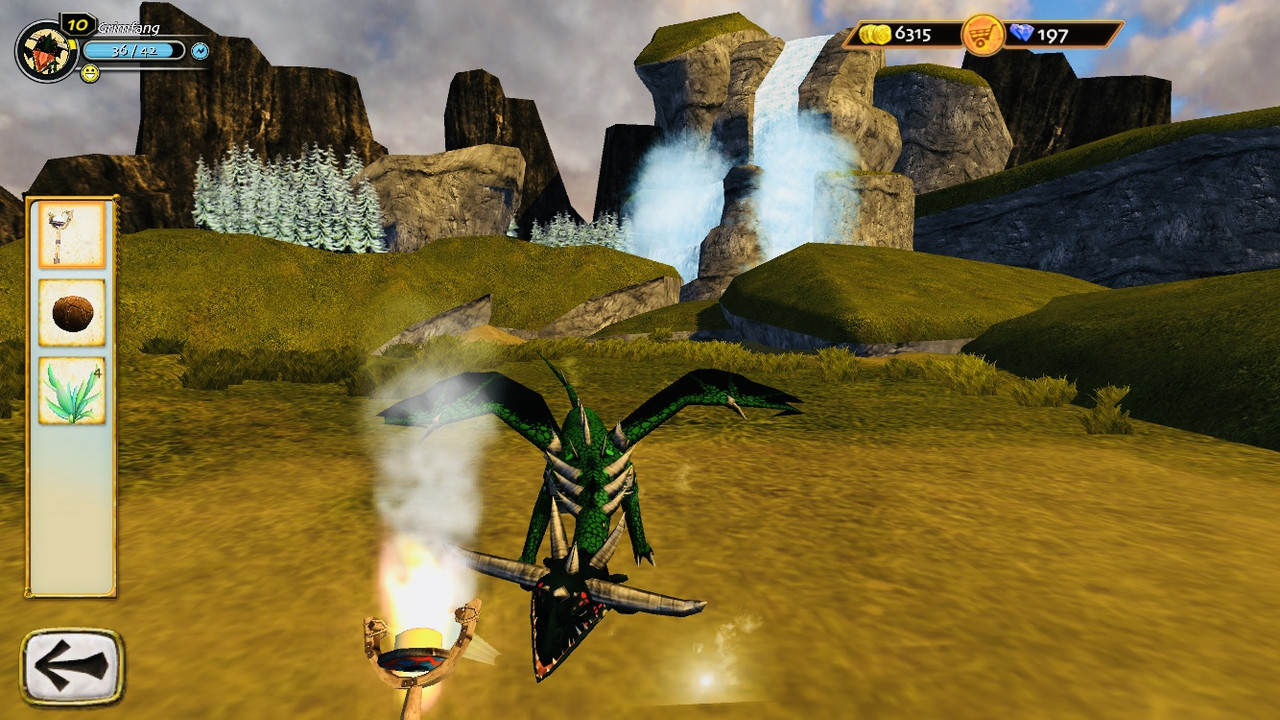 Hes so cool now! I love him!
Tue, 06/05/2018 - 10:30
#2
Ohh I need a Grim Gnasher so much more now!! THIS LOOK SO COOL!!
Wed, 06/06/2018 - 07:21
#3
Out of all the dragons
Seriously why do we even have poll votes if they aren't even gonna listen.