Time for the fandragons to stand out!
I don't know if I talked about this or if I made a thread. With so many there is no idea, but during the last time I have been thinking that we need a place for all those dragons created by us. I mean the so-called "fandragons", I thought that oc meant Original Creation but I really do see Furies repainted or with slight changes of spines or fins. You will understand .. that's why I intend to create your own hashtags / spaces for these so that they have their value and moment to shine. I don't know if it will work but it is worth a try. Will you support me?
__________________
Signature in process....
You find yourself in a mysterious and magical world, surrounded by amazing creatures capable of roasting your enemies. A creatures that take you high in the clouds and feel the warmth of the sun closer or creatures that protect you in storms. These creatures, I love to call them DRAGONS.
I love my dragons and respect them.
My mission?
Save them and make them feel safe.
Hunters beware... because I have dragons and I won't feel fear to use them!
v
_____________________________________________________________________
Tue, 04/13/2021 - 02:17
#2
.
This sounds like an amazing idea! I created a Titan Light Fury, so which section would that go in?
__________________
Important message- I'm aware and sorry that the images are too big in my siggy, and I'm going to resize them but for now please just bear with
By the amazing EmeraldHuntress65!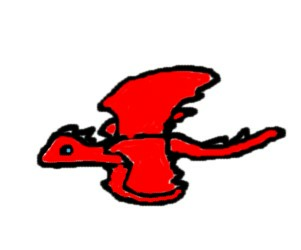 Beware, this siggy is guarded by this wonderful singetail by WhiteandBlackNightLights!
My Dragons:
Baby~Teen~Adult~Titan
Ironwing: Armorwing
Leviathan: Chimeragon
Shimmer: Changewing
Sting: Deathgripper
Lark: Deathsong
Cyclone: Deathly Galeslash
Spike: Deadly Nadder
Thistle: Deadly Nadder
Spew: Eruptodon
Boulder: Eruptodon
Crown: Elder Sentinel
Firestorm: Fireworm Queen
Lash: Flame Whipper
Dart: Flame Whipper
Blue: Gronckle
Choppy: Gronckle
Rocky: Gronckle
Shard: Groncicle
Hobnob: Hobgobbler
Bumpy: Hotburple
Stone and Steel: Hideous Zippleback
Spark and Smoke: Hideous Zippleback
Wave: Monstrous Nightmare
Spark: Monstrous Nightmare
Dart: Night Light
Ruffrunner: Night Light
Pouncer: Night Light
Pouncer: Night Light
Toothless (locked)
Light Fury (locked)
Pickle: Prickleboggle
Rosy: Rumblehorn
Thorn: Rumblehorn
Strike: Razorwhip
StarSwirl: Sand Wraith
Flash: Skrill
Midnight: Stormcutter
Slinkydaslinker: Slitherwing
Scaldy: Scauldron
Shiver: Scuttleclaw
Sunfin: Sliquifier
Scorch: Singetail
Barb: Triple Stryke
Splish: Thunderdrum
Splash: Thunderdrum
Inferno: Terrible Terror
Skylark: Windwalker
Falcon: Woolly Howl
Spire: Whispering Death
I am a proud leader of
Phoenix Racerz!
About Me:
Hi!
Viking name: FrostShards
Trophy Count: 3000+
Clan: Phoenix Racerz
Hobbies: Reading, writing, drawing, racing, battling, etc.
Age: Teen
Rank: Jarl, Forager, Wilderness Explorer, Viking Warrior, Dragon Trainer, Drott, Dragon Master, Chief, Berk's Power Player
Art by me: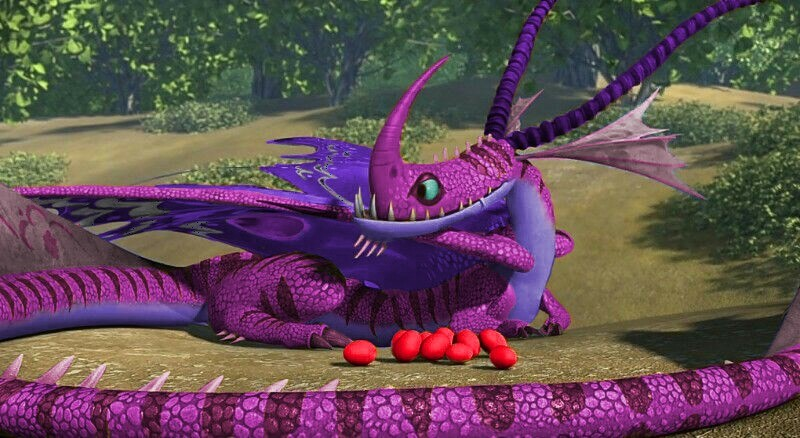 Pink Death Song Edit Practise :D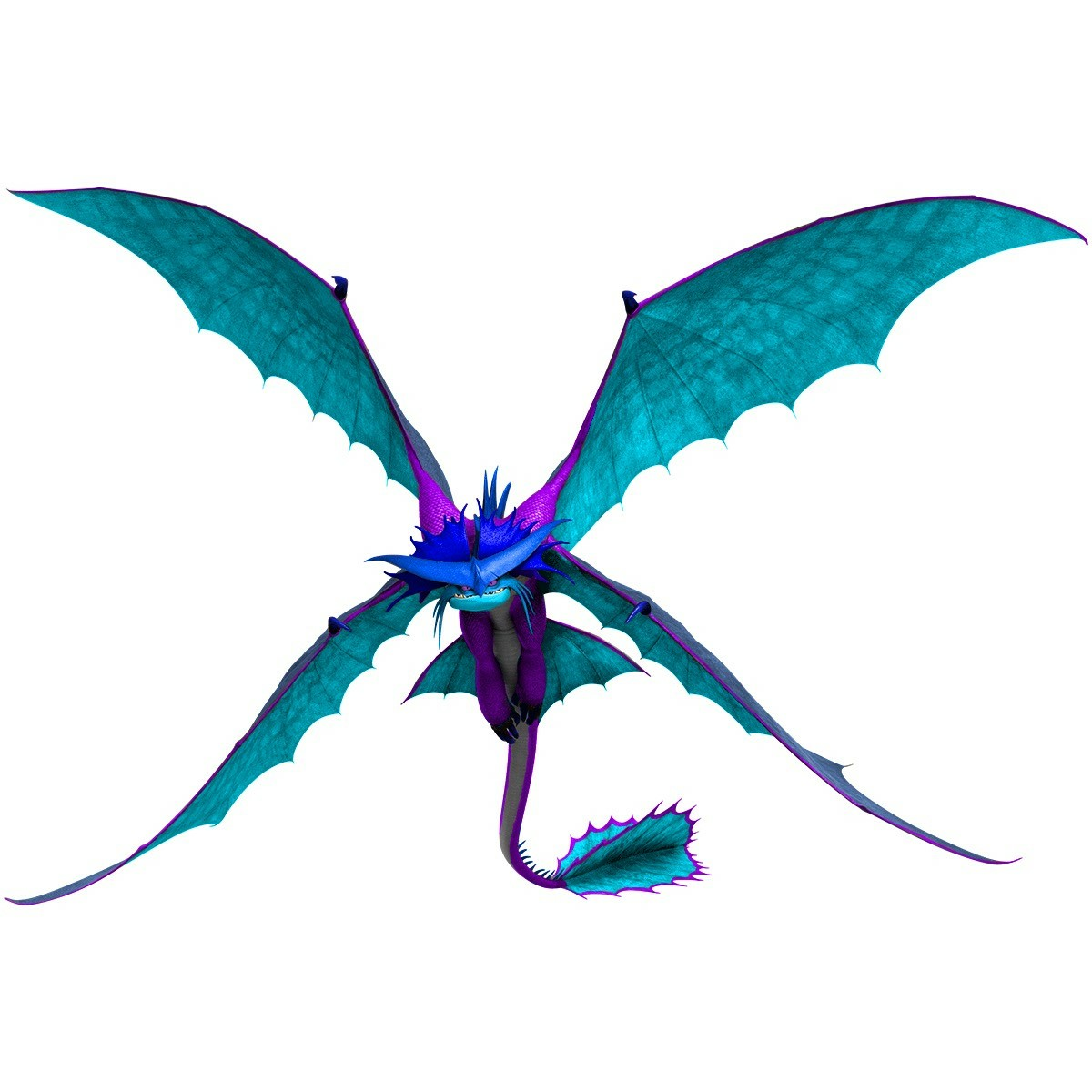 Zodiac the Stormcutter Edit!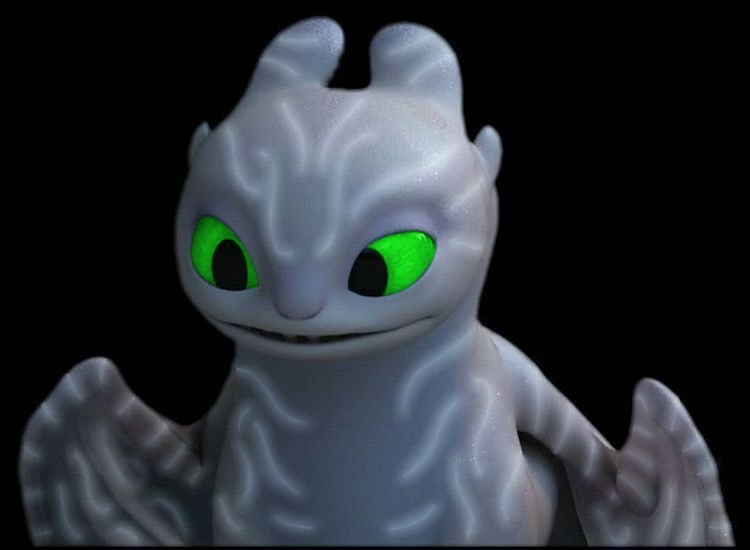 Fallen Star edit!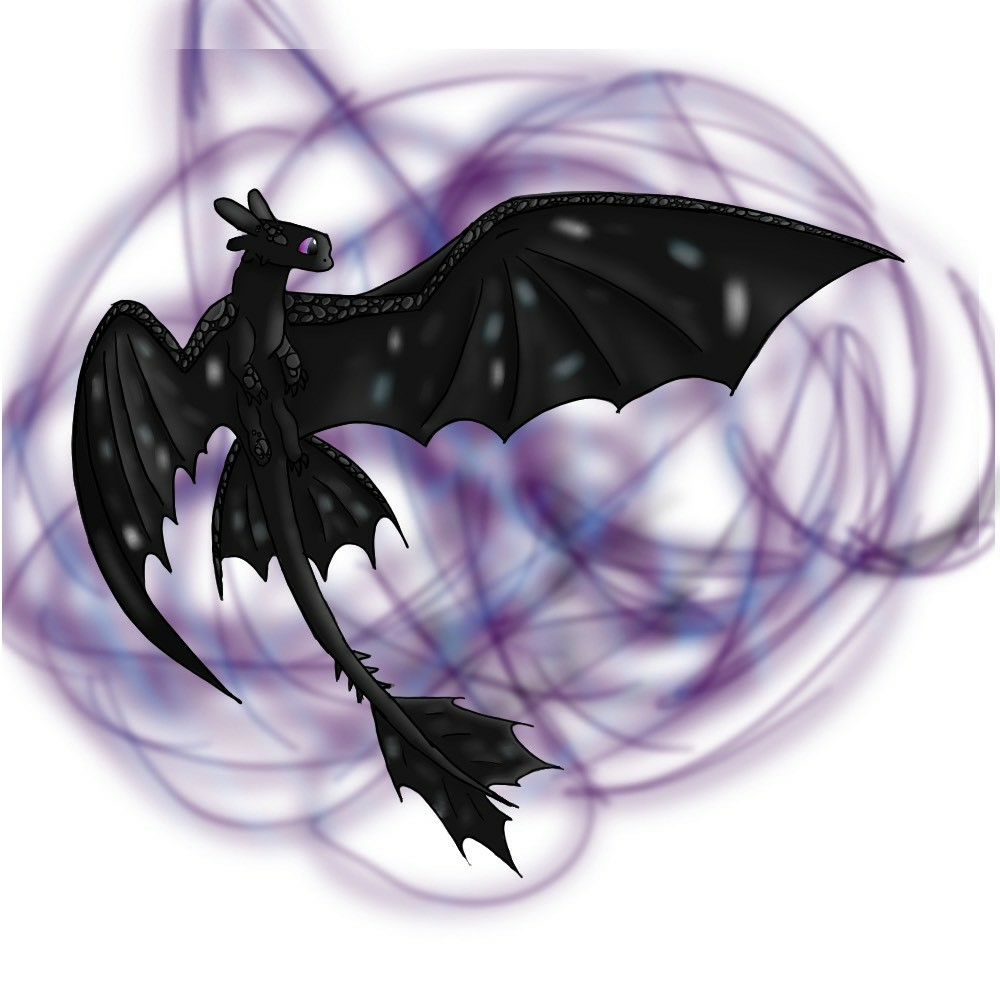 A random Night Light Night called Fleck I did
Pm me for your very own drgaon edit!(or art I do both)
More Coming Soon!
Art by others: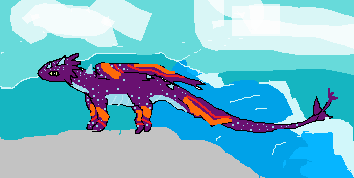 Indigo the Sand Wraith by the amazing AMAZIEing! (See what I did there? Ok...no)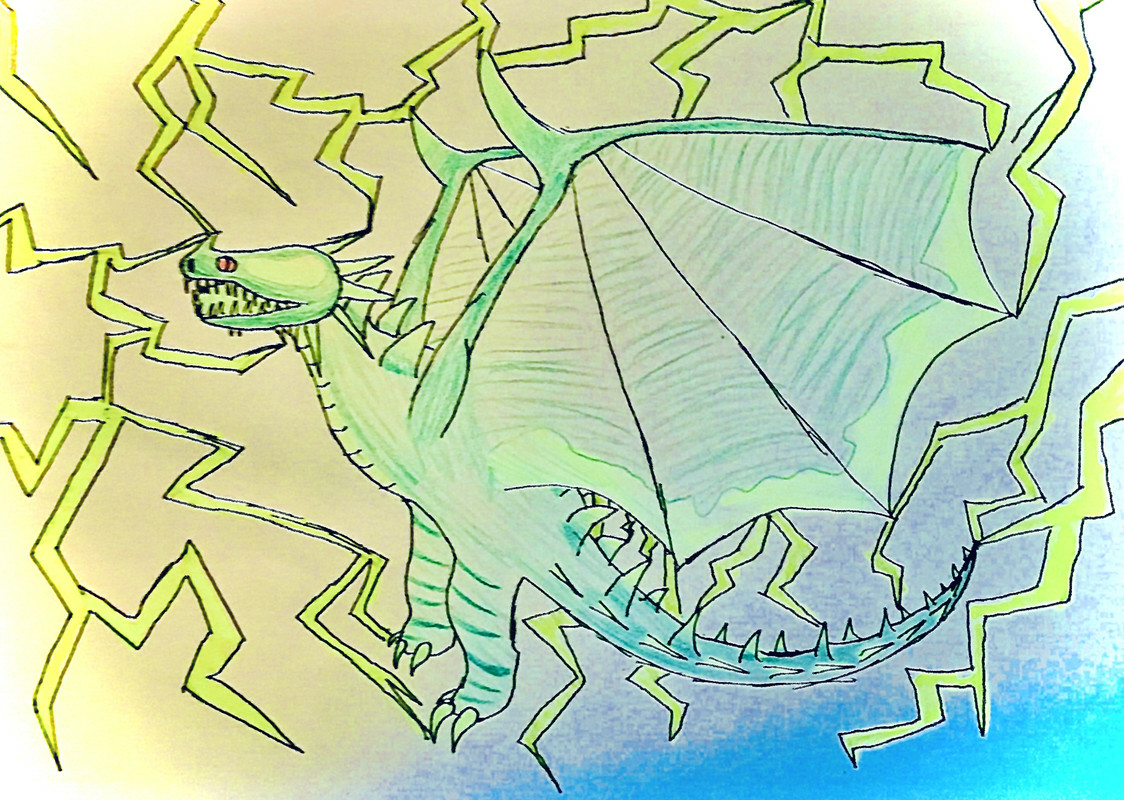 Flash the Titan Skrill by slargvarg!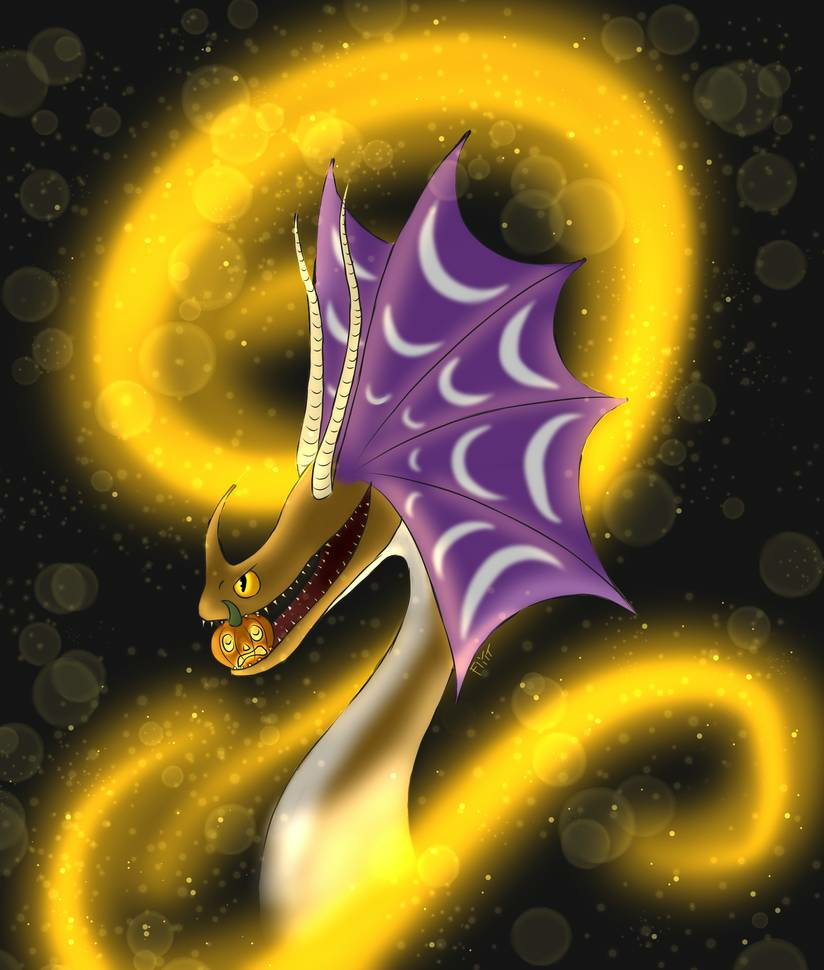 Lark the Death Song for Dreadfall Secret Santa by the super-talented Flitt!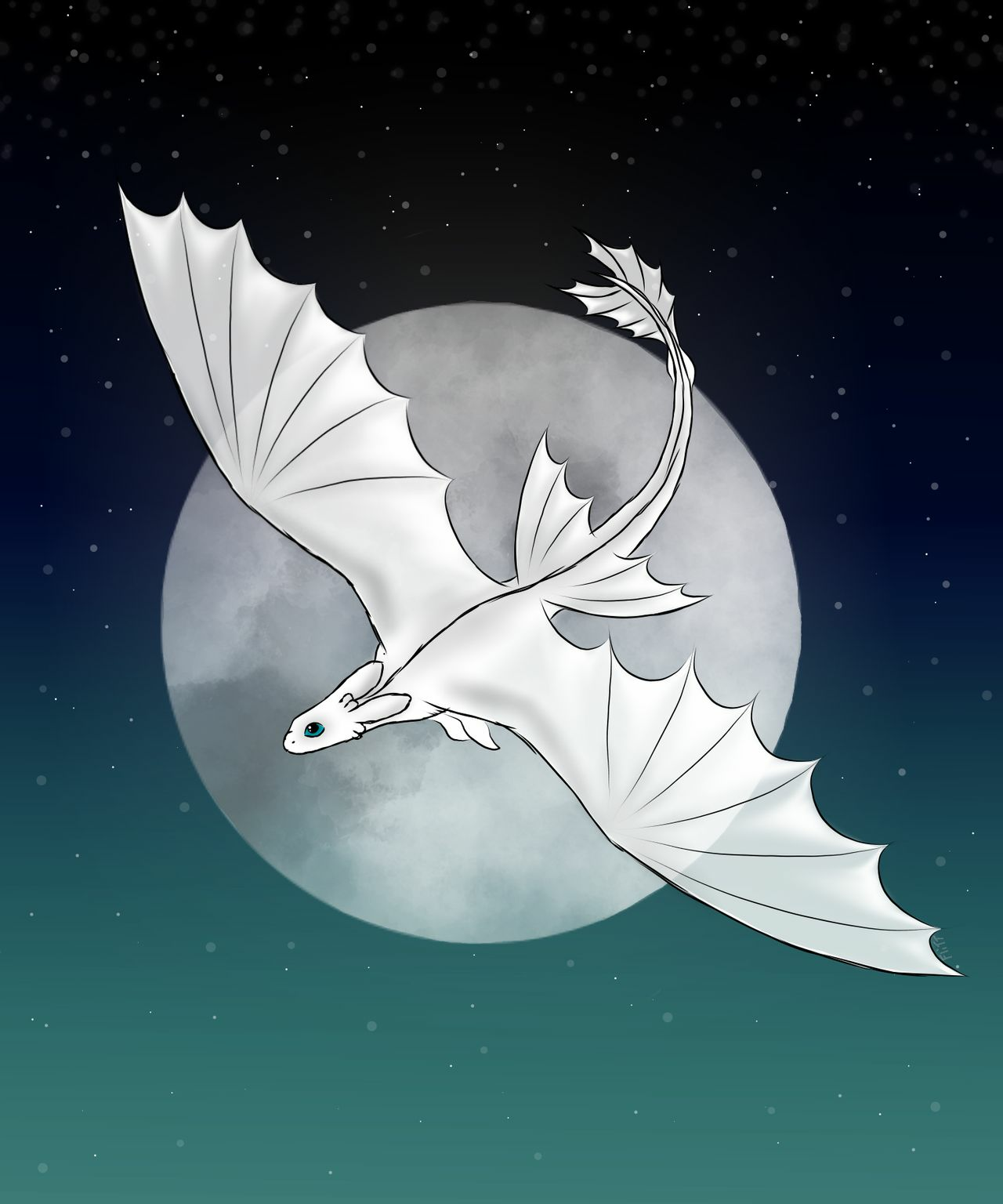 Kaya my Light Fury by Flitt! Thanks so much!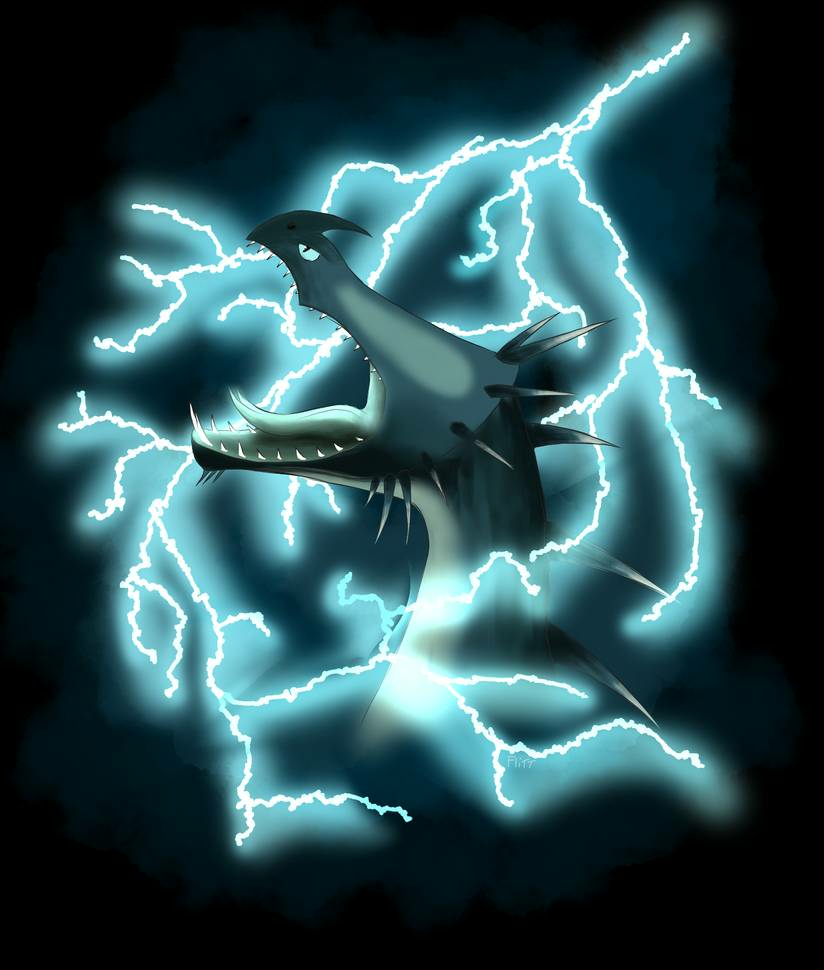 Flash my Titan Skrill by (you guessed it) Flitt! She looks awesome!

Light Fury Kaya banner made by the Dragonriders Fury! Tysm!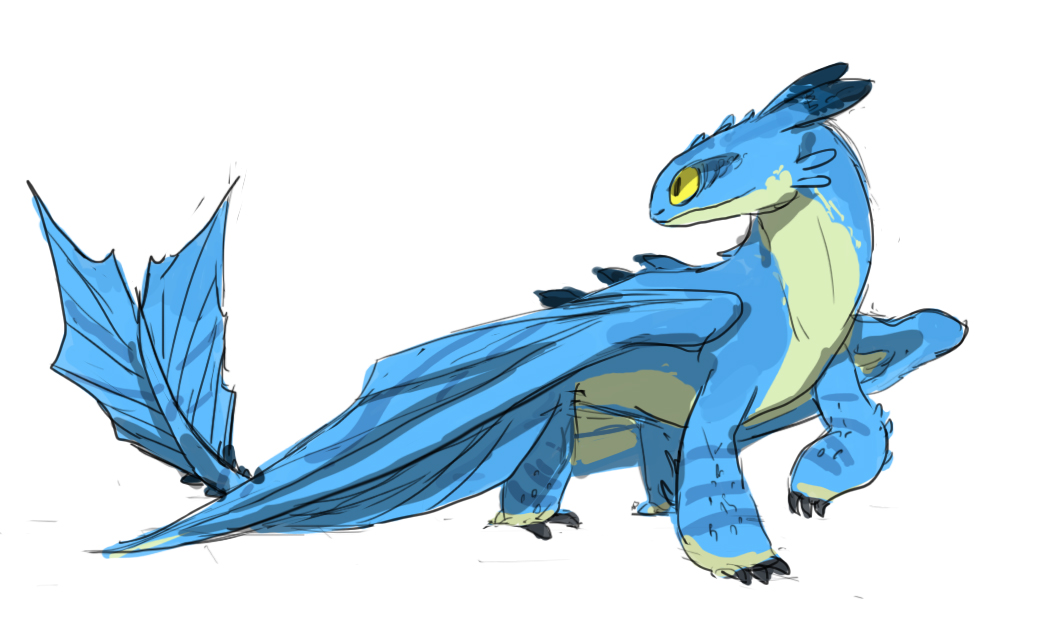 A Night Fury Wind Singer by Chameishida! Thanks a million!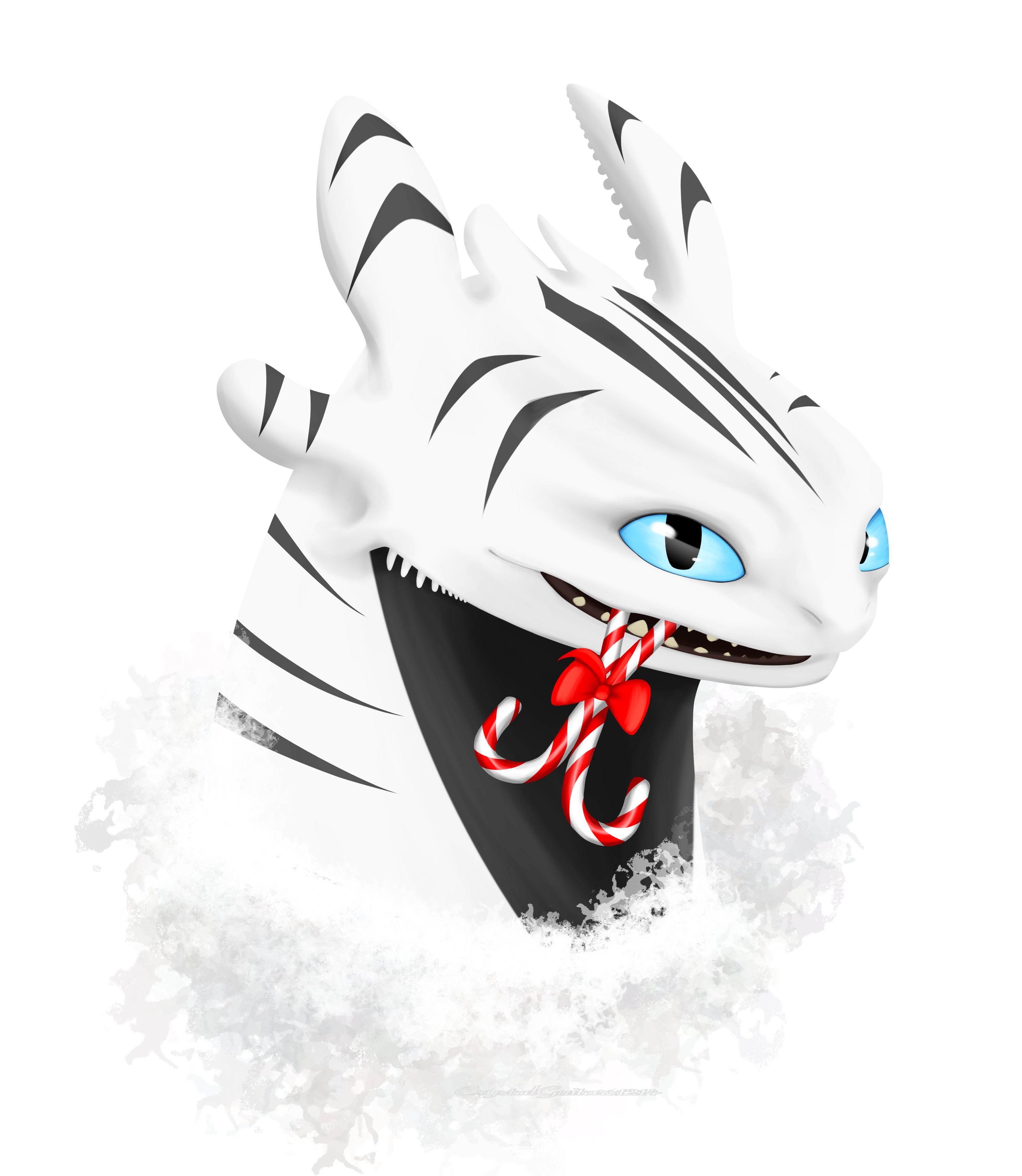 Tiggy my Light Night Light OC by the insane DyliehIdol1214 Snoggeltog Secret Sanata 2020! Thanks so much! Also my profile pic <3














I didn't realise how many I had until I put them in a line... O.O Kneel before before my pixel army, made by the amazing chameishida!
An edit of Tiggy done by Dravas!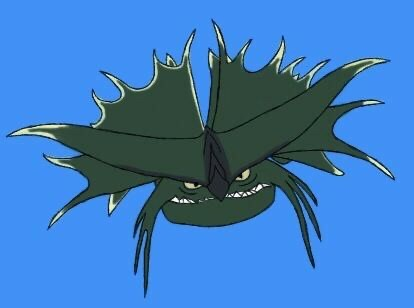 A drawing of Midnight by RainbowSkrillStrike!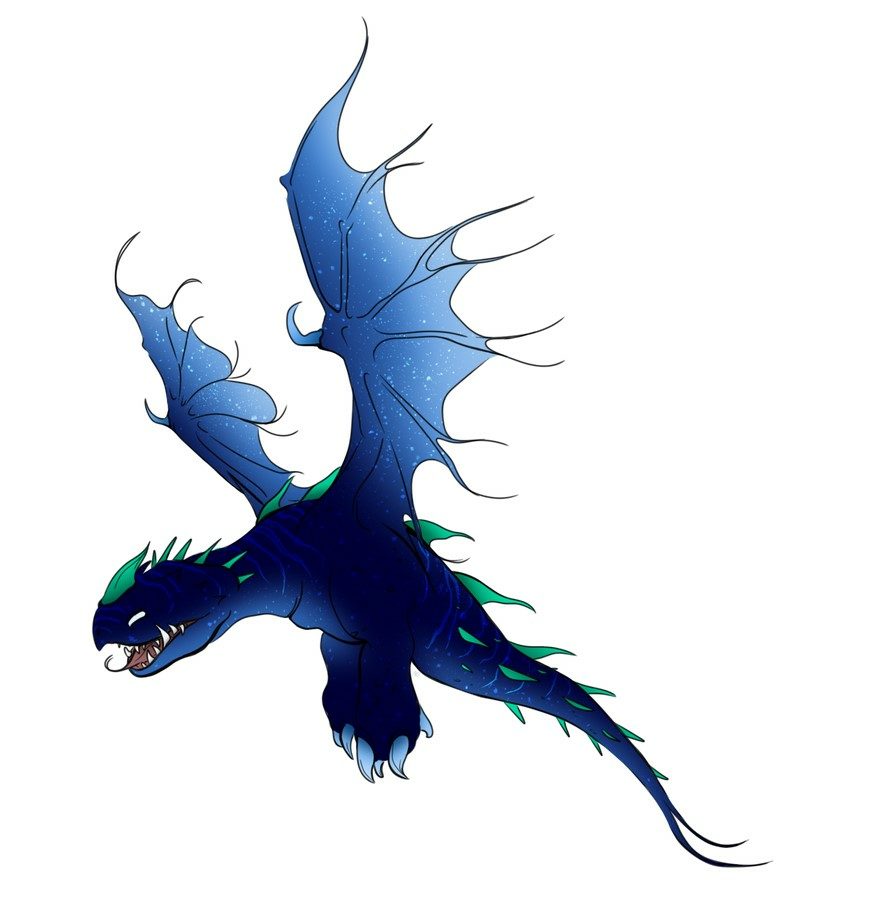 A beautiful new hybrid by AndreaEaston!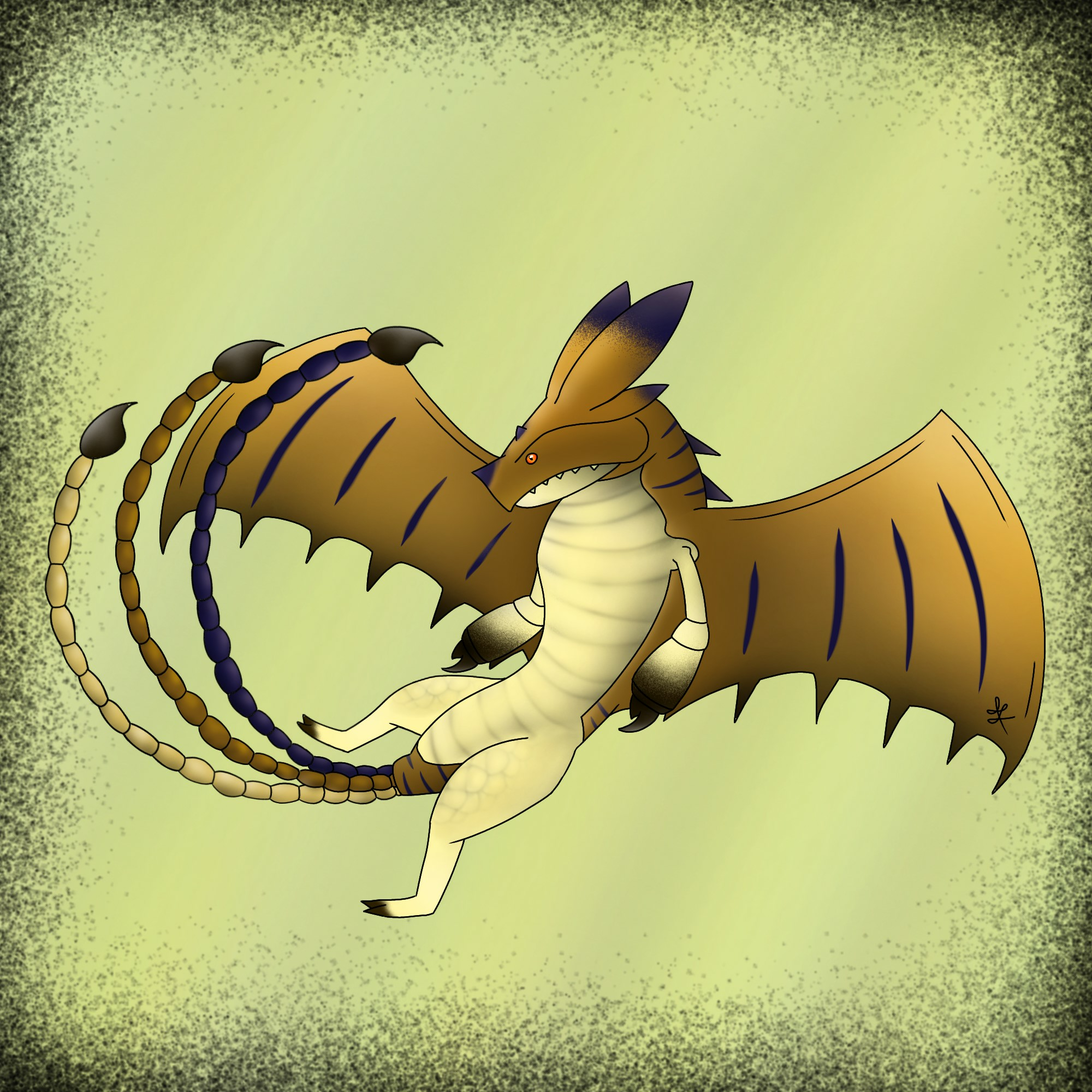 Barb by IceyShadow!
There are a few things coming on here soon! My siggy is permanently under construction. If you have given me art and it isn't on here don't worry it will be soon image hosting is broken for me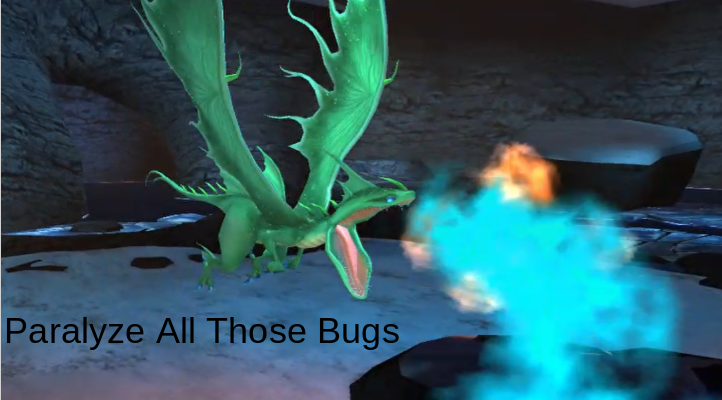 Congrats! You've reached the end of my siggy. The reward is:
I do dragon edits or you can (for some bizarre reason) pm me for an art request. Have a nice day!
Who's online
There are currently 15 users and 345 guests online.