Stucked in Rise of Stormheart Expansion - No quests...
Okay I ignored the problem till now...but I can't ignore it any longer...Please fix it..
I have this problem since the problem with no Johann....then I had bugged crates after the dragon tactics on the ship. Then the quest just disappeared! I looked everywhere, but nothing, so I turn on you and hope you fix this little problem....idk if someone else has this problem, but I want to finish the expansion...
I have the quest arrow on before you ask...because for dreadfall quests...
Here are some screenshots:
The gift from Nikora Stormheart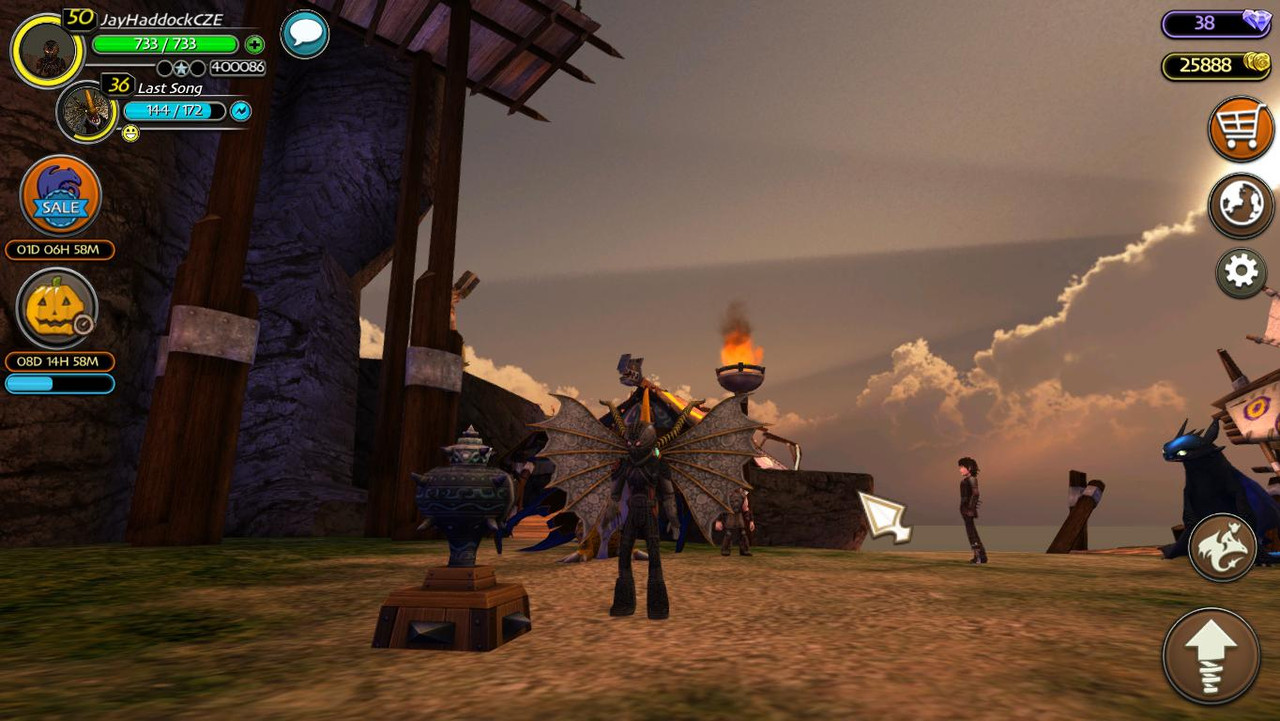 Dragon Tactics - Rise of Stormheart levels/courses