Strange Places I've been
Oh the places you'll go...
(If anyone understood that reference, give a shout!)
Sun, 10/20/2013 - 19:49
#2
My CHILDHOOD!!!!!
I get it! Oh my gosh, I used to love that!
I've posted this elsewhere, but it's definitely one of the stranger "places" I've wound up... inside Maceforge.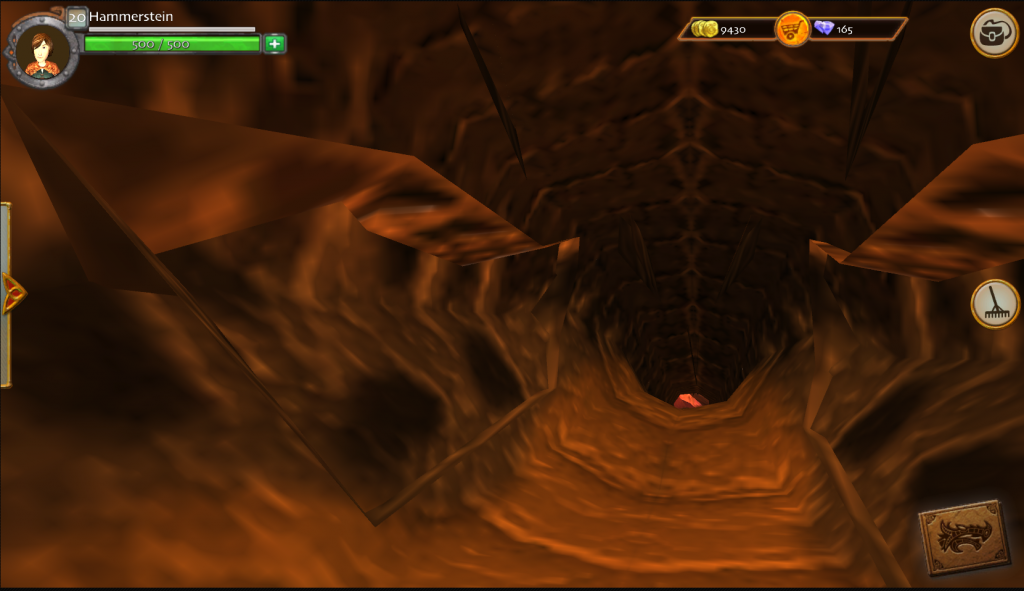 In other news... Now that the Hookfang levels are out I need to purchase more gems... MUST FLY HOOKFANG!!!
Edit: Wait... was this when they went kinda-live by accident? Because I can't get them now...