Star Wars Appreciation Grounds
Better believe it, Luke. Someone actually did a SW appreciation thread.
Come in come in, people who like Star Wars so much you can quote scenes from memory looool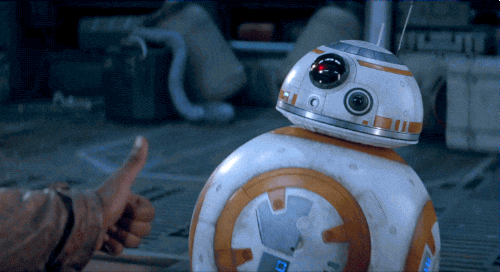 Thu, 02/11/2021 - 10:32
#2
Wiggles the Whispering D.eath ate my subject
mmmMMMMmmmm. Like this thread I do.
Come on. You knew somebody would do a Yoda impression. .....I'm not sorry for jumping on that.
R2D2 is best charicter in star wars. No hate on BB8 as he's a cute lil dude too but....R2D2 will always be my favorite.