SOD(And everything else) Lagging
I've been trying to got on the game for the last 10 mins and each time it laggs forever and wont let me in. A little bit before I got on and saw this *glances down at picture*. This has happened several times and each time it has made my computer laggy. I'm not sure what it is but It's hurting my computer in general. please fix this. Has anyone else had this happen to them?
Evertime it happened I was able to move and click stuff but it was all at this angle
Maybe I made this thread for no reason but I'd like to know what's going on.
This one got squshed https://postimg.cc/8jqM14Nm (this one also happened during thawfest)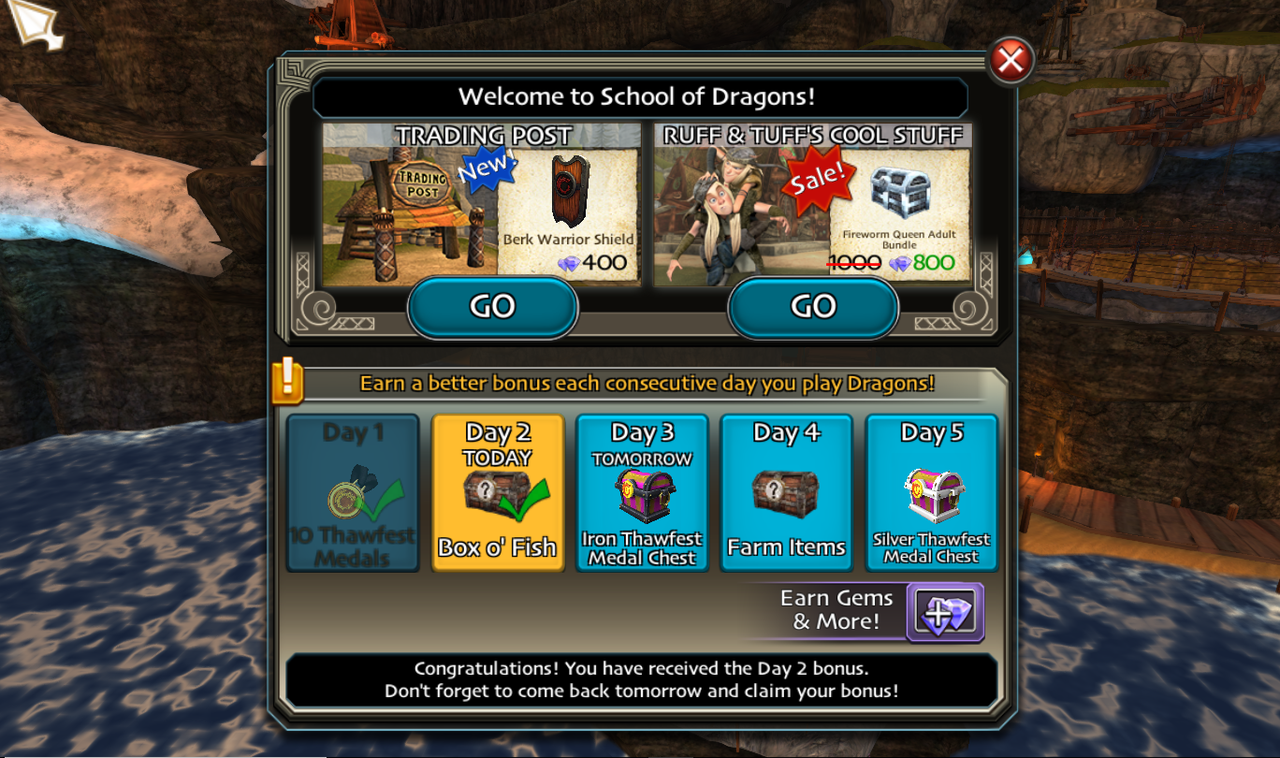 I'm the ScreamingDeaath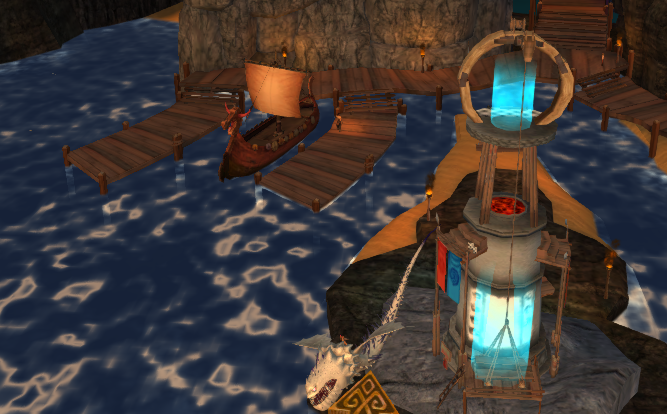 Tue, 06/16/2020 - 15:12
#1
.
Yeah this happens sometimes. It's very sad to say it's "normal." For this game anyway... I've had to wait hours before. So just go do something else for a while and come back, maybe it'll let you in.
Tue, 06/16/2020 - 19:01
#2
✿
It happened to me earlier today, I guess I was "lucky" because I only had to wait about five minutes. Let's hope it gets fixed soon.