Snow Leopards Monthly Mini Challenges
Snow Leopards Main Thread | Snow Leopards Awards | Snow Leopards Artwork
Welcome Snow Leopards!
This thread is all about our Monthly Mini challenges.
Every month, the head leopards come together and create a new challenge every month.
Everyone, even the head elders, can participte in these activites!
The winner gets a special award to put on their Snow Leopards Awards!
Make sure to check in with this thread to see what the next challenge is!
Fri, 08/01/2014 - 13:22
#20
(No subject)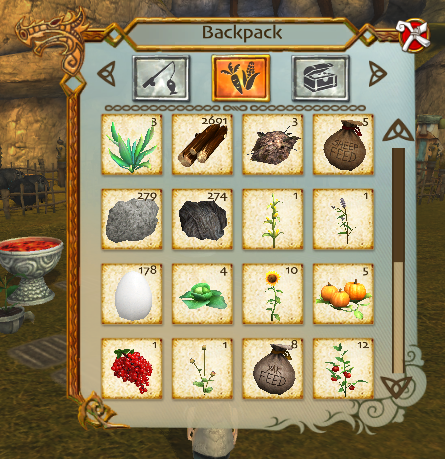 Mon, 08/04/2014 - 19:47
#21
Mon, 08/04/2014 - 20:10
#22
Mon, 08/04/2014 - 21:28
#23
Ok thank you, I will if I
Ok thank you, I will if I cant figure it out ;)
Sat, 08/02/2014 - 04:08
#24
Black Wool
Aurora the Swift starting count: 134
Tue, 08/05/2014 - 10:24
#25
black wool
Did it work? I hope so XD When I put the image url in all that came up was a picture of a red x so I really hoped it worked.
Tue, 08/05/2014 - 12:13
#26
the red x means it didnt
the red x means it didnt work
try just posting the url, dont worry about the picture box