Simple Dragon edits
I made something amazing.
If anyone wants one I can do simple edits like eyes.
I can do a edit on a dragon of yours if you give me a transperent picture of them.
So far I have pictures that I can edit for Deathsong, Stormcutter, Night Fury, Light Fury, Pouncer,and Dart.
I can find a picture for other httyd dragons.
Spots: I will have 10 slots at first. The first round will probably be finished by Friday.
The form will be in the next post.
__________________
I won't be posting as much due to school.
I'm sorry if I never end up doing requests. I don't end up doing some because i am no longer interested in that.
Thu, 02/11/2021 - 17:41
#3
Oops
__________________
~~~~~~~~~~ Welcome to My Signature! ~~~~~~~~~~~~

Whispering Death Banner by DragonRiders Fury!
I am WhiteandBlackNightlights!
In game I am CuteLittleDragonPink and KindCrystlethedragon
(CuteLittleDragonPink is my main account and is on Level 50)
~
~
Whispering Death by Chamishida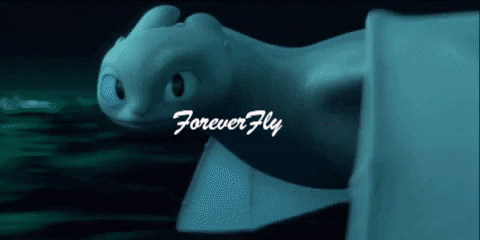 Homemade GIF by me, on GIFHY!
Click HERE to get your own!!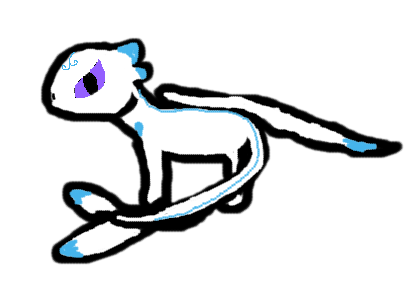 Snowflake, My signature guardian! Click HERE to get your own!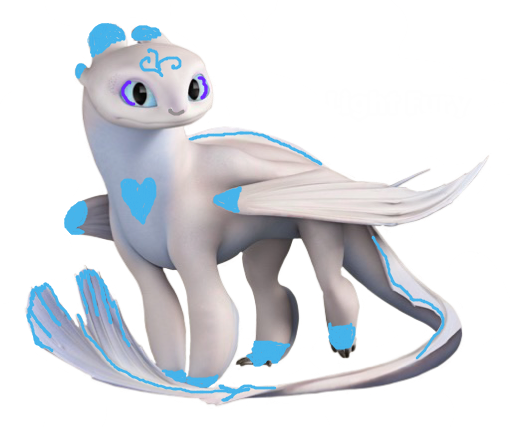 Snowflake dragon edit! Click HERE to get an edit on your own dragon!
This is a homemade dragon GIF by me!

Seabreeze by Sodiki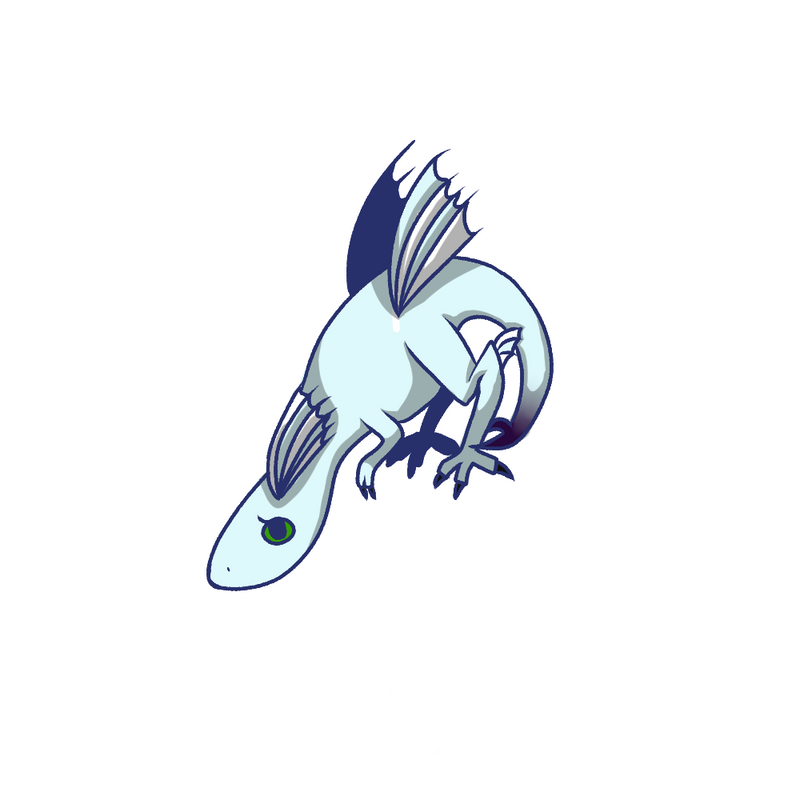 The Keefester by CoolCaramel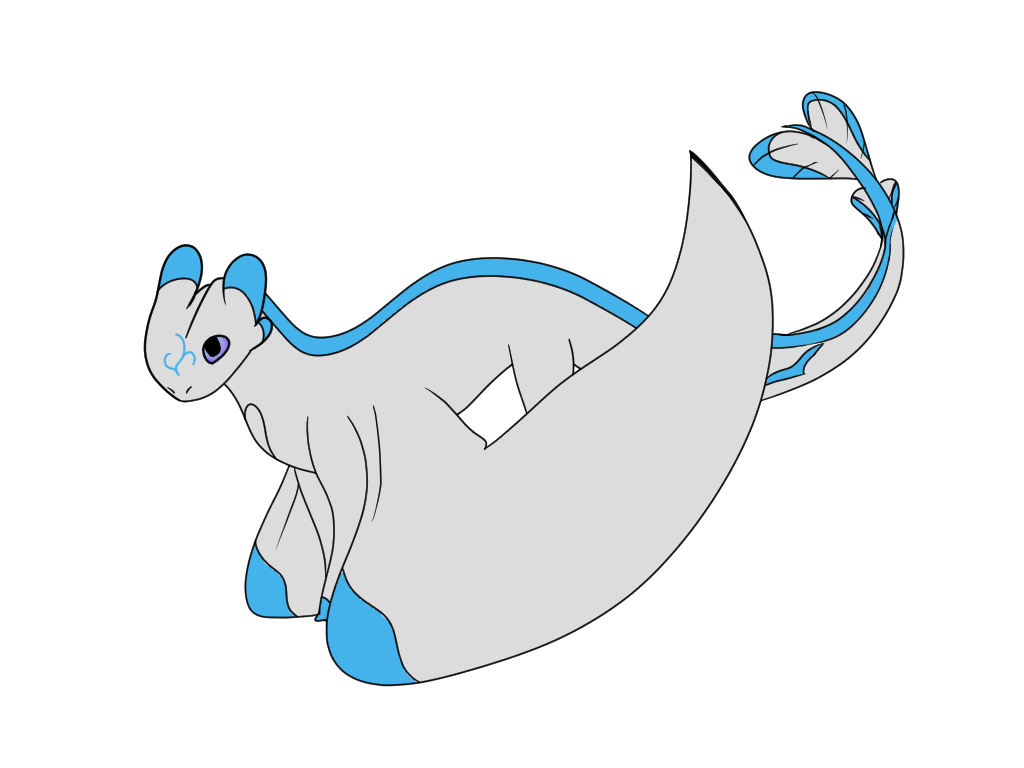 Snowflake by CoolCarmel!!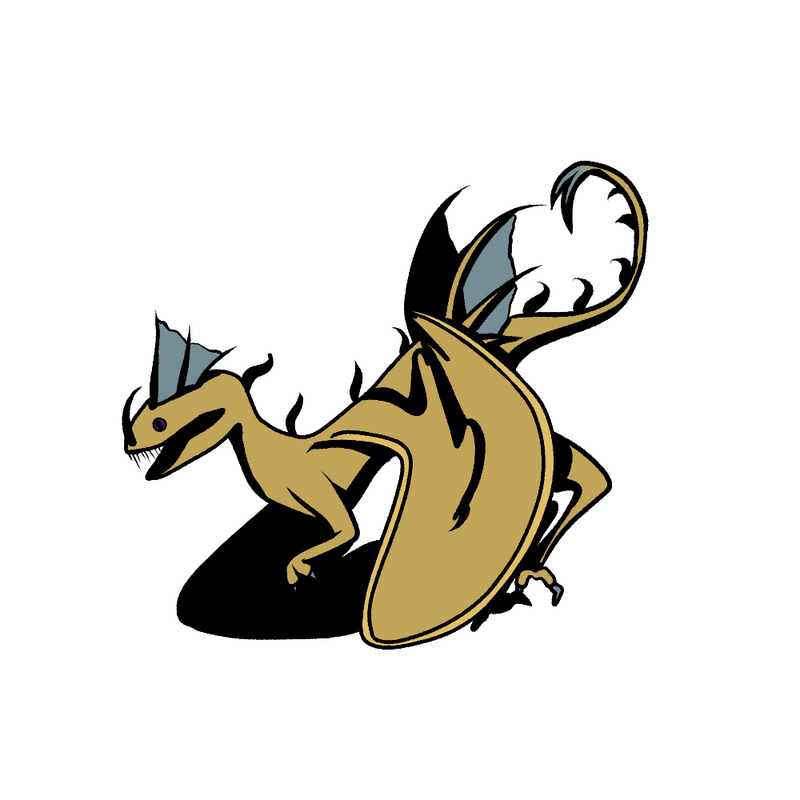 GoldenDreadstrider by CoolCaramel!!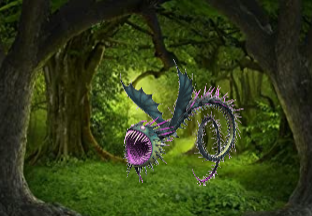 Whisperer the Whispering Death by dravas!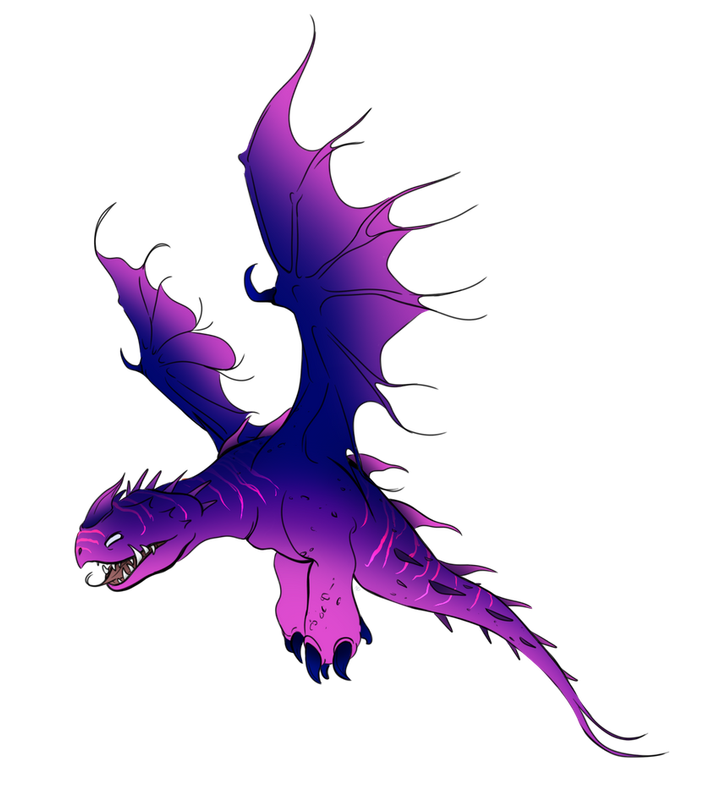 Galaxy by AndreaEaston!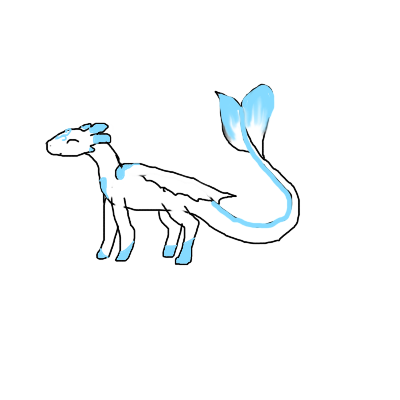 Snowflake drawn by AMAZIEing!
Amazing dragons by Chameishida!
My amazing Hogwarts House!
RAVENCLAW
"Or yet in wise old Ravenclaw, if you've a ready mind, where those of wit and learning, will always find their kind,"
My Dragons!!
Flightmare: Pink Fligher
Deadly Natter: Super Natter
Deadly Natter: Spiker
Thunderdrum: Thunder
Thunderdrum: Coops
Hideous Zippleback: Cutey and Lovey
Armorwing: Icey
Groncicle: Snowy
Whispering Death: Whisperer
Teen Whispering Death: Pinkheart
Eruptodon: LuLu
Fireworm Queen: Fire
Razorwhip: Whiplash
Gronckle: Bluespots
Monstrous Nightmare: Glow
Dramillion: Spark
Speed Stinger: The Keefester
Triple Stryke: Seastrike
Teen Speed Stinger: Violett
Singetail: AmberRuby
Eruptodon: RoseGold
Toothless & Lightfury (Unusable)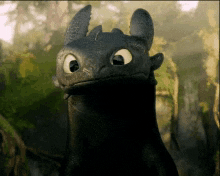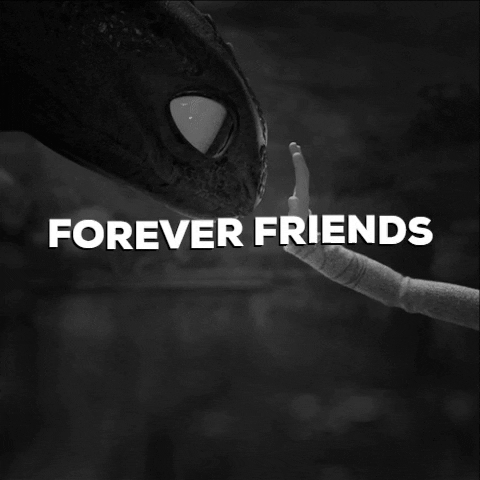 Who's online
There are currently 5 users and 453 guests online.