Shows that are keeping me going during our Isolation
I watch one or four episodes from each series on Disney plus.
Tangled: The Series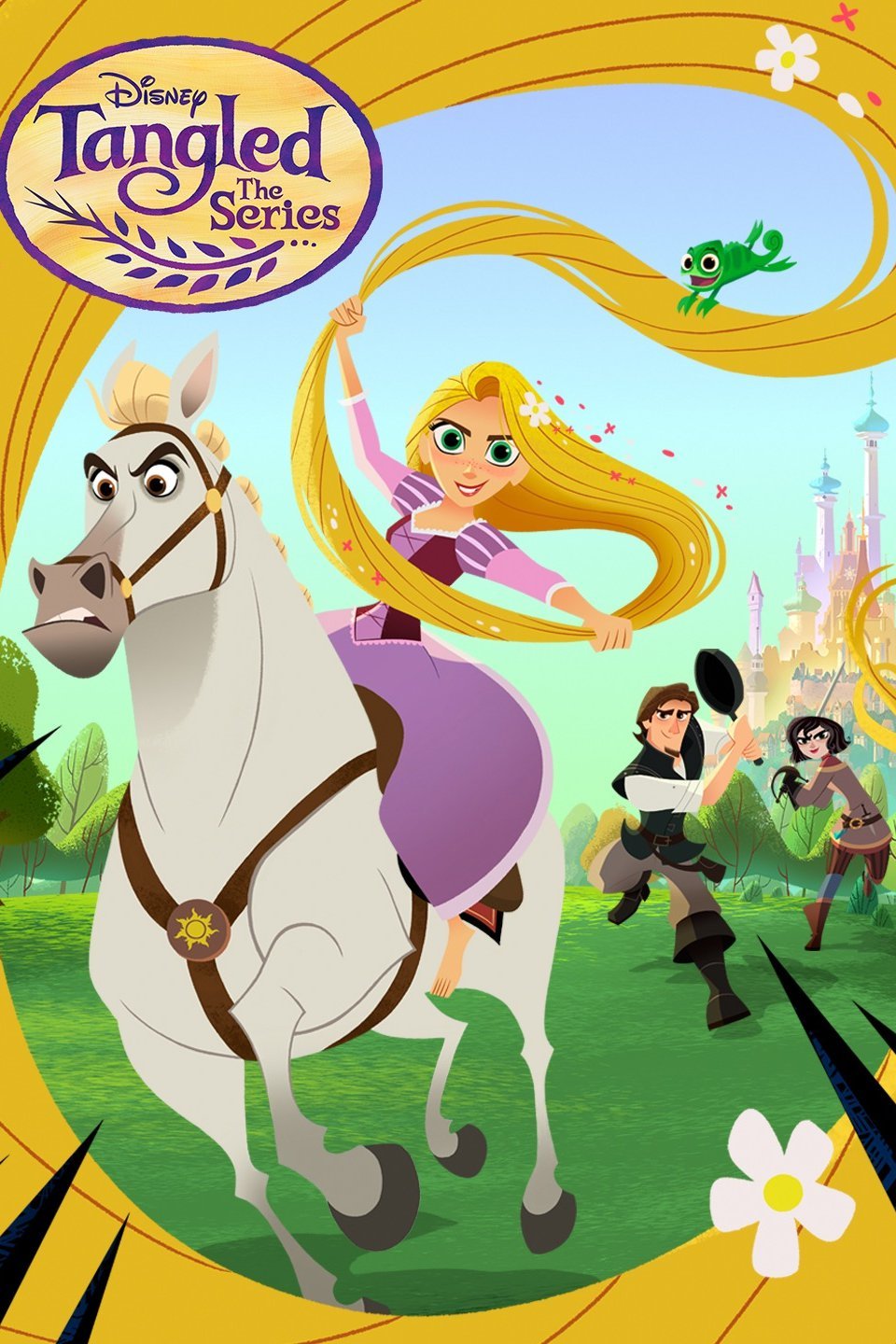 The Lion Guard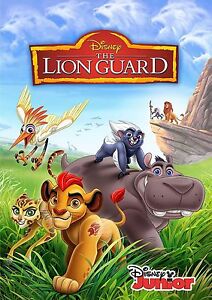 This keeps my spirits up when Isolation gets difficult. Eventually I'm gonna try to also binge watch Disney's Gargoyles:
I grew interested in this show from reviewers on YouTube. If anybody knows this show, what would each of the Gargoyle characters look like as Dragons?
I hope you all are doing okay during this crazy time! :'(
Mon, 05/25/2020 - 17:59
#2
Lock has Locked my subject in a cage of despair
I watch Precure but like over half of it isn't english dubbed so I watch the japanese version with english subtitles and compare them to the english dubbed ones. I heard my school is opening again but they made it only a choice to go or not and I'm not feeling that it's safe yet. I'm also doing like shows/movies marathon and currently it's How to train your dragon the finished one so far is the pokemon one.
and to be honest I want to watch some new shows on Netflix but I don't have a clue what to watch so... ya :/