Show Off Your Skrillknapper!!!
With the Dreadfall special event nearly done in a short few days, how about we take this time to show off our first grand prize from the event:
the Skrillknapper!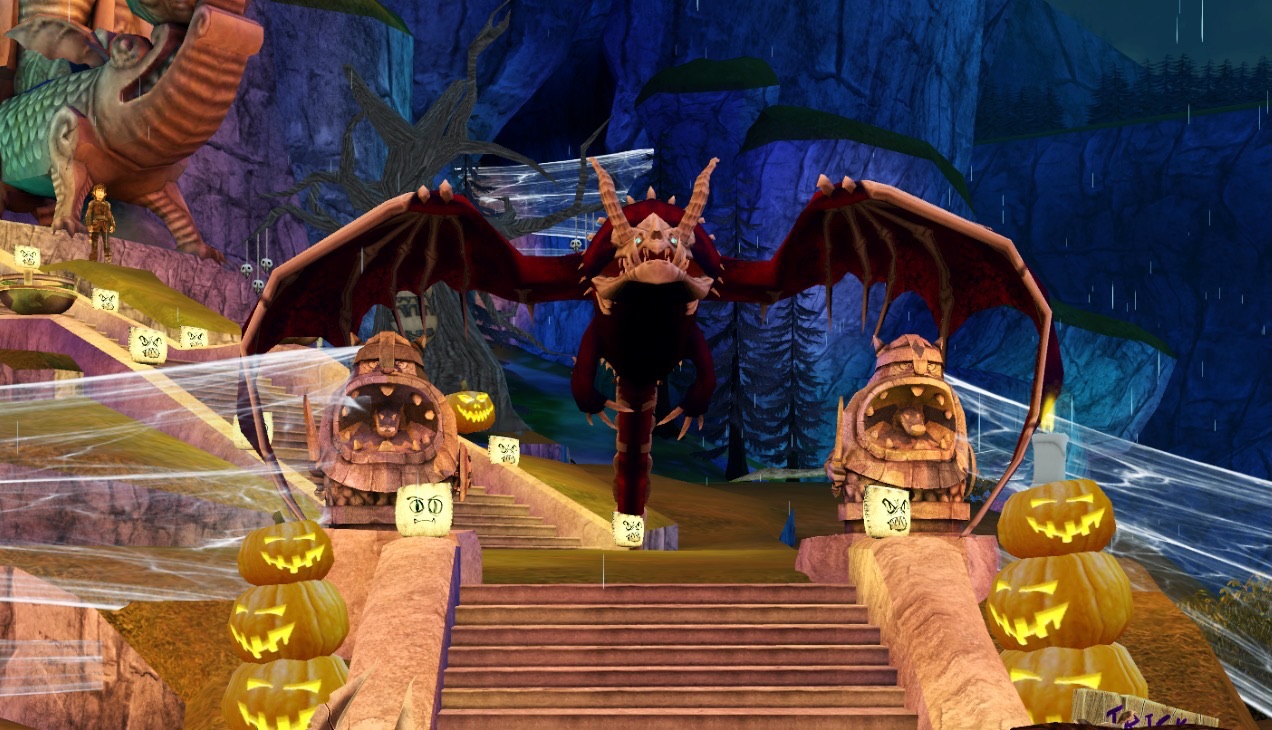 Wed, 11/06/2019 - 18:29
#2
*burps*
My precious bone baby, Grizzlegor!
Gosh, I'm in love.
I covet medium speed, tight-turning dragons, so he fits perfectly in with my other main racers!
Plus he looks wicked cool. Love it. Honestly, what a great dragon. Thanks so much Devs!