Share your Gronckles!
Post screenshots of your beloved Gronckles here!!
Sun, 10/17/2021 - 17:56
#1
Wiggles the whispering d.eath ate my subject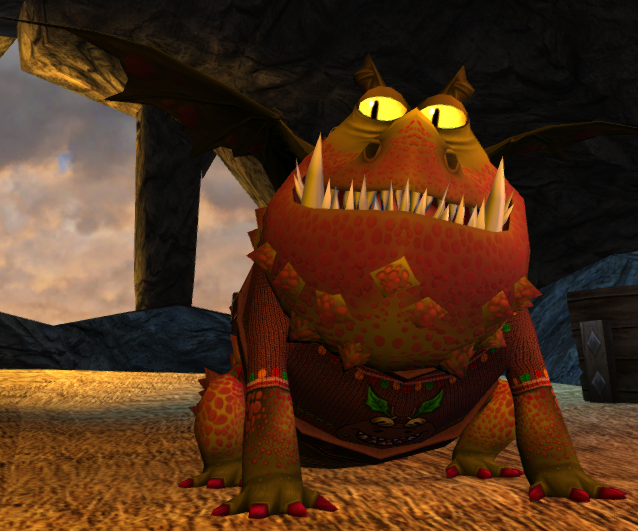 This is Patrick. I got him as a "Why not?" purchas and ended up liking him more then expected.
He helps my main viking Hypergoof when her cold phobic nadder (main dragon) looses his blanket and doesn't want to go out in the cold. (Yes I know....Berk is a terrible place for someone with a cold phobia. It's probubly more of a cold for Berk then just ANY cold meaning Icestorm island is a no no for him but when he has a special blanket from hatchling hood to carry it gives him confidence.)
He also can be randomly seen at other times as well.
Patrick is known for enjoying having his nails/claws painted.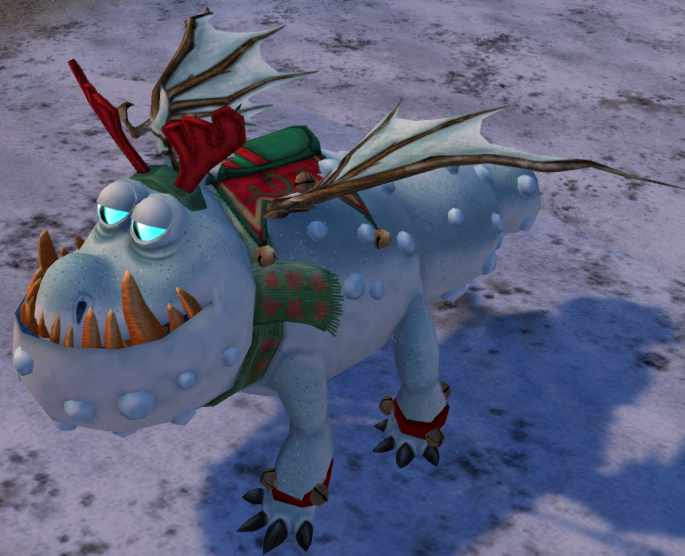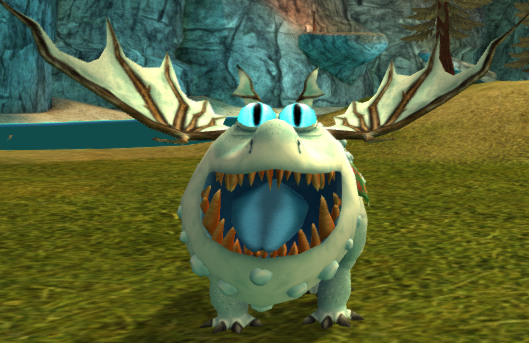 Frosty.
Skin from a Snoggletog event.
It was from that Snoggletog where they had the prizes seprate things you could choose to work for with different types of cookies. That was nice though presumibly just not as money making for SOD or something since it never happened again. But this....this is the main prize I went for and I have that skin on all my current vikings since I currently do not have any vikings younger then that event.
I do have a dedicated gronkle for this skin so he IS actually a separate dragon in game from Patrick.
Sun, 10/17/2021 - 21:27
#3
saving people, hunting things, family business
Here is my girl Metalbreath!
She's sometimes seen with Rockeater and other Gronckles and then she just disappears for months. She does come to see me for Snoggletog though, probably because its freezing cold during that time.
Here is my boy Rockeater!!
He may look cute but those red eyes seemed to stare straight into your soul. He takes down hunter ships and for some reason enjoys messing with the Quakens that are there to protect the other Gronckles.
Tue, 10/19/2021 - 13:04
#4
Life is a grain of sand floating in the custard of the universe.
Tue, 10/19/2021 - 14:10
#5
Could this be a spoon of surrender?!
A Gronckle appreciation thread? sign me UP!
I love them, especially because they're really good for taking unintentionally funny pictures.
(Also they remind me of my cats, for some reason)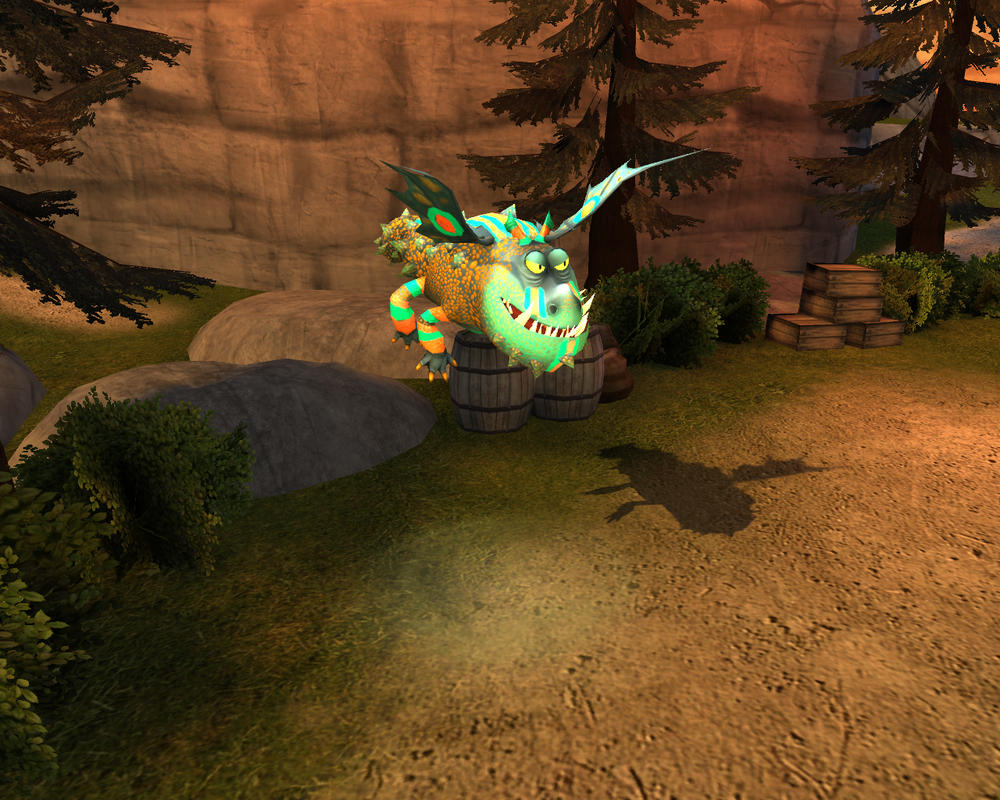 This is Chubby Boy. He was supposed to look imposing and fierce during a Dragon Tactic session,
but he actually just looks like he'd rip off your arm if you tried to take his favourite barrel from him.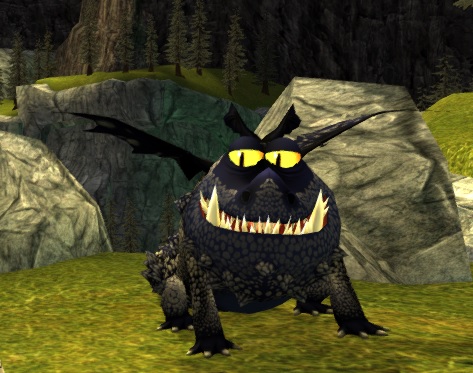 This is Starfield. She's my youngest Gronckle.
Not much else to say about her, except that she's supposed to resemble a starry sky.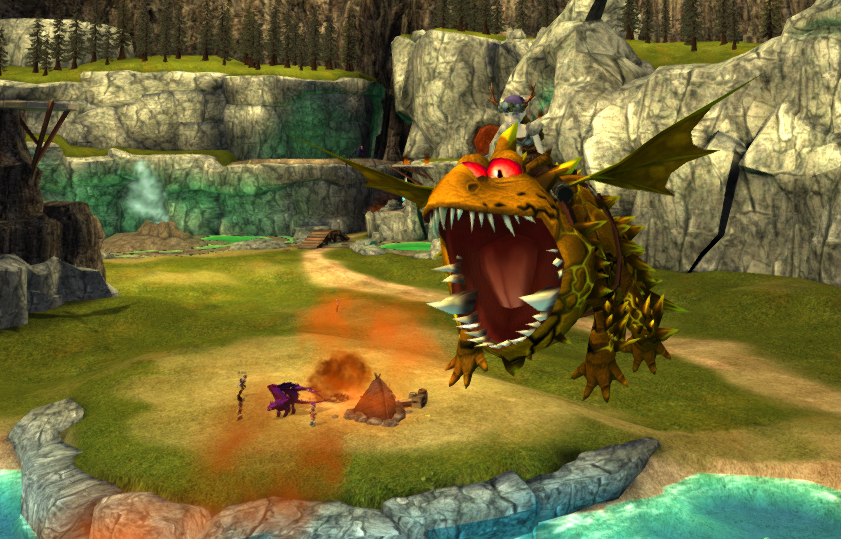 Again, I was trying to get a good screenshot of Helga Hufflepuff
but I just ended up terrorizing a bunch of kids inthe Wilderness with a giant Gronckle.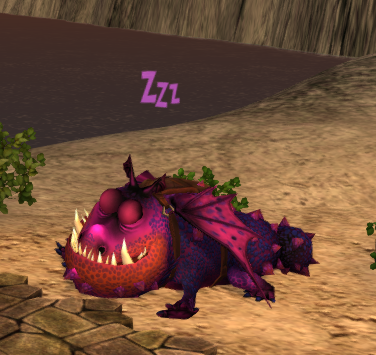 Aaand finally, this is Anna. The only reason I have her is because I didn't want my groncicle
to be alone. In case you're wondering yes, the groncicle in question is called Elsa.
I regret nothing.
Tue, 10/19/2021 - 19:26
#7
Pizza Delivery!!
Welcome to Pizza's hut!
We got bread on deck, we got bread on the floor
[[[TOASTED]]]
Thu, 10/28/2021 - 04:16
#9
I'm WHEEZING
Lokk at his li'l face!
He looks like he'd rush up to you with a pizza box in his mouth like:
"Pizza? Go on, take it!"
Thu, 10/28/2021 - 03:42
#11
*raises hand* Duct Tape Can Also Be Orange
What a cute little potat he be.
I would post on here but I don't have any Gronckles *le cri*