Secret of the Leviathan Overview
If you enjoyed the Leviathan expansion pack, you will like this story of my character's journey through the labyrinths. It has been over a year since I completed this expansion, and I wanted to put this together before I got deep into the following one. Just to clarify something many of you may not know, the word "cenote" is pronounced suh-'no-tee! Enjoy this screenshot story.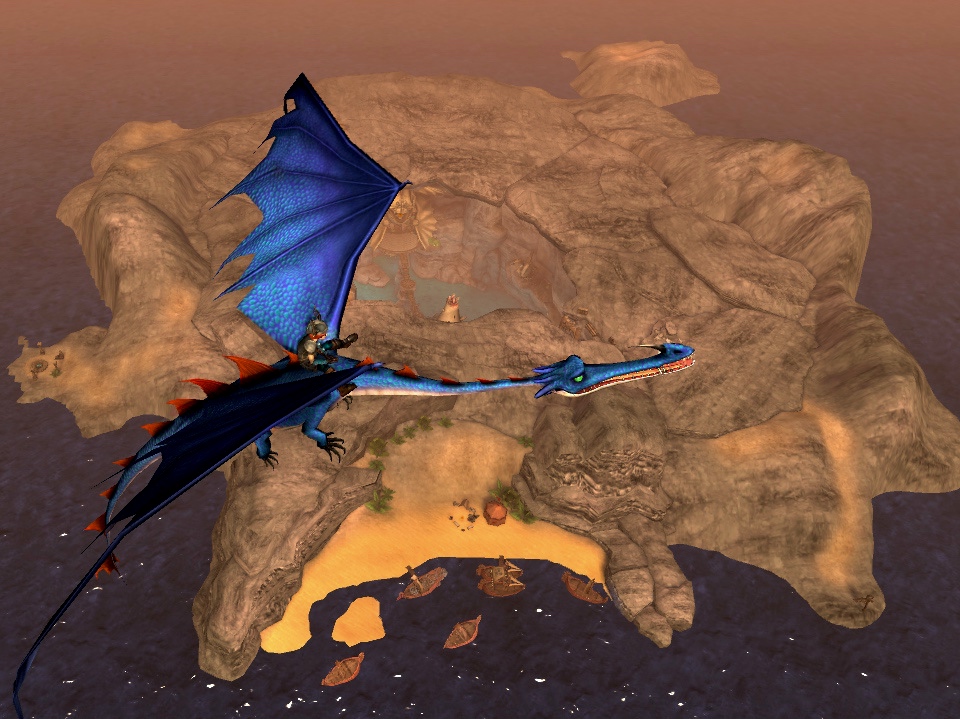 __________________
Gorge II
Level 50
352000 UDT points
Critical thinker; artistic; patient; obsessive over things he loves; absent-minded
Brightslime is all grown up (& reached level 50)

Battle High Scores:
1. Headvord - 1225
2. Globstract - 1203!
3. Streamglide - 1122
4. Sparkflare - 1070
5. Brightslime - 980
6. Flingshot - 900
7. Grimpinch - 895
8. Bulkshield - 859
Sparkflare Streamglide
Female titan wing Nightmare Male Windwalker
Level 50 Level 50
Found July 18, 2013 Rescued July 23, 2016
Cheerful, ferocious in battle, Caring & comforting, dragon rescuer,
distracted, excitable, reckless brave, stealthy, nimble
Globstract Flingshot
Female Death Song Male Singetail
Level 50 Level 50
Adopted Nov 11, 2016 Bonded Feb 12, 2017
Reclusive, disobedient, Sociable, co-operative, curious,
showy, artistic, cheeky lively, protective of me
Gargle
Persistent & focused; mature; outgoing; confident; short-tempered
Bulkshield Brightslime
Male Rumblehorn Female Flame Whipper
Level 50 Level 50
Hatched Jan 1, 2015 Adopted June 11, 2017
Friendly, stubborn & determined, Adventurous, likeable, observant,
moody, tough, heroic has quick reflexes, poisonous
Headvord Grimpinch
Male Sentinel Male Deathgripper
Level 50 Level 49!
Befriended Oct 10, 2018 Befriended Aug 30, 2019
Dignified, benevolent, tenacious Dangerous, touchy, submissive
Sat, 07/07/2018 - 05:49
#1
Day 1: Dangerous Labyrinth
Early one morning, Gorge was sent to Hiccup to check on a newly discovered Tidal Class dragon. It had recently hatched from the egg they had retrieved from Dragon Island.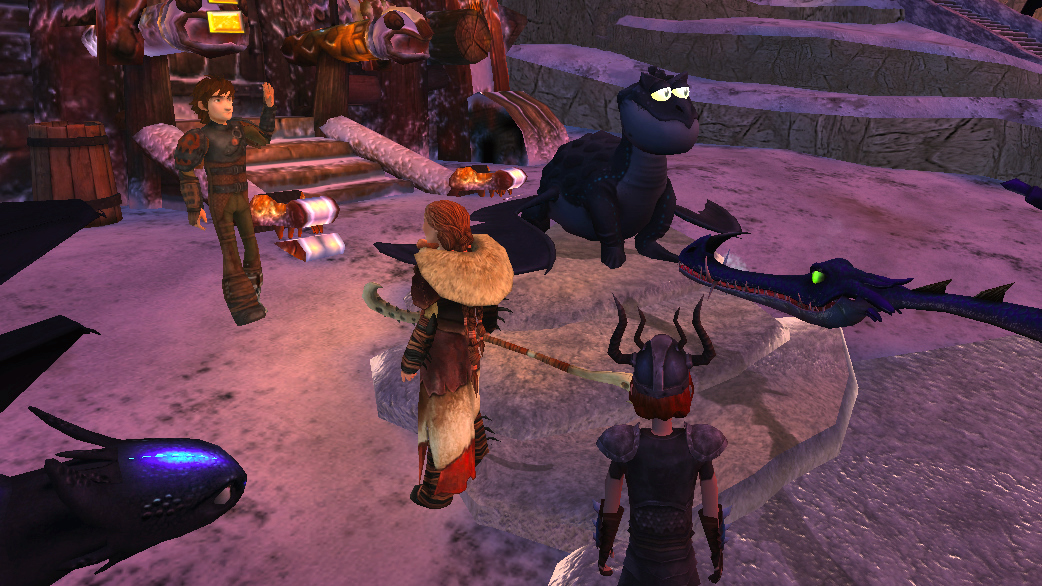 Eager to see if any info could be found about this species in the Bork Papers, he joined Fishlegs in the Great Hall. When he held one of the papers close to the candles it revealed some secret notes about a dragon called the Luminous Krayfin. They read that it could only become a leviathan if it fed on a Dragon Bloom.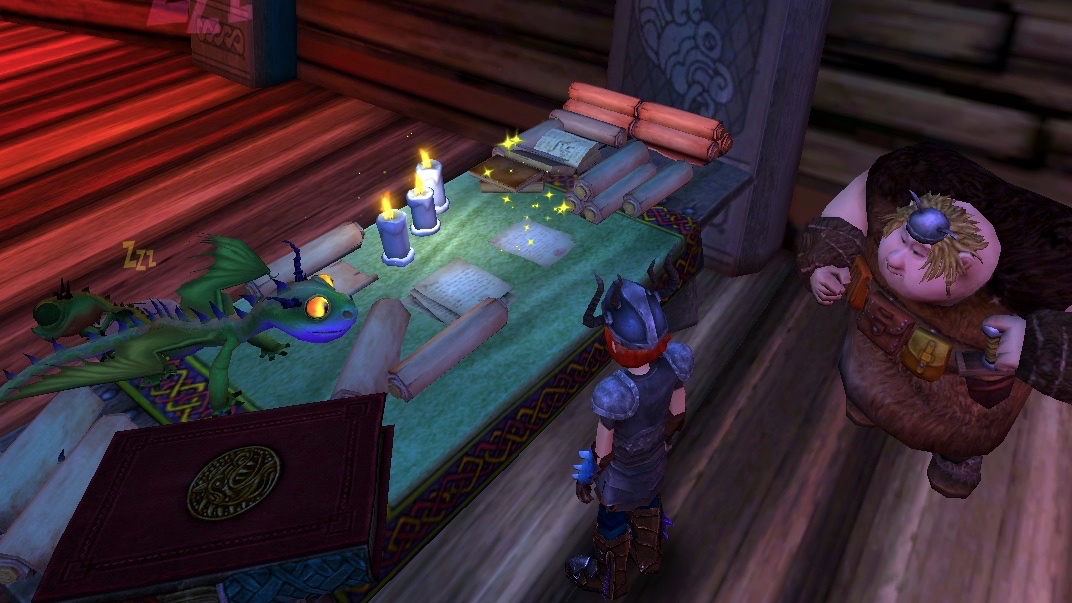 The twins scared off the baby dragon, so Gorge used Hiccup's invention the Storm Ear to guide him south toward the Krayfin's distress call, all the way to a new island. Skulder and Phlegma accompanied him with their dragons.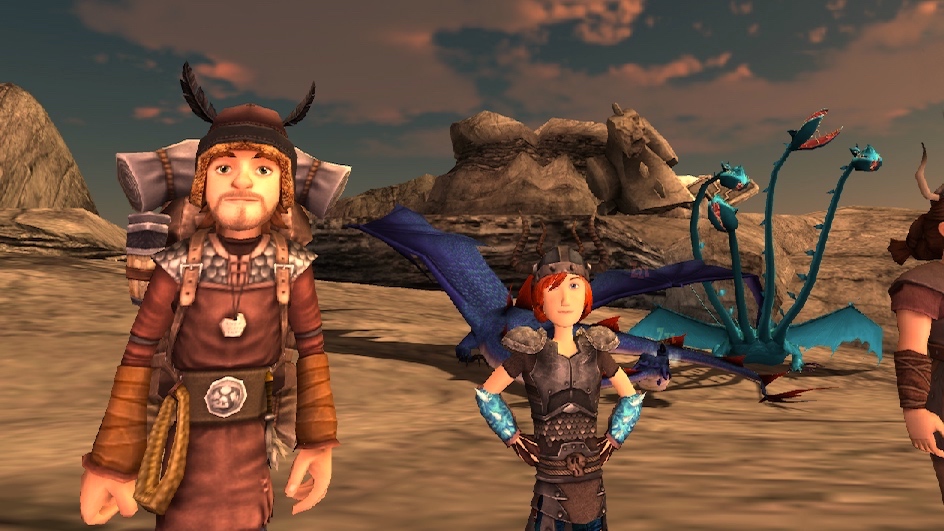 Phlegma tried to ride her dragon Snappy into the gaping cenote, but he was spooked by the wretched smell of rotting corpses, which she hardly noticed. The Krayfin had flown down and gotten himself locked in a tower. Skulder identified the structures on the island as belonging to the Defenders of the Wing, so Gorge went to talk with her about this strange place. After convincing her that he was ready to delve into the labyrinth of her ancestors, she followed them there to teach the boy how to unlock the gates and the puzzles inside.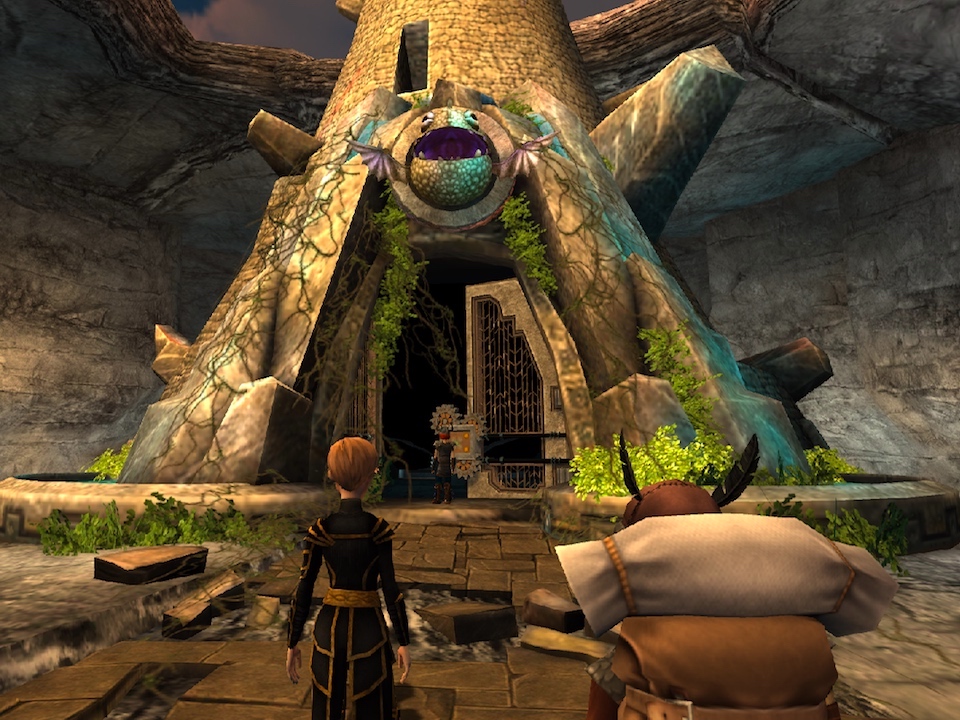 The baby potential leviathan was sitting there eagerly waiting for them. They all descended a spiral pathway, Gorge leading the way until he found the lost relics of Mala's ancestors, including the Winged Spear that she held up exuberantly.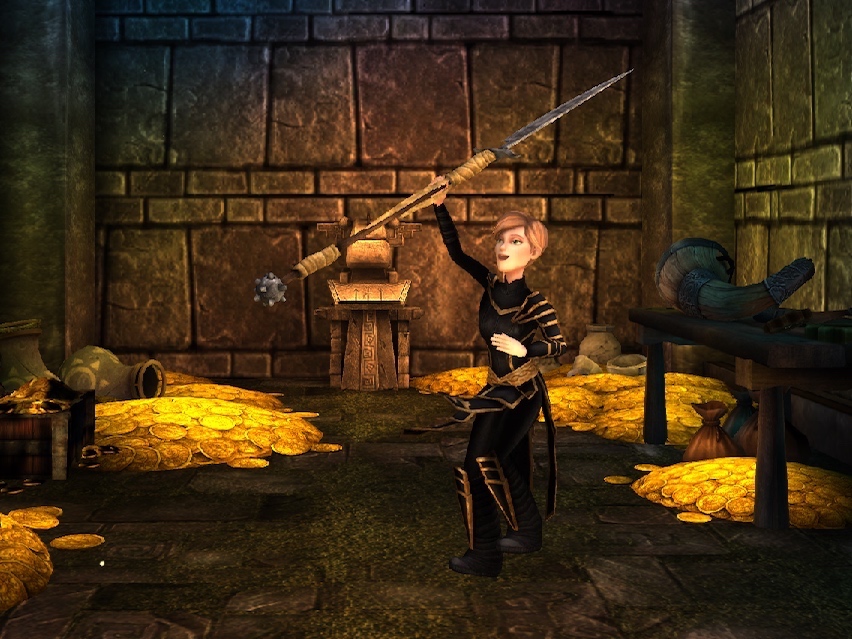 While she was preparing to have the goods carried back to her ships, the rest of the team brought the Krayfin along to a large chamber filled with water.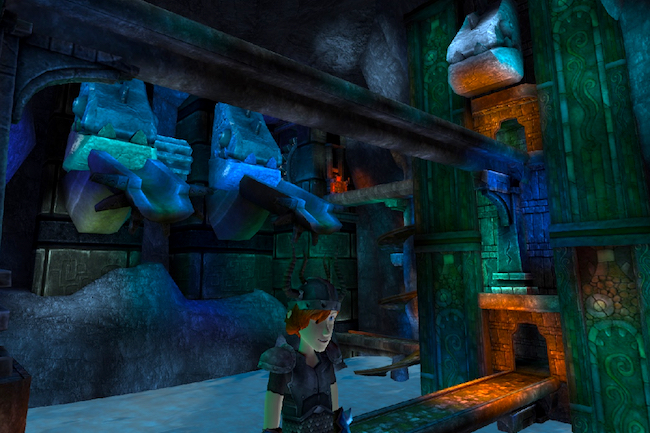 After they had unlocked puzzles to drain the water and jumped down an iris-shaped hole at the bottom, Skulder pulled a lever that dumped them into a Flame Whipper nest!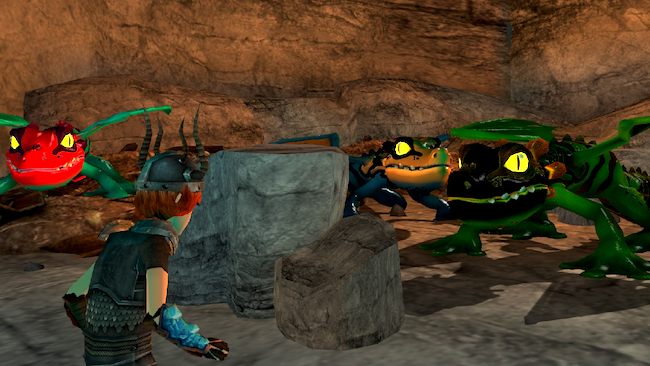 They got out of the way as quickly as possible and bushwhacked through a jungle maze to reach a bridge. Gorge got a ride across on the Krayfin's back.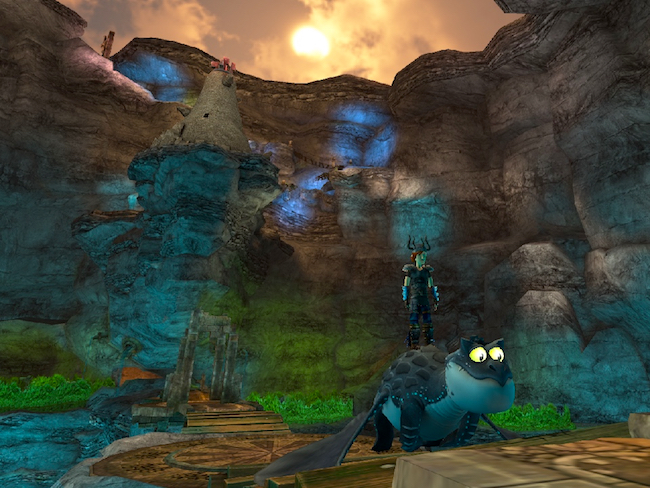 Skulder got himself trapped in a cage (for the third time!) while attempting to unlock the gate at the other end. Meanwhile the baby of the nest had wandered off to where the group was. Phlegma noticed it in the ferns, and before long the pack returned to defend the baby. Streamglide swooped down despite his fear of the putrid stench, spread his wide wings and let out a roar long enough for Gorge and Phlegma to hop on, and he carried them to safety.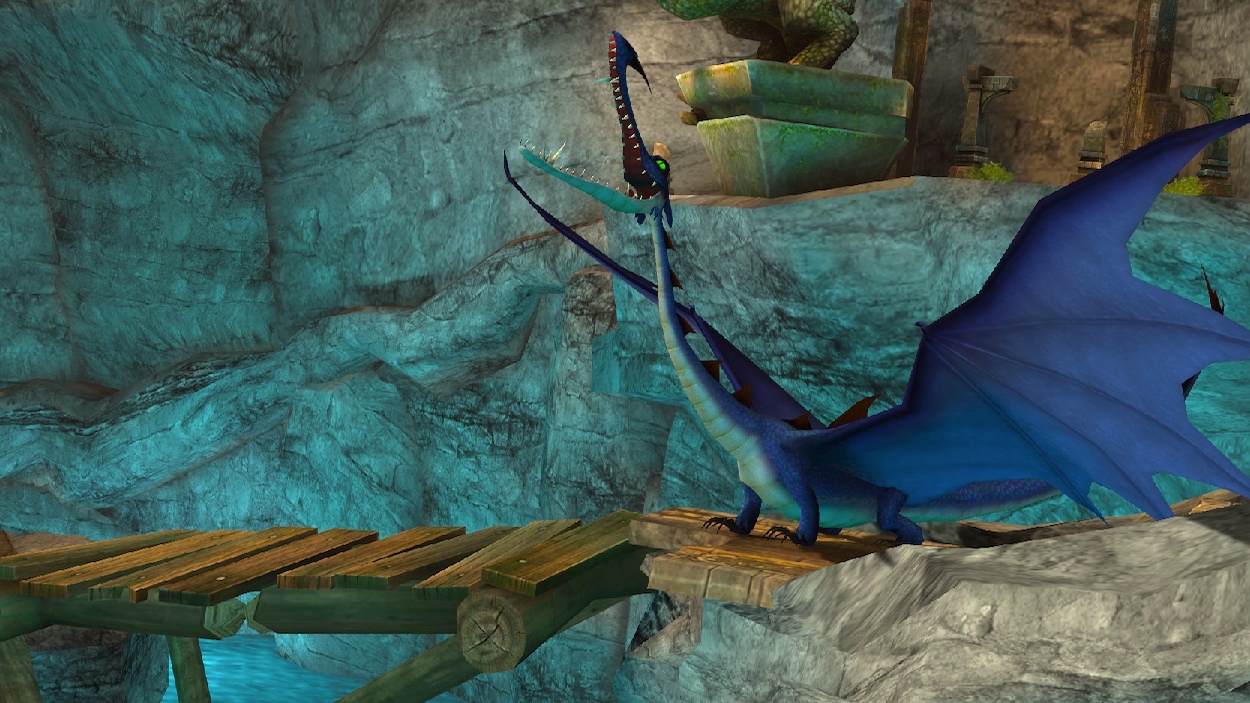 They flew back to Berk, where Gorge was told that the key to the gate had sunk with Hamish II's ship many years ago. The map to Hiccup's ancestor's shipwreck pointed Gorge north of the Dragon Jaws in the Ship Graveyard.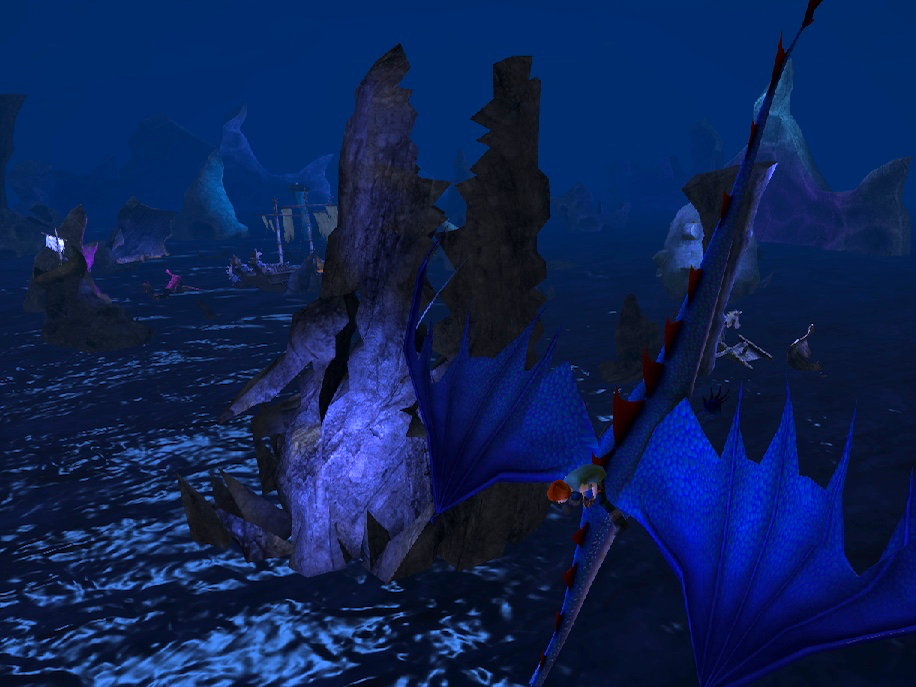 He dove into the shallows, with Streamglide breathing into his nose when he ran out of air, and he swam around inside the wreckage until he spotted the form of an encrusted cog.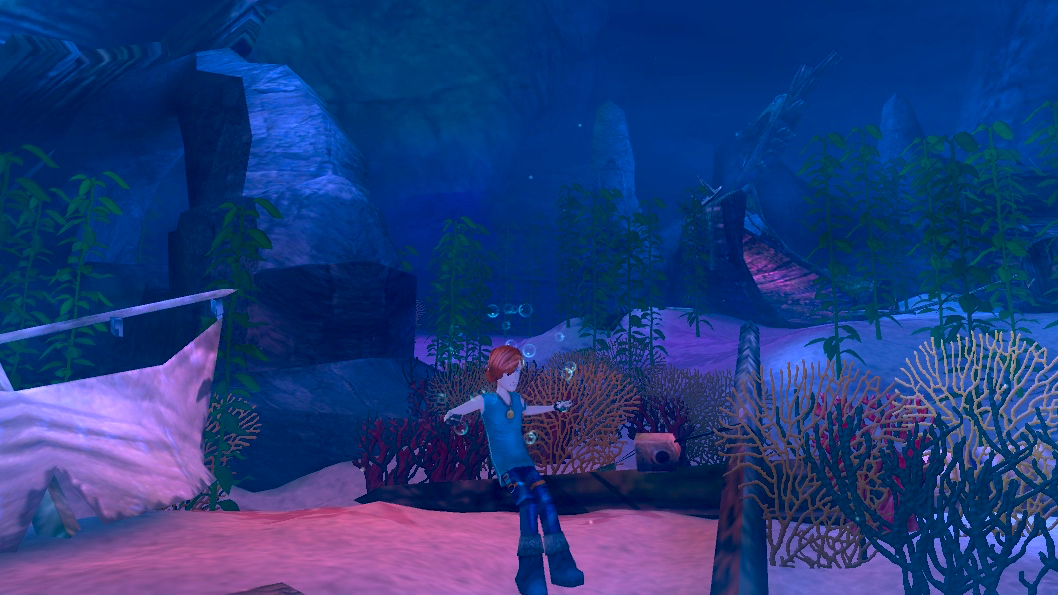 Who's online
There are currently 8 users and 501 guests online.