Scauldron Appreciation Post!
Okay so you look at a Scauldron for the first time and you immediately go, "what is up with this dragon?"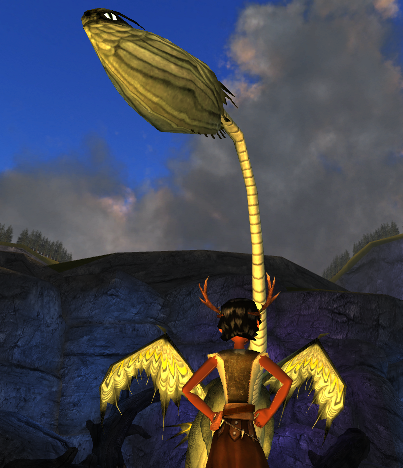 Ridiculously tall.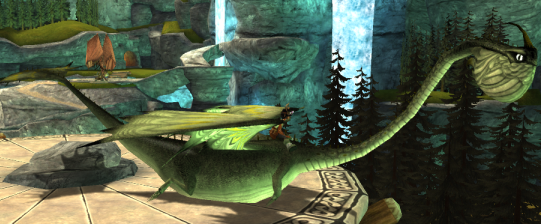 Can't even stand?? How does it move???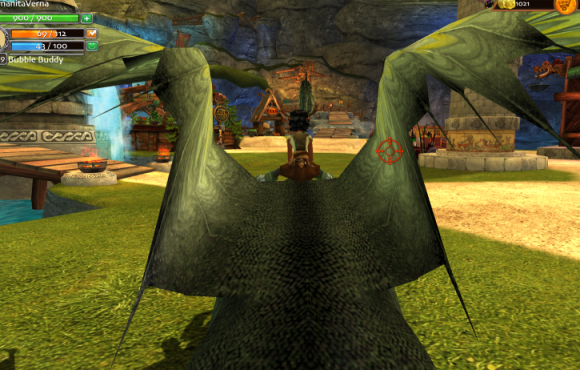 Okay I didn't want to see where I was going anyway.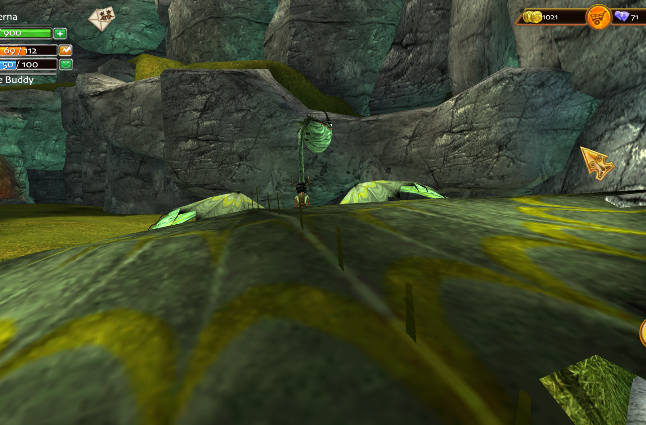 EXCUSE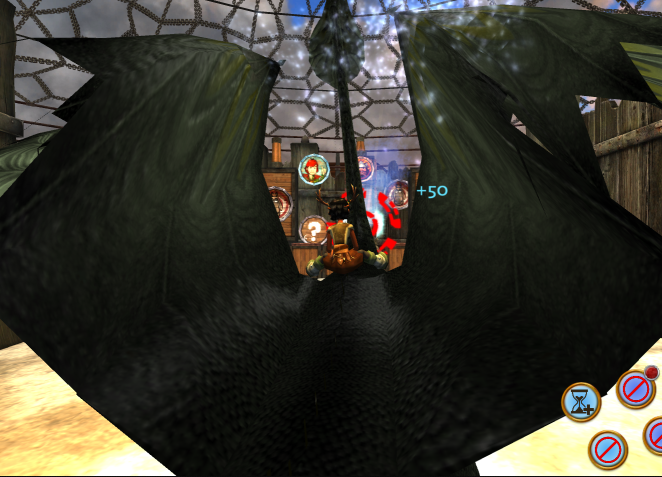 UMM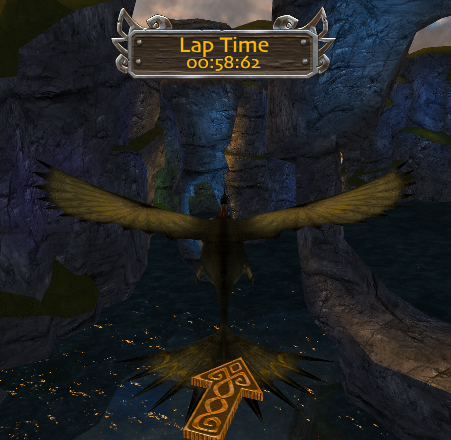 SLOWEST DRAGON EVER
This dragon is literally useless.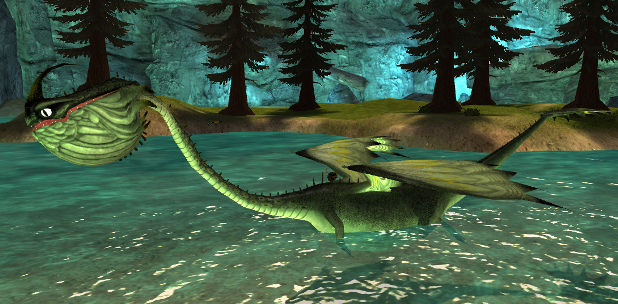 But then you put it in the water and you're like "wait a minute."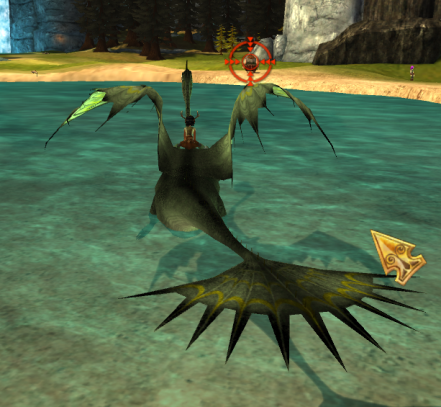 It's swimming.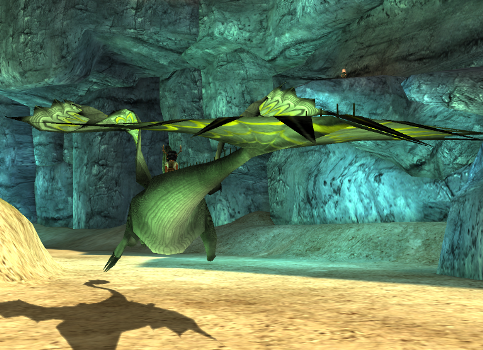 ACTUALLY SWIMMING

Literally the only dragon that actually swims.
AND LOOK AT THAT WINGSPAN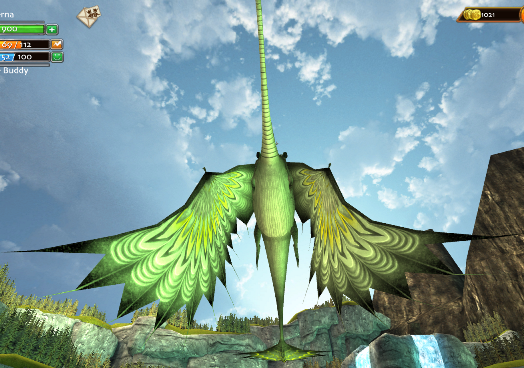 Beautiful.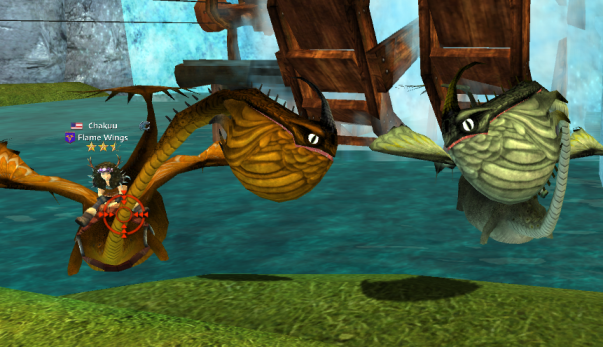 Come join the bubble club!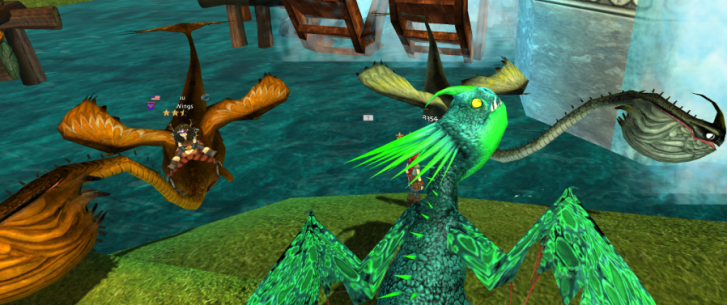 Scauldrons only!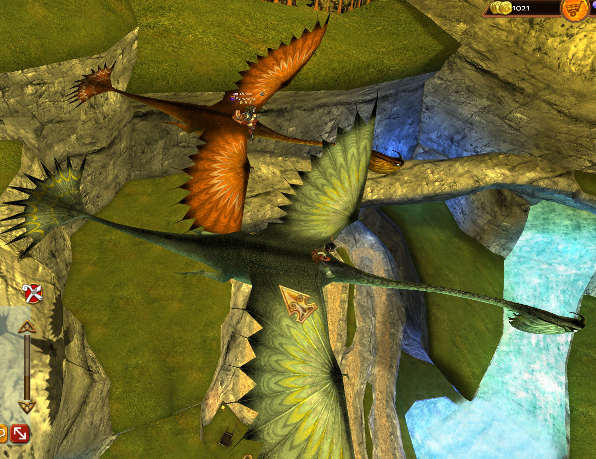 A majestic bubbly beast.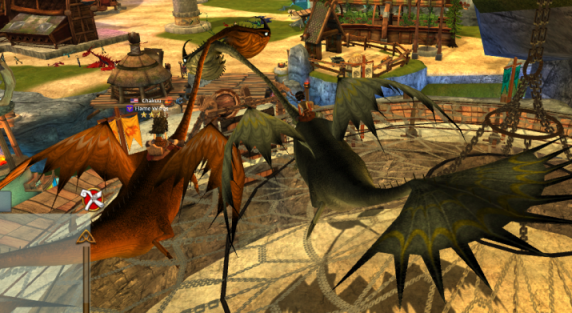 Aww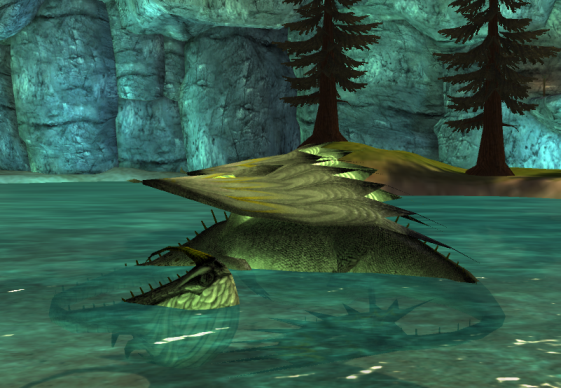 Happiest Scauldron ever.
(btw feel free to upload pictures of your Scauldron too and spread the bubbly love!)
Sat, 08/02/2014 - 12:09
#6
really
ok are your actally wrong scauldrons are not useless all you have to do is adjust your camra then you are fine just do not be mean to the scauldrons i have one and she is the sweetest her name is stream sadly i do not know who to take a pic of here and post it very sorry