Sand Wraith Headshots!
Sand Wraith headshots are here! They look like this:
(Woolly Howls are more my forte, excuse the fact that this drawing is not the best).
Do not reply until I say so!
Fri, 02/17/2017 - 16:06
#5
Is it still opened? I hope it is!
Form
Dragon Name: Maze
Reference photos (at least 2):
By donnala
Base by Megaboltphoenix, coloured by Vanilia Viking
By dogloven
By Nessie
By Azura
By Vanilia Viking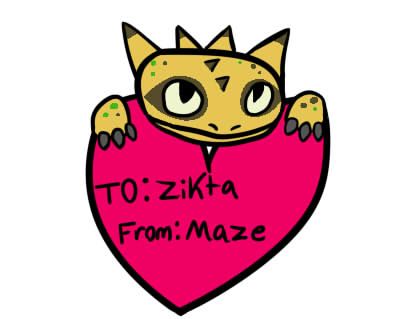 By FloofQueen
Name on picture?: No, thanks
Extras (Scars, special marking etc): Nope
Background (optional): None :)
Would you like shading?: Yes/No Yes
Would you like the marking around the eye?: Yes/No Yes
Fri, 03/31/2017 - 15:17
#7
Sand wraith photos
How do you get such amazing screen shots of your sand wraith???
i have one to but I can't ever get good screenshots of it!!!