Revenge Of The Fifth!
(Found on Google images)
Hello all, just as last year, I shall be the leader of the siths XD Basically, it is time to talk about any of the sith that we can't help but like, or any of the siths that are the WORST! (Looking at you Palpatine)
Wed, 05/05/2021 - 11:27
#1
*nyooms from hyperspace*
As for what side of the force im on yall know where I stand XD( Jedi!? Lightside?). However my all time favorite dark side user in star wars has to be: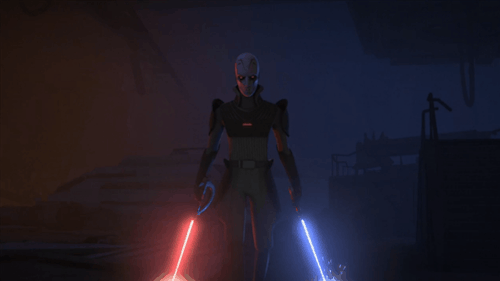 THE GRAND INQUISITOR!!!!!!!!!!!!! >:D
By far one of the coolest Star Wars Villins ive ever come across.
I mean SPINNING LIGHTSABERS and JASON ISACCS?!?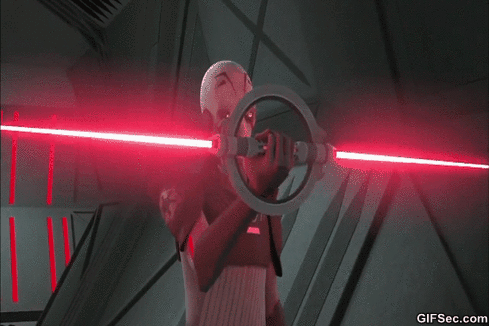 WHAT MORE DO YOU WANT?!
(I love his expression at the end of this gif XD)
GI: "ARE YOU NOT ENTERTAINED?!"