Returning Forum member, hello again!
I'm not actually new to this game or Forum, I just wasn't exactly sure what section to put this post, so I hope this is okay!
Hi! As mentioned above I'm not new to this fandom, however I feel I should re-introduce myself as I haven't been here for a while :D
A little bit about me
- My name is Izabella, but I was more commonly known here as Izzy. You can call me either!
- I am 15 and from/living in New Zealand
- Some of my interests other than the HTTYD fandom include visual art, guitar, Harry Potter, and recently a friend introduced me to Pokemon. I also love plants, animals and fantastical creatures (including dragons, obviously)
I used to be fairly active on this Forum around 2017?-2018 on my first account Embalathedragonhatcher and later a lot more involved using the account Izzydrawsdragons 2019-2020ish? However, I lost interest in the game and eventually the Forum (mainly due to age and school).
If you are wondering why I didn't just use my previous account, I thought it best to start anew so my tracking list was not cluttered up with old posts - also I wanted a different username, one to match my Instagram account (@izabella.artworks)
What brought me back is remembering all the lovely people on here who talked to me and made me amazing art. I also miss making art for others - it was great practice and I enjoy making people happy (although I have definitely improved since I was last here… every now and then I see some of my old drawings floating around and cringe at how bad they look but I have no doubt i'll think the same thing about my current art in a few years!)
Here's some old art I made for Forum members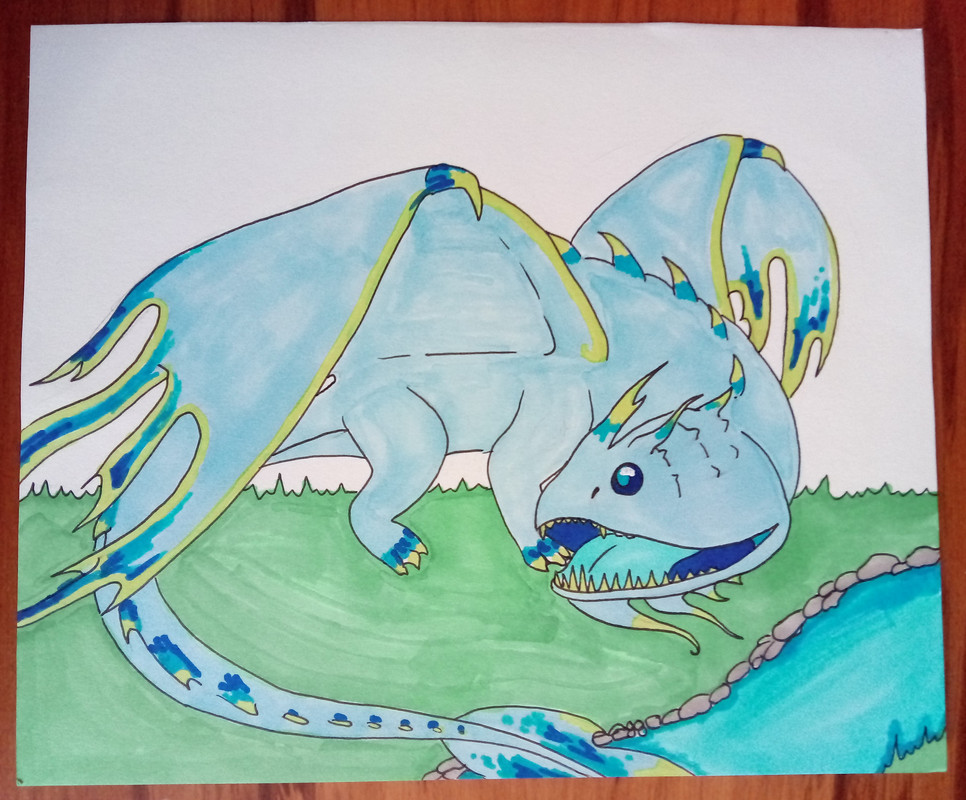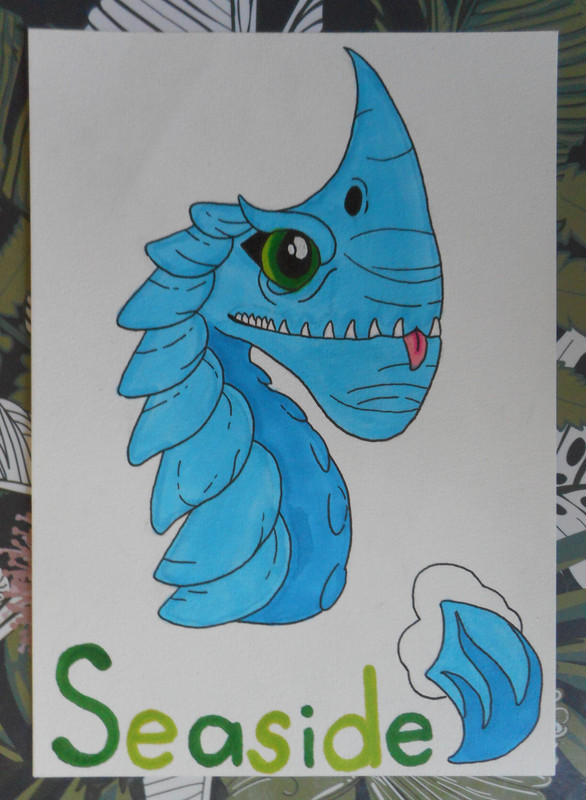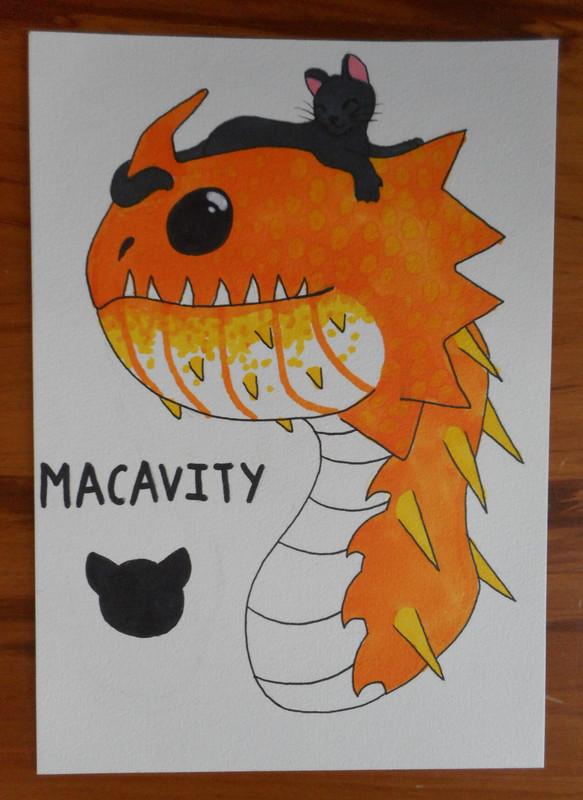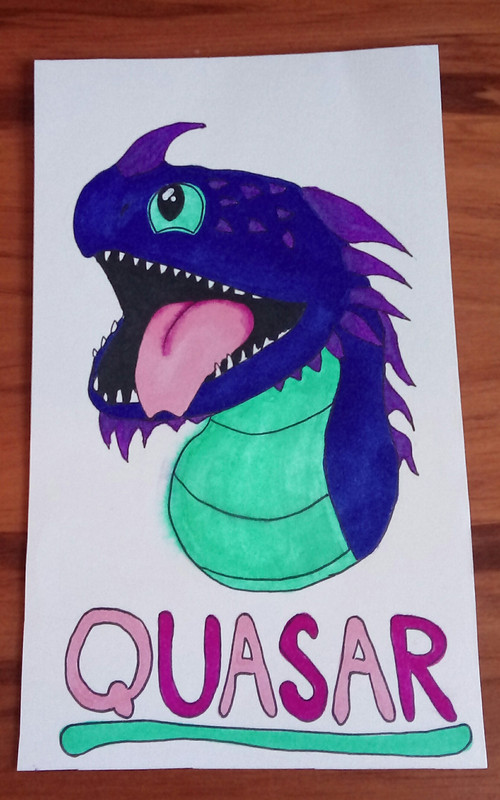 My art now!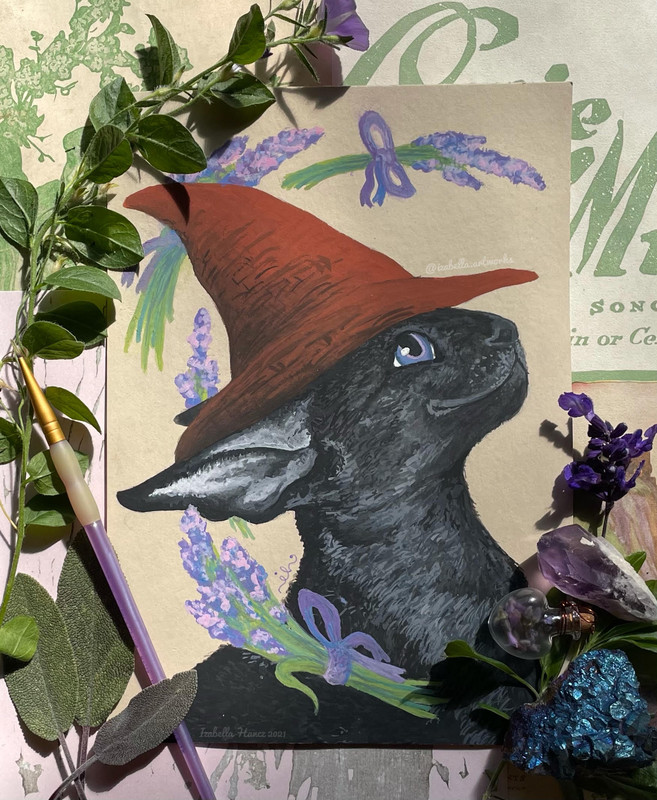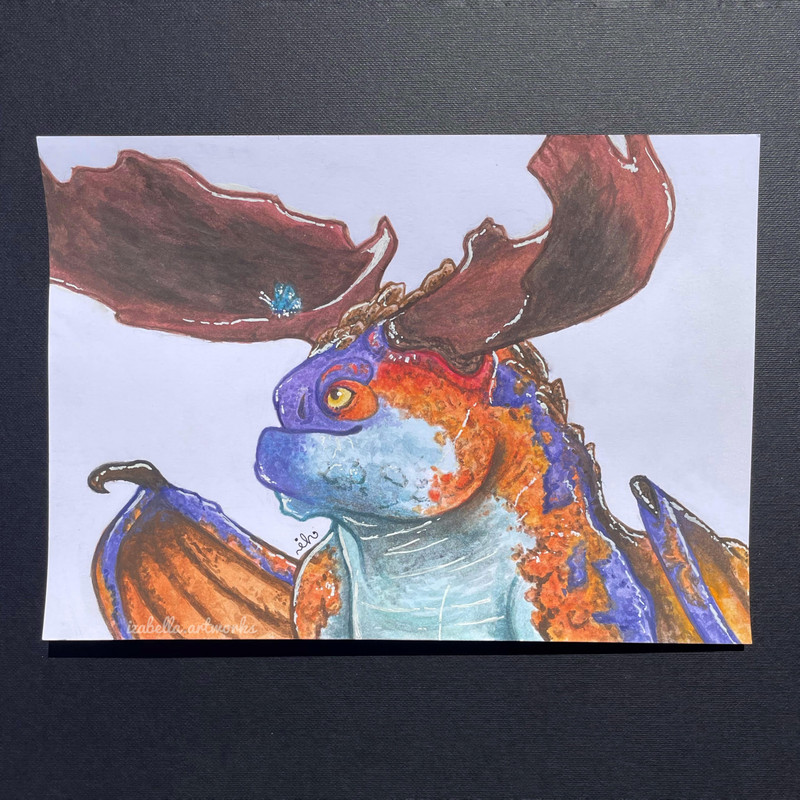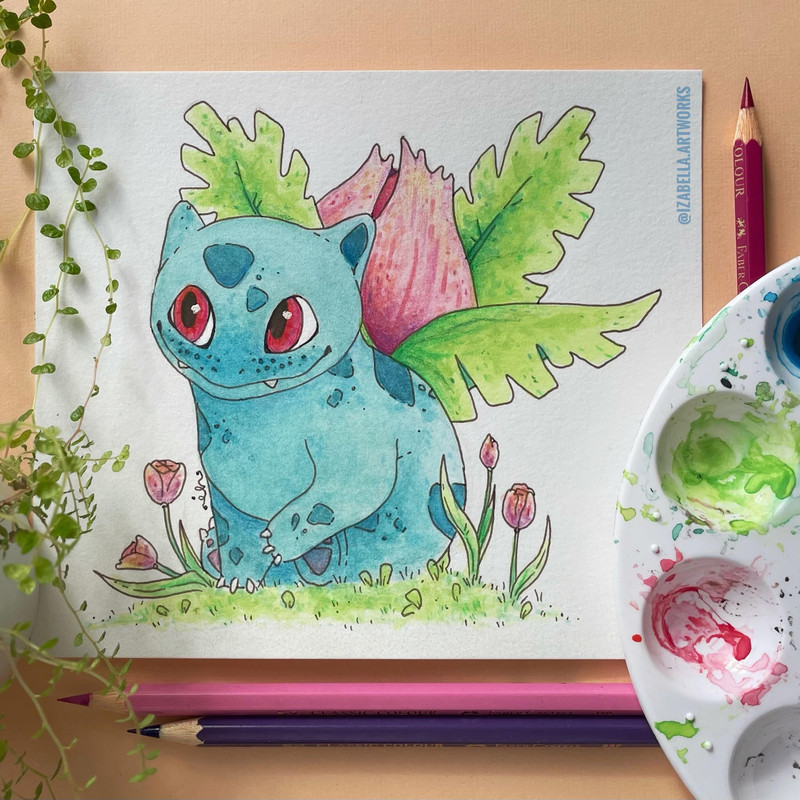 Although this post itself is not a free art thread, I plan on taking Art Requests (and trades if anyone wants too) in the near future - so watch out for that! I would love to make some art for people right now, however it is nearing benchmarks (a kind of practice exam we do here in New Zealand prior to the actual thing) and end of year exams for me, both of which have become a little complicated and more difficult than normal due to NZ going into another lockdown.
So all in all hello! Although I haven't played School Of Dragons in some time, I still have a love for this franchise, so I'm looking forward to chatting with others whether it be HTTYD related or something else and also making (and maybe requesting) some art :)
I'm not sure if anyone will comment on this but if you have any questions about NZ or otherwise feel free to ask!
Sun, 09/05/2021 - 00:10
#2
My Deathsong ate my subject again..... >:(
You mean hot springs?
I wish I could go to New Zealand ;n;
Sun, 09/05/2021 - 18:03
#5
Hello My Future Self, Reading This and Most Probably Cringing
Ah yes. Hot springs. That's what they were called. Steaming puddles XD
Aw, that's such a cute little Patronus OwO and finally, a Hufflepuff! I honestly thought I was going to get Hufflepuff (don't get me wrong, theres nothing wrong with it, its too underrated)
But wow, that's pretty cool. The nearest beach to me is two hours away :c
Sun, 09/05/2021 - 19:25
#7
oOo
Wow. That's close. Me and a bunch of family friends would go somewhere near beaches every year. But I don't think we'll be able to go this year. :c But, bEtTeR sAfE tHeN sOrRy I guess.
Surprisingly, my house is Gryffindor, sorted on the official website. On an unofficial one, I think I did it four times. Three of the four i got Gryffindor and the one remaining time i got Hufflepuff.
Edit: I forgot to mention originally, but your art looks amazing! That's a big improvement.
Sun, 09/05/2021 - 19:41
#8
Hoggy Warty Hogwarts
Sorry to uh but into your conversation like this butttttt
I'm a Ravenclaw and my patronus is a - a- buzzard. (NGL I was expecting something cooler). Anddd, I think ivalue wit and intelligence too much. Probably over kindness.
Mon, 09/06/2021 - 04:07
#10
Dead flies and bits of fluff...
I'm a Gryffindor and my patronus is an animal that is partially blind and digs under dirt making a mess of dirt piles.
Yep you guessed it. A mole.
Why of all creatures is it a mole?
Um.....
I am not partially blind.
Yes I do make a mess sometimes
And uhhh what do moles relate to me for?
I think I chose the wrong answers to the patronus quiz tbh. It was going wayyyy too fast.
Sun, 09/05/2021 - 21:37
#13
Hello My Future Self, Reading This and Most Probably Cringing
o0o!
I literally have only three other Potterheads out of the girls in my class, the rest are Muggles :I (I mean, there are only eight anyway)
Welp, I could be a Gryffinpuff i guess. Not really a big fan of these 'hybrid houses' either.
I do want to go, but i dpn't think we'll be able to :c Oh well.
Anyway, nice to meet you, and hope we can talk again soon!