Remind me: What in Celsius is 0K?
So tell me again, what in Celcius is Absolute Zero?
-273°C? Really?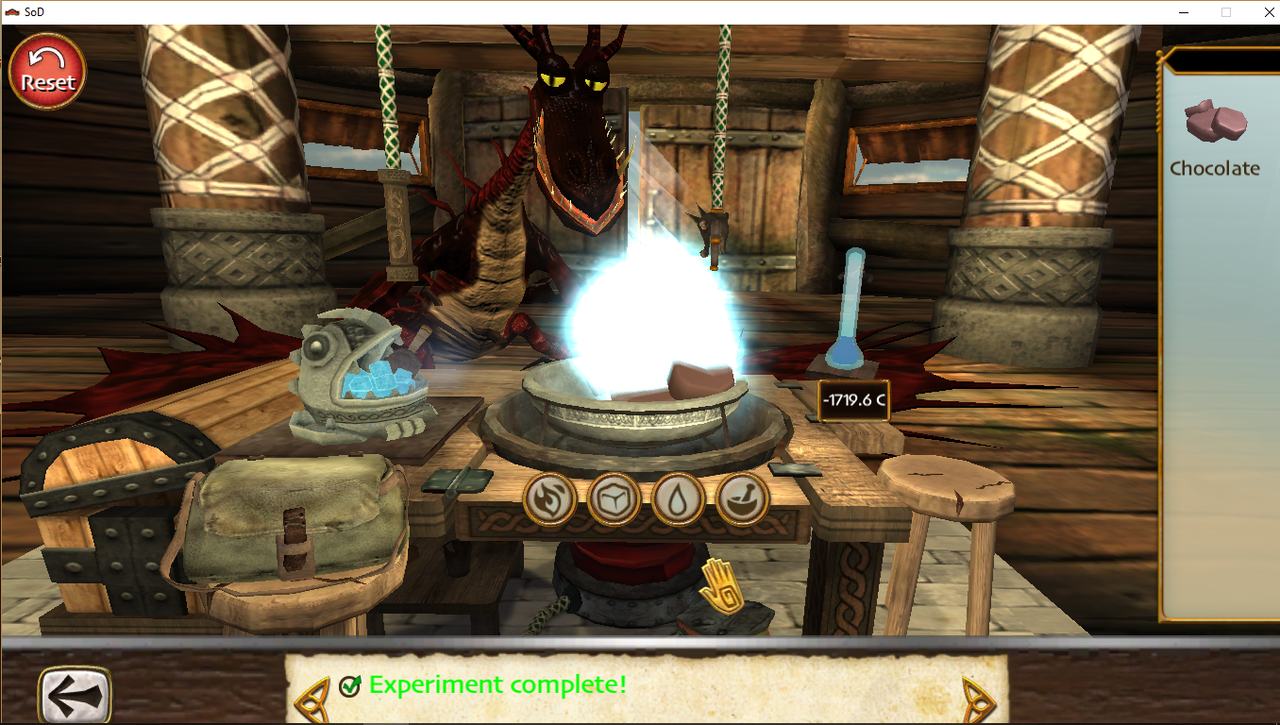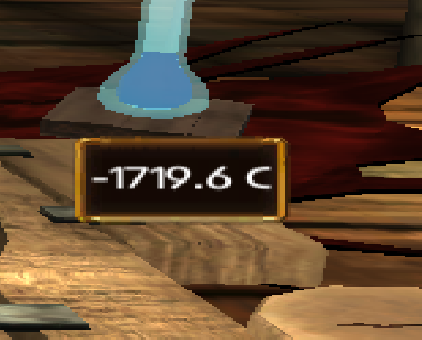 There's a negative Kelvin now. Playing with game mechanics can be fun :P
Mon, 10/08/2018 - 19:22
#1
<>
Yeah, 273.15°C. And the chocolate didn't even melt? XD
(Note: this note was only me playing pseudo-scientist. I know it should in reality disappear)
Mon, 10/08/2018 - 20:35
#2
"Subject? It's r- Flash, STOP eating my subject!"- Raineir
In reality, getting something to that low of a temperature is pretty much impossible (if not, then nearly). But then again, this IS School of Dragons and How to Train Your Dragon. That is some cold chocolate!
Tue, 10/09/2018 - 19:15
#3
The most innacurate thing
The most innacurate thing weve seen in SOD so far, besides despite being dead, Johann still manages to run his trading post XD