Race Tracks Tips/short cuts
Greetings guys and girls! i don't know if there's already been posted about tips and short cuts in races.
If you know tips or short cuts in different races, feel free to add some.
Below is screen shots i took for Frozen Warriors, you may need to practise first in single player race.
I Hope my screen shots help!
Frozen Warriors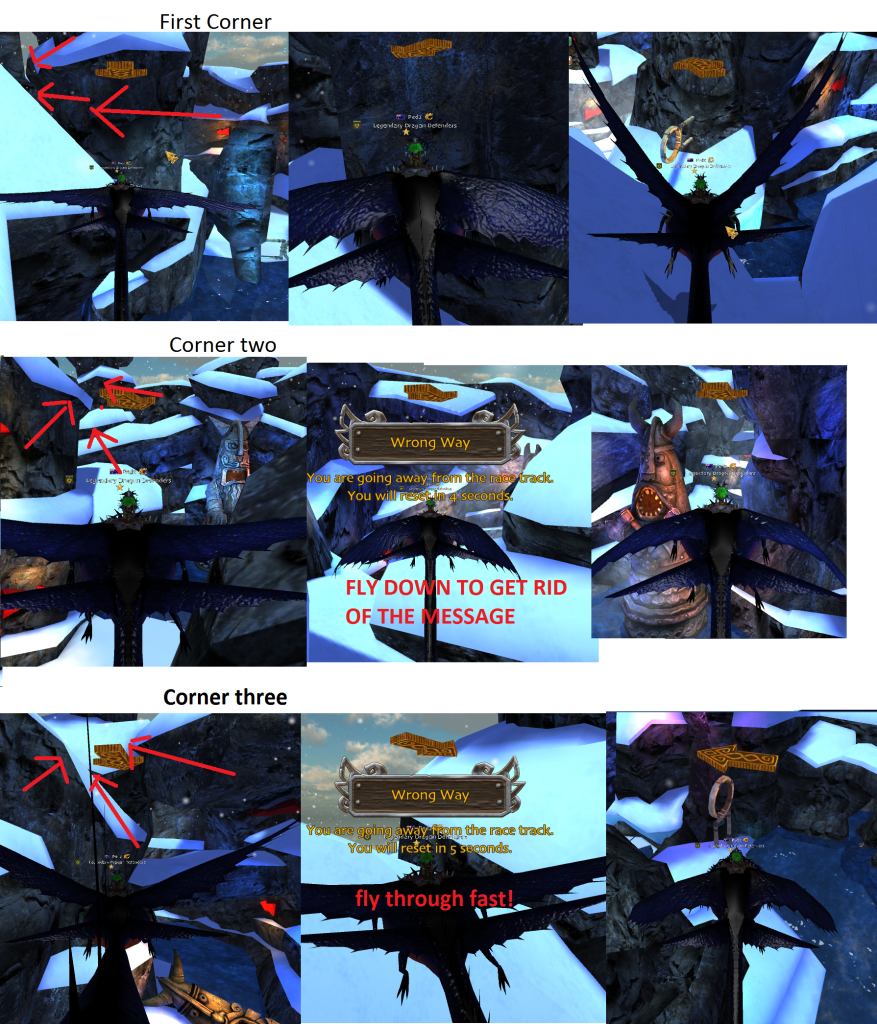 GOOD LUCK RACING!
Sat, 04/26/2014 - 21:59
#9
Oh boy..
I've known these shortcuts for quite a while, and like Hatt said, it's a great time-saver.
But my preference is to avoid using them for the sake of many of the racers, most especially the novices and younger players. I only use the shortcuts when:
1) The player shows that s/he is aware of the shortcut and/or has used it in any of the laps.
2) The player torched me at any time during the race, VERY ESPECIALLY at the beginning. Why? Because that pushes all my buttons, and I'm unfortunately a vindictive person.
It's considered cheating to me, unless my opponent is a friend or another racing veteran XD *makes chewing noises* Anywho, see you guys at the races sometime!