Pumpkin Contest: Are you the biggest Pumpkin fanatic?!
Introducing:
Pumpkin Contest!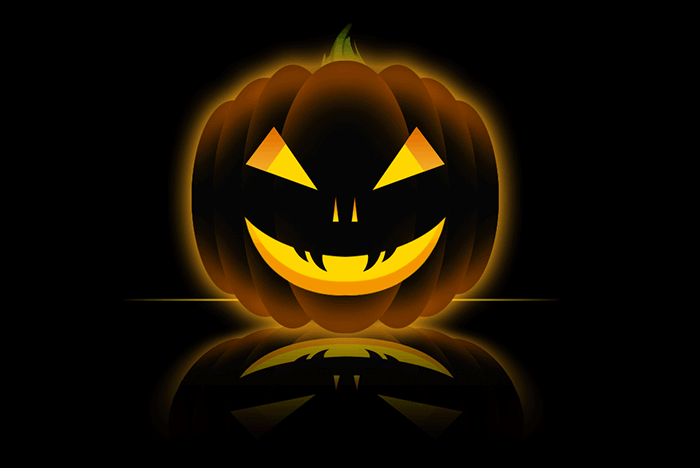 That's right Vikings! In preparation for Dreadfall, I'm doing a pumpkin contest.
The rules are simple!
To join, all you have to do is post a screenshot of your inventory with how many pumpkins you currently have (you must have at least one pumpkin in your inventory to join!) like this: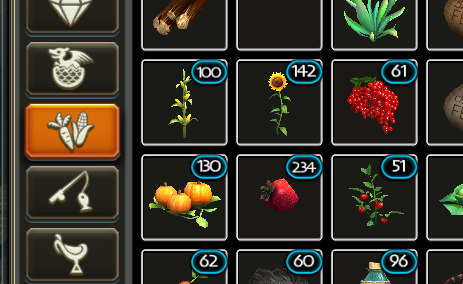 As soon as you post your entry, you can start grinding out more pumpkins in your farm. Before midnight on September 30,2022 (I'll give some buffer time for different time zones), you must post a second screenshot of your inventory with the number of pumpkins you currently have. I'll do the subtraction, and the person that has gained the most amount of pumpkins by October 1st wins!
The winner gets to have something of their choice (image, GIF, words, etc) posted at the very top of my signature (within reason, if it's offensive or too big/long, you'll have to choose something else). I will keep it there for the entire month of October (r.i.p. me). I'm participating too, so I guess that if I win, I get...bragging rights???
Anyway, happy pumpkin' farmin' vikings!
-Kaizar
BTW: (Don't cheat! I will know if you photoshopped; I always know)
Mon, 09/19/2022 - 19:47
#4
subject disappeared like the deathsong armour
ooo what a cool idea for dreadfall coming up.
Here's my starting mark of pumpkins...
Hopefully this'll get me back into farming after all these years whoops..
Good luck to all others participating; alas let the pumpkin harvest begin !!