This probably doesn't deserve its own thread but...
So we all know you can pivot your view with hold right click, and I thought that was cool, and then I saw this youtube video where they fixed the camera in one place and could fly in and out of shot. The only times I have managed to do this was when the game abandons all life and you have to exit the archeologists lovely table glyph thing twice to return to your own body. I was just wondering how you do it without glitching the game? Here's a link to the video I'm talking about with the flying in and out of shot:
https://youtu.be/o5TOc5FLrIE
It makes it seem a lot clearer then my explanation. So how do you do that?
Thu, 12/03/2020 - 10:43
#1
~
Keep pressing "ctrl" and "-"
I have no idea how you do it on mobile though.
Thu, 12/03/2020 - 10:56
#3
~
I press the bottom left control, and try it with dashes and minuses. Also, keep pressing the control and minuses/dashes as there are different modes. There is the one where it freezes, the one where it locks the cam, and the one where the buttons go away. You can also get cool screenshots by making the bottons go away, this is one I took 30 seconds ago: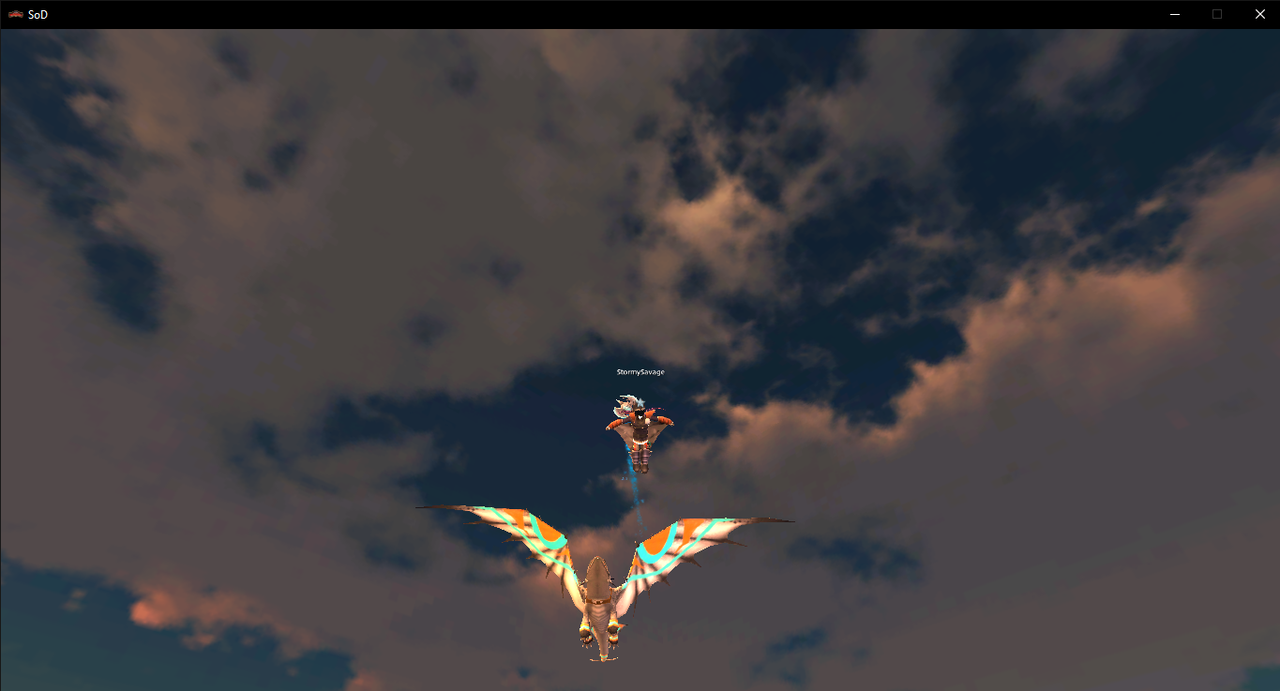 Thu, 12/03/2020 - 14:49
#5
ANAKIN!! WATCH OUT YOUR GONNA CRASH THE SUBJECT! O__O
Those dont work for me... :(
I have a stubborn windows 10 computer....
all I can do is break my game lol (the mouse clones and the freezing)
Fri, 12/04/2020 - 02:48
#6
~
Ctrl - / + cycles you through the available cameras. And yeah, one of the cameras messes with drawing for some reason, hence the duplicate pointers.
Fri, 12/04/2020 - 10:40
#8
~
Either go to a different island or close the game and re-enter
Fri, 12/04/2020 - 10:47
#9
~
Tip: These modes also work in Dragon Tactics and TRR(they're useless in trr tho, you cant exit the race). The modes look cool in Dragon Tactics.