possesed face
is there any way to fix tthis possessed face after the flight suit glitch? I tried changing skin tones and hair but everything doesn't make it back to normal :/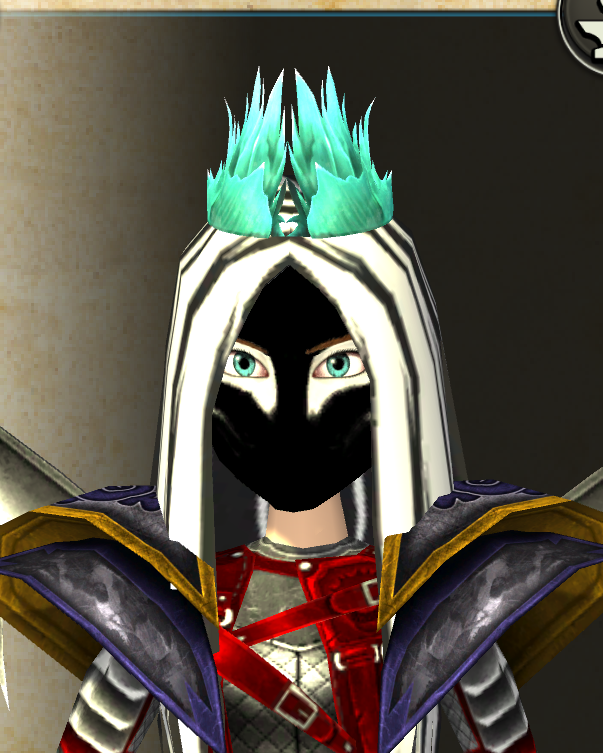 Fri, 08/05/2022 - 20:54
#1
-
I had this problem awhile ago too, I just changed the eyes and it should fix it. When I sent in a ticket, the devs said they couldn't find anything wrong with it. So yeah, try changing the eye shape and face paint and see if that works.
Hope it gets fixed soon, it's really only good for halloween XD But yeah, wear a mask next time you glitch the suit so it won't paste to your avatar's face XD
Sun, 08/07/2022 - 18:50
#3
--
Ah, well glad it worked out!
Mask didn't work? Oof... Hope we can find the fix again next time if this will keep happening XD
But hey, you survived being possessed by the unholy ofspring of lightning and death XD So there's a story to tell XD