PLEASE HELP!
Repost because no one replied to my previous thread...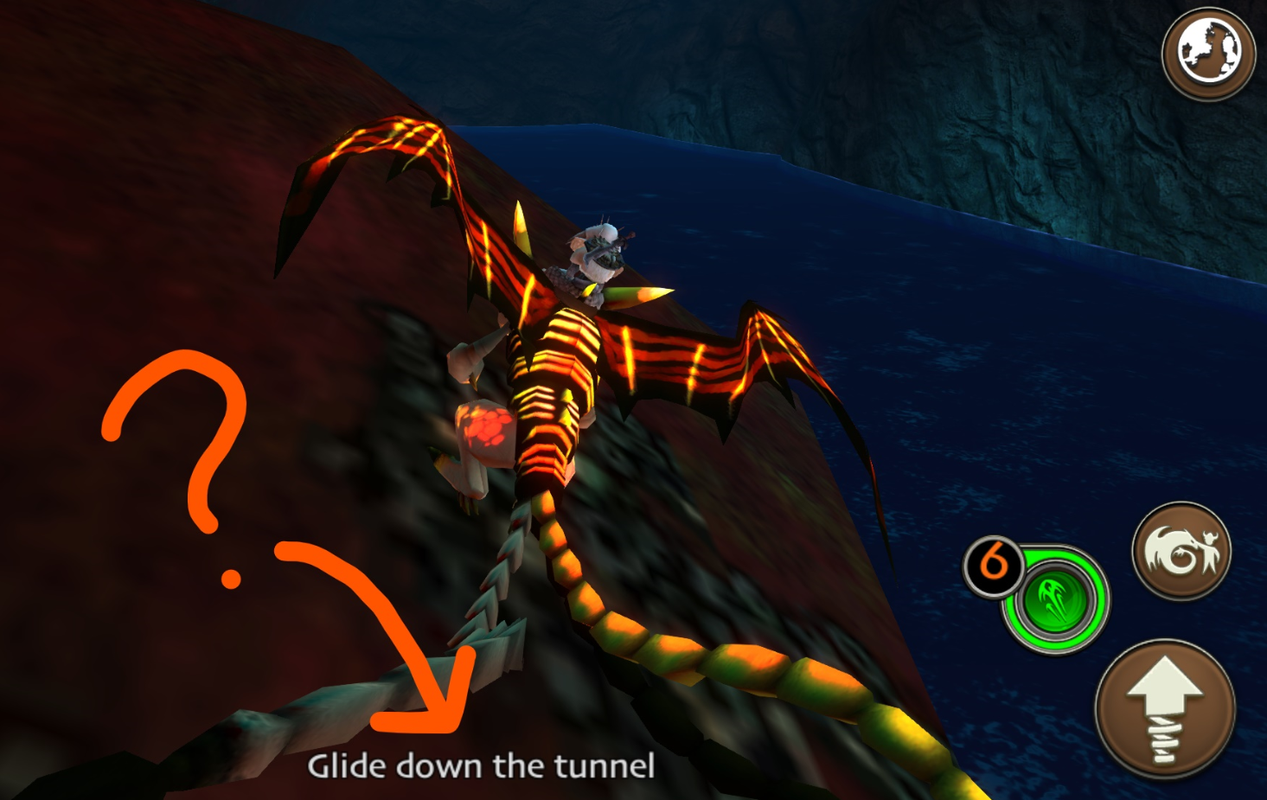 I am currently trying to complete the Curse of The Hobgobbler Expansion before my membership ends, however I have encountered an issue. A few days ago I was trying to complete the 'glide down the tunnel' part of the Expasion on mobile but I found it too hard so just exited the game and left it for later. Today I wanted to try it again, now on my computer, but I can't find/access the tunnel. When I enter the Hidden World/Light fury cave in New Berk it keeps telling me to 'glide down the tunnel' but there is no quest arrow to guide me to the tunnel only the words on screen. Is this a glitch? Or could someone possibly give my directions to the tunnel in question?
My membership ends very soon so some help with this issue would be appreciated. Thanks! :)
Sat, 12/28/2019 - 15:36
#1
Ay
It's in the giant room of crystals to your right when you first enter.... However... Idk if you can get in.... Cause once you finish the maze you can't get back into it.... But maybe you still can since you haven't finished it.....
Sat, 12/28/2019 - 16:57
#4
:>
I saw in the replies you already got back into your maze so thats good but yeah the quest arrow thing is still a problem for some quests and breaks alot (at least for me if no one else), idk how the team will fix em but well just have to see, glad to see you were able to finish before your membership ended :D