PETITION- MONSTROUS NIGHTMARE MODEL UPDATE
alright, dear devs
i think we can all agree that the mostrous nightmare has one of the WORST model and animation in sod. it is one of the main dragons in the httyd universe, and is extremely popular
recently, you updated toothlesses model so why not do the monstrous nightmare next?
its flying is just....horrible, terrible, gross
also i would like to add that you should make their eyes look like how they look in the movies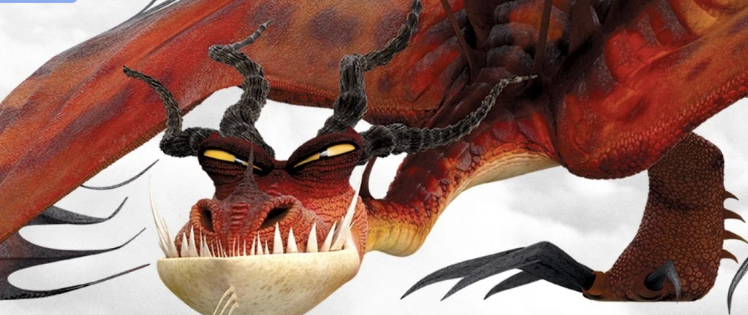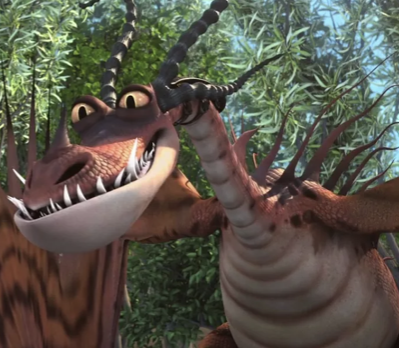 as you can see, in the movies their eyes are more oval which looks way better than they look in the series
unfortunately, the sod monstrous nightmare has the same eyes as in the series, which looks very weird and doesn't fit at all
monstrous nightmares being one of my favourite dragons, i hate using them in sod just because of the model
so basically, devs, please please update the monstrous nightmare model, it is extremely outdated and ugly and no one wants to use it
me and many others will be eternally grateful
and to others on the forum, feel free to sign this petition if you agree with me :D
Sun, 09/18/2022 - 00:31
#5
Any update is good, so I'm
Any update is good, so I'm not opposing this and they have it long coming. That being said my one concern of the update animation is that I don't want the walking animation to be similar to the newer dragons we got, like Zipplewraith. As janky-looking as it looks, the old walking animation is more natural compare to Zipplewraith weightless one. Hopefully, they can find a middle ground to update it but also keep it monsterous nightmare-like iritate agressive walking instead of smooth everything out. Smooth doesn't always equal good animation.
Also for the good points of reference; Since New Toothless is referencing his latest iteration instead of his younger one (as much as I prefer that). I think using Hookfang's hidden world rendering model as a reference would make sense too. It answers the other person point of what relax monsterous nightmare expression can look like in movie form
Other other point of ref being look at other game Monsterous nightmare animation. One thing to keep in mind is that monsterous nightmare flying animation is unique due to its anatomy. the one currently in SOD is bad but I don't think we can just slap good flying animation from other dragon on to it either. The shoulder, the fold sections and the way the end spread outwardly like a cardboard are all unique to monsterous nightmare in the movie. Perhaps we could refernce the animation from other game?
(From httyd 2 game)
(The most recent game (Titan uprising) models)