Perhaps the Siggies are Incomplete........
Hey Im pretty sure there have been numorus threads on this but...
WHAT IS HAPPENING TO THE SIGGIES!?!?!?! O____O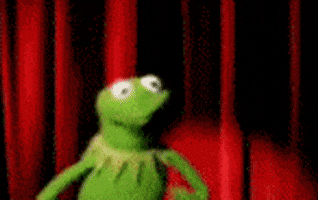 I cant post the rest of my dragons and the other half of my siggy ;-;
If you guys have found a workaround or a solution I would apprecate it! :D
ADMINS PLEASE FIX THIS! ;-;
Wed, 11/20/2019 - 16:20
#1
...
Do you perhaps have any special characters in your siggy? Another forum member posted a thread about this situation and she had a star symbol in her siggy which what was causing the problem. Here's the link to that thread if you want to look at it.
Thu, 11/21/2019 - 01:39
#3
~
It's very likely as brackets used for formatting are considered special characters.
If you use a lot of BBcode, don't forget to fully close your tags.
I can definitely see something funky going on with that dragon list. There's a lot of non-breaking spaces. What are they for?
Thu, 11/21/2019 - 11:01
#4
...
You're welcome. :)
In addition to what Varku said, I'm seeing some dots throughout your siggy on the left hand side. They appear where you have your table of contents, SoD stuff(where you list your vikings and their levels and such), favorite things to do, and your favorite dragon species. I'm not sure if those dots might be contributing to the problem or not.
Thu, 11/21/2019 - 13:47
#6
~
That usually doesn't work I'm afraid. Copying from Word won't copy parts of the formatting. Try pasting as plain text and then format it through the editor the forums offer. Maybe that works?
ETA: It seems that more people are having issues trying to add more than two lines. Maybe there's a bug going on or something has been changed?
Fri, 11/22/2019 - 18:26
#11
...
You're welcome. :)
I recommend Postimage. That's the image hosting site I use. It's free to make an account with them and it's easy to use.