Ok Imma going to say it (Rescue rider)
No I haven't watch the show yet to form any judgement, no I don't think I will so I probably won't judge critically but I do love dragon species and curiousity get the better of me and make me look through to see if they have any new dragon species and I find that---
aside from the main characters
The other dragon species in the show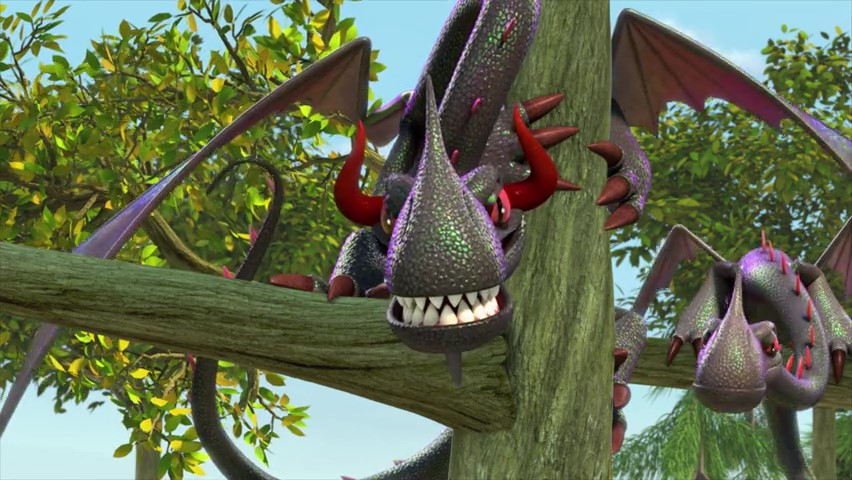 actually look pretty legit???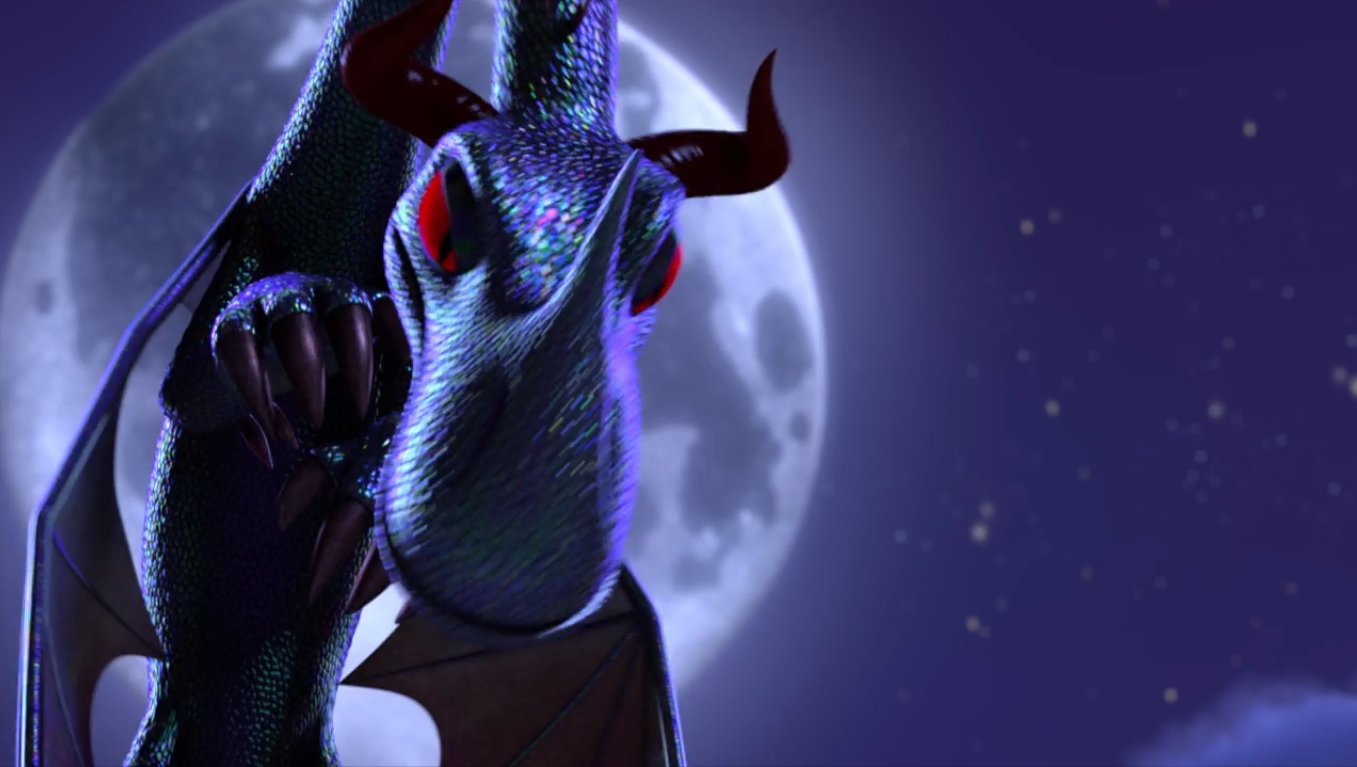 like I could easily mistake this as a rtte screenshort??? they wouldn't look out of place it the canon universe at all unlike those main cast and like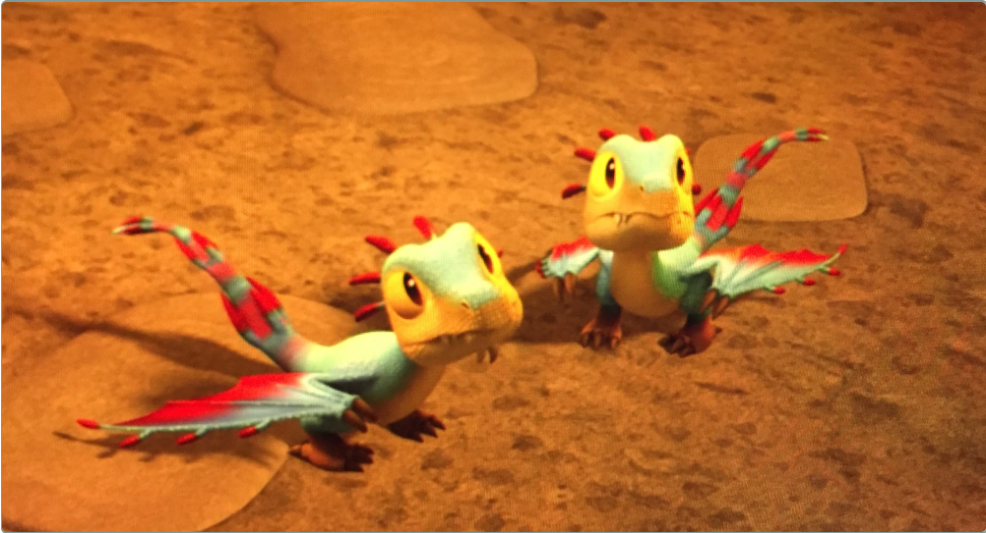 They look really interesting!??? is it just me???
Tue, 10/29/2019 - 09:14
#1
I haven't watched it either,
I haven't watched it either, but I agree, those look really good!!! In the second picture I also really like that the two dragons aren't the same model, even though they're (I think) the same species. Unlike Rtte where only the colors varied for minor dragons(not that there's anything wrong with that ofcourse). That dragon in the first picture looks really cool too in my opion, kind of looks like a combination of a sandbuster and a razorwhip.