No Hair!
I am here to complane!
as you see here in this image now the Night/Light fury hoodes now hide your hair
I DO NOT LIKE THAT!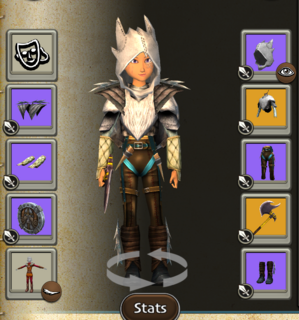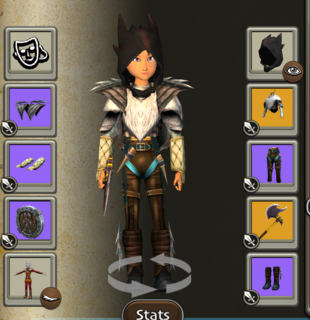 IS this a glitch or somthing i do not think so but i do wish that they whould fix this or put it back the way it was PLZ
Sat, 08/21/2021 - 21:13
#5
*munches on subject angrily*
Really disappointed about this, even more so if it was an intentional choice and not a glitch. What's the purpose of even giving us different hair options and special event hairstyles if they disappear upon equipping a hood?
If this is a glitch, hopefully it is resolved soon. If it isn't, it's an unnecessary change and should be reverted back.