Nightlight Photo Edits
So As I said above I would like to do some photoedits. I don't really have anything else to say so here are the rules.
Rules:
Each person can have only up two different pictures

I work best in black and white and small amounts of other colors (look at my exambles below)

I will not be changing whole body colors as that takes me a really long time

You can use these pictures whereever you want as long as you credit me

If to many requests are made then I may have to take a break and pause for a while

Please tell me if there is a apecific picture you want edited

I can edit pictures of only night and light furys

When I give you a picture feel free to ask me to fix nything you feel isn't right
I think thats it feel free to request now.
Examples: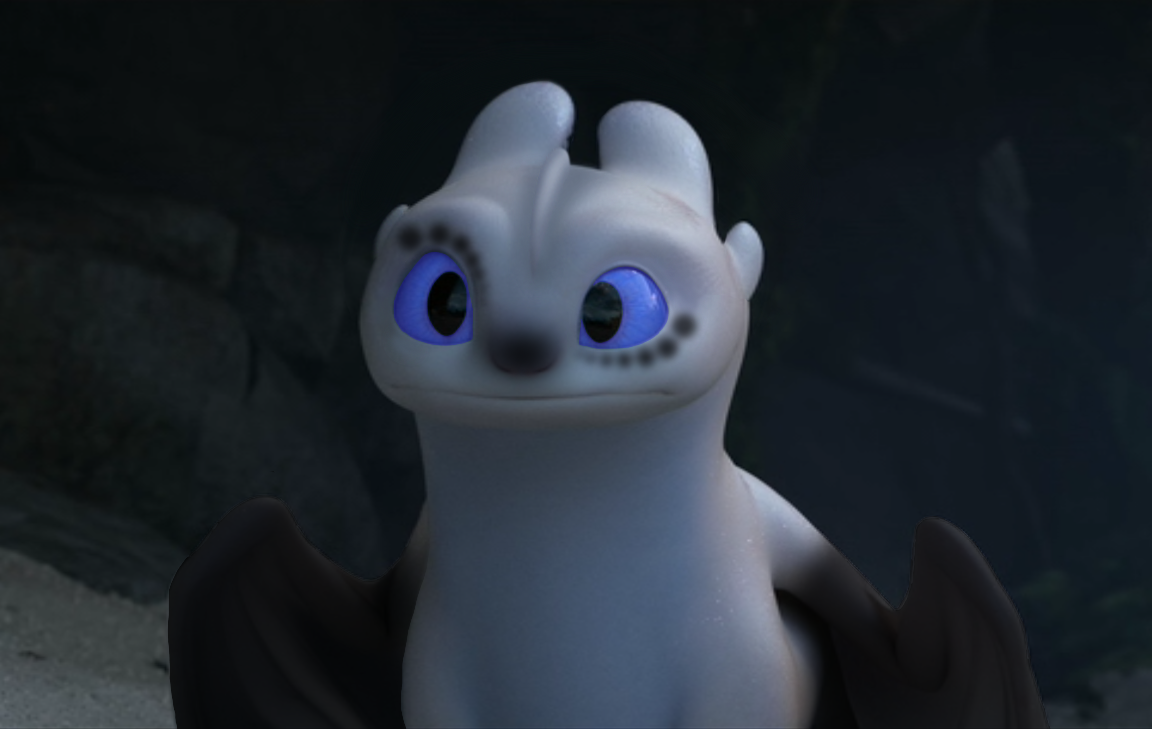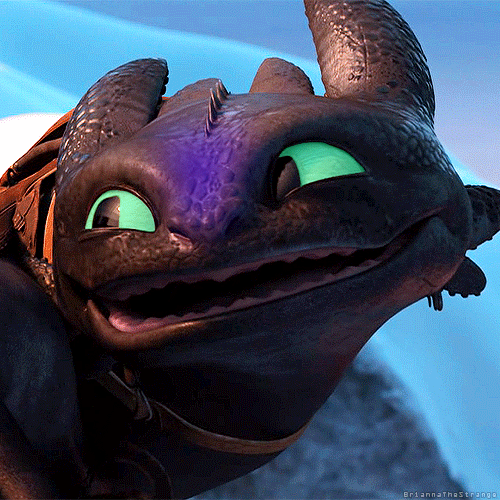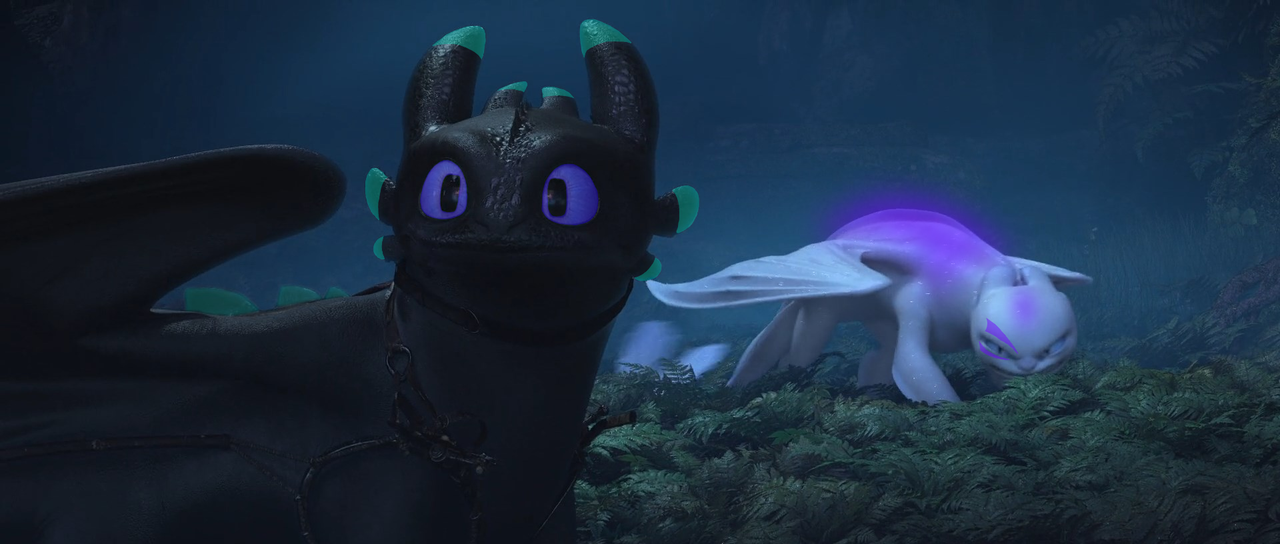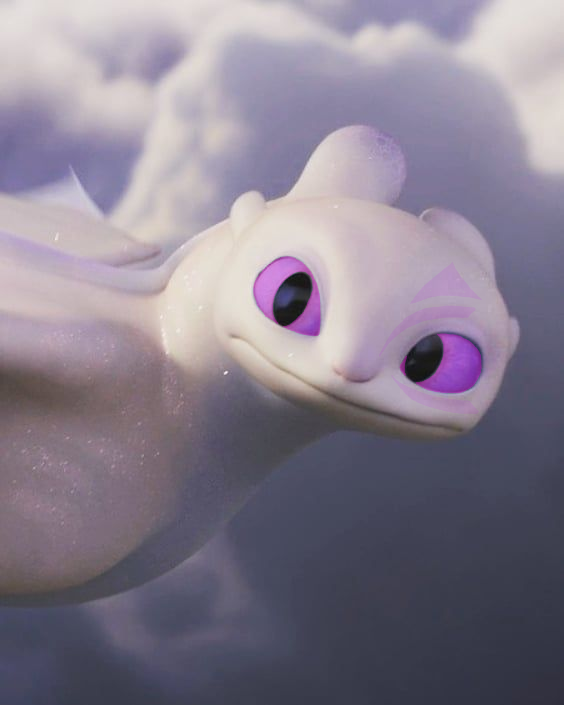 Fri, 05/13/2022 - 17:33
#8
Here!
I was taking a while to respond because I was planning on making a new OC, but never found the time.If you want to just play around and see what you come up with instead of waiting, thats fine, I'm sure whatever you make would turn out great! If you'd rather have me make an example first instead, as long as you dont mind waiting a bit, thats fine also. If you decide to go for it, I was thinking of a light fury with different markings on her fins, around her eyes and on her wings, etc. I was going to go for colors like silver, light blue, and lavender. Either way, thanks so much for your patiance!