The Night Light Bundle is Probably Legitimate
A LOT of people have been asking whether they should get the NL bundle because it could be bugged and just steal gems, like the last bundle did. People who got the NLs last time they came out say they can see the bundle and find that sketchy. So I'm here to clarify both of these concerns.
I won all three NLs in the 2019 Snoggletog event (their first appearance). So I've seen them come out in the store several times. Yes - I SAW them. When I tried to see if it would let me buy a NL twice, it said, "You already own something in this pack, would you still like to purchase it?" (or something like that). Each NL can only be owned once, so I have the option to spend the gems but I will not receive a second Dart, Ruffrunner, or Pouncer. If you already have a NL you will still be able to see it in the store, for some reason, and you spend the gems, but you won't get another one. You just wasted gems.
About the bundle actually being bugged, someone on a different post said they got the bundle and it wasn't bugged this time. So no, the bundle isn't bugged. It's legitimate and you'll get the NLs. It's still your choice whether or not to chance it, but it does work. Unfortunately I'll have to take that person's word for it because I can't buy the bundle and get more NLs, so it will not work for me therefore I can't use personal experience to tell you it works.
Mon, 02/01/2021 - 12:19
#1
*Running From Inquisitors*
Im still mad they even put the bundle in the store........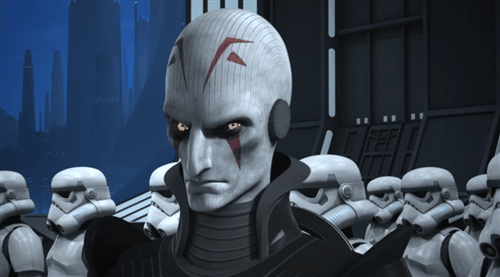 like why even tho, they even said during the event the nightlights would only be available until 1/19/21 But then they go and do this.... Gotta say SOD has certainly gone way downhill over the years...
We need new content not fake money grabs...