New SoD Video
Since there's slowly going to be a wave of Slitherwings on the school grounds, why not make a new video on them before the next upcoming field day? If you like dragon reviews, then hopefully mine will also suffice!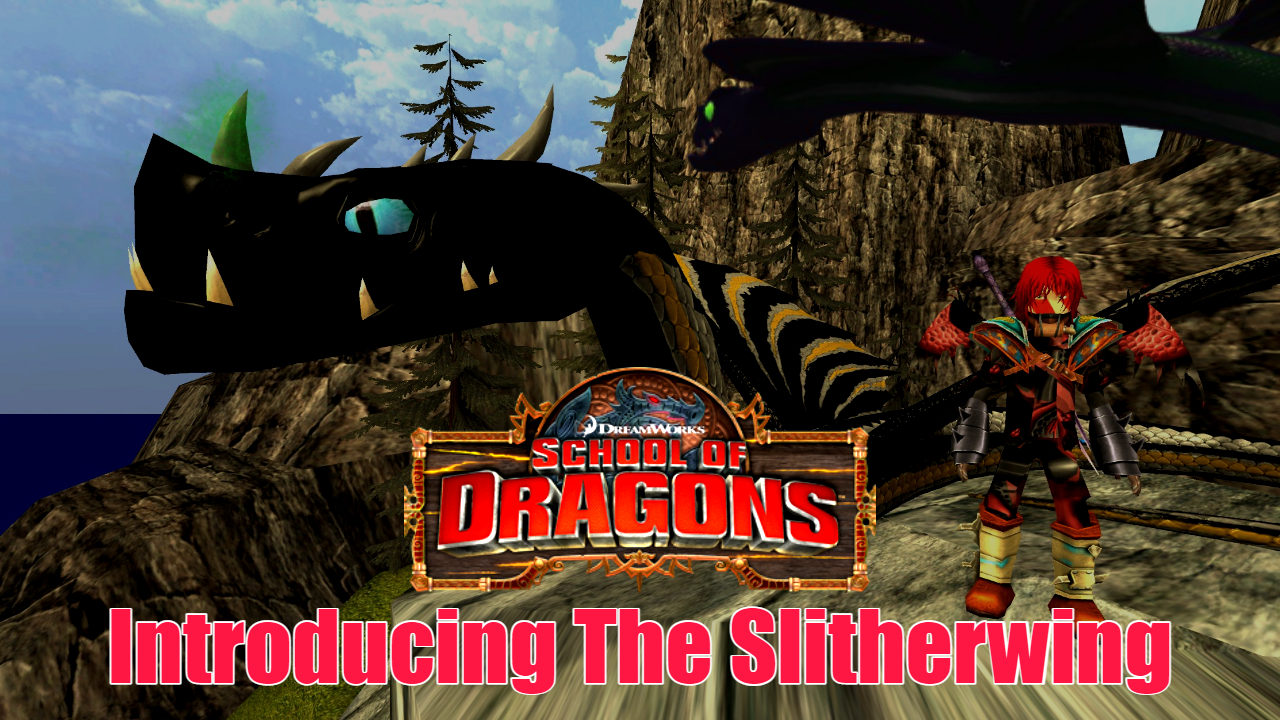 (https://youtu.be/-snQ7vvvF5Y)
Thu, 03/11/2021 - 20:23
#1
kinda unrelated
I'll definitely watch the video, but I was wondering
how you got that super crisp picture for your signature- the one with your viking and skrill, the first one? How did you get the animation of the skrill right behind at that angle? Is it a picture from the game or did you commission an artist (or do it yourself)?
Not just that actually, all of your videos are so crisp, even in the youtube video are you screen recording?
Thu, 03/11/2021 - 22:15
#2
~
I would've gotten the skrill pictures by taking a video of the skrill flying on a solid background sky, saving the frame I want from the video, then taking the pic to a remove background site to make the background of the skrill(s) transparent. Then I would've collaged them all together on a different site (this is just what I would've done, I've done this kinda thing before in clan banners and such)
Also, noice vid, Jy, keep it up! :D