The New Addition ~ 5 Spot JW Roleplay
Cuz I have been addicted to the Jurassic World mobile game lately and I haven't seen a JW RP in a while...
~ The island has been closed down for a year now because of the Indominus-Rex's destruction. But workers have been repairing and rebuilding the island so it can be open to the public once more. The island is soon opened and back up in business. And a new addition has been added to the place: an arena. Now, dino trainers can put their dinos up against each other until one dino gives up. Six teens and adults have been invited to Jurassic World to train dinosaurs. You are one of these people. What adventures lie ahead of you?
Le Rulez
1. No OP chars, godmodding, bla bla bla...
2. No replying to the DNR post.
3. You can have up to six dinos, three for each team. The minimum you can have is three.
4. The highest level you can have your dinos is 40. No, not all your dinos can be level 40.
5. There are common, rare, super rare, and legendary dinos. You can have only one legendary dino.
6. There are carnivores, herbivores, amphibians, pterosaurs, hybrids, and aquatic dinos. The limit on each does not matter, but your dinos can't all be one type.
7. These are not battles until the end. One dino must give up to loose.
8. I suggest having your dinos be from the JW game, but they don't have to be.
9. Gore is allowed and so is romance.
10. Eh, nothing I can think of.
Form
Human
Name:
Gender:
Age:
Appearance:
Personality:
Extra:
Dinosaurs
Dino 1 ( your main )
Name:
Species:
Appearance:
Rarity: ( Common, rare, etc.)
Type: ( carnivore, herbivore, etc.)
Team: ( A or B )
Repeat the dinosaur form for how many dinos you have.
Sat, 04/02/2016 - 07:30
#2
DNR,will update!
Human
Name:Ali Clar
Gender:Female
Age:20
Appearance:
Umm...Can you figure it out plz?
Personality:
Can you find out plz?
Extra:
She would rather be single than married(Just stating the ovious),loves all dinosaurs sence she was 8,and she's a part-time caretaker for the difrrent dinosauras in the park.
Dinosaurs
Dino 1
Name:Lavýrinthos
Species:Labyrinthodontia
Appearance:Lv 40-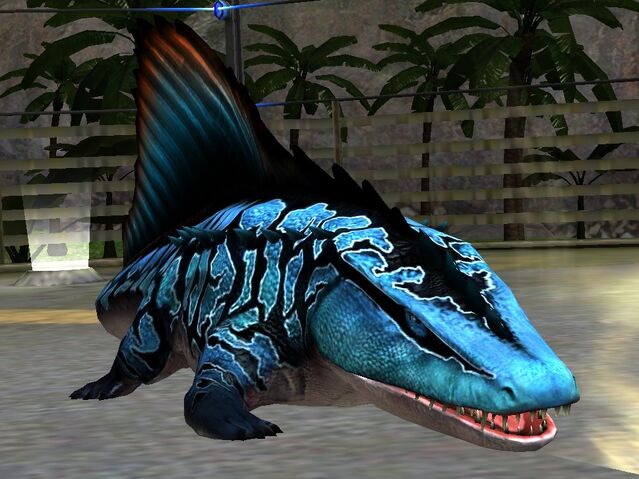 Rarity:Common
Type:Amphibian
Team:A
Dino 2
Name:Rociar
Species:Dilophosaurus
Appearance:Lv 40-
Rarity:Rare
Type:Carnivore
Team:B
Dino 3
Name:Sakana
Species:Quetzalcoatlus
Appearance:Lv 40-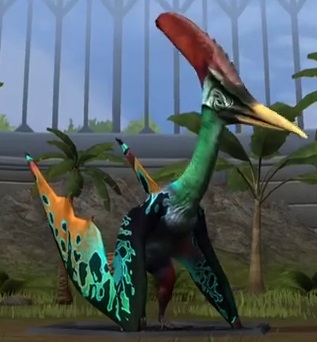 Rarity:Super Rare
Type:Pterosaur
Team:A
Dino 4
Name:Corne
Species:Parasaurolophus
Appearance:Lv 40-
Rarity:Super Rare
Type:Herbivore
Team:B
Dino 5
Name:Undyne(The Undying)
Species:Indominus rex
Appearance:LV 40(OMG)-
Rarity:Legendary/Hybrid
Type:Carnivore
Team:A
Dino 6
Name:Vent
Species:Geosaurus
Appearance:Lv 10-
Rarity:Super Rare
Type:Cave Aquatic
Team:B