My Weirdest Movie Pauses (Spoilers, if any of you haven't seen these films yet, just a quick warning)
Sometimes I encounter (What the Heck is That Pause) moments in animated films. Like these for example: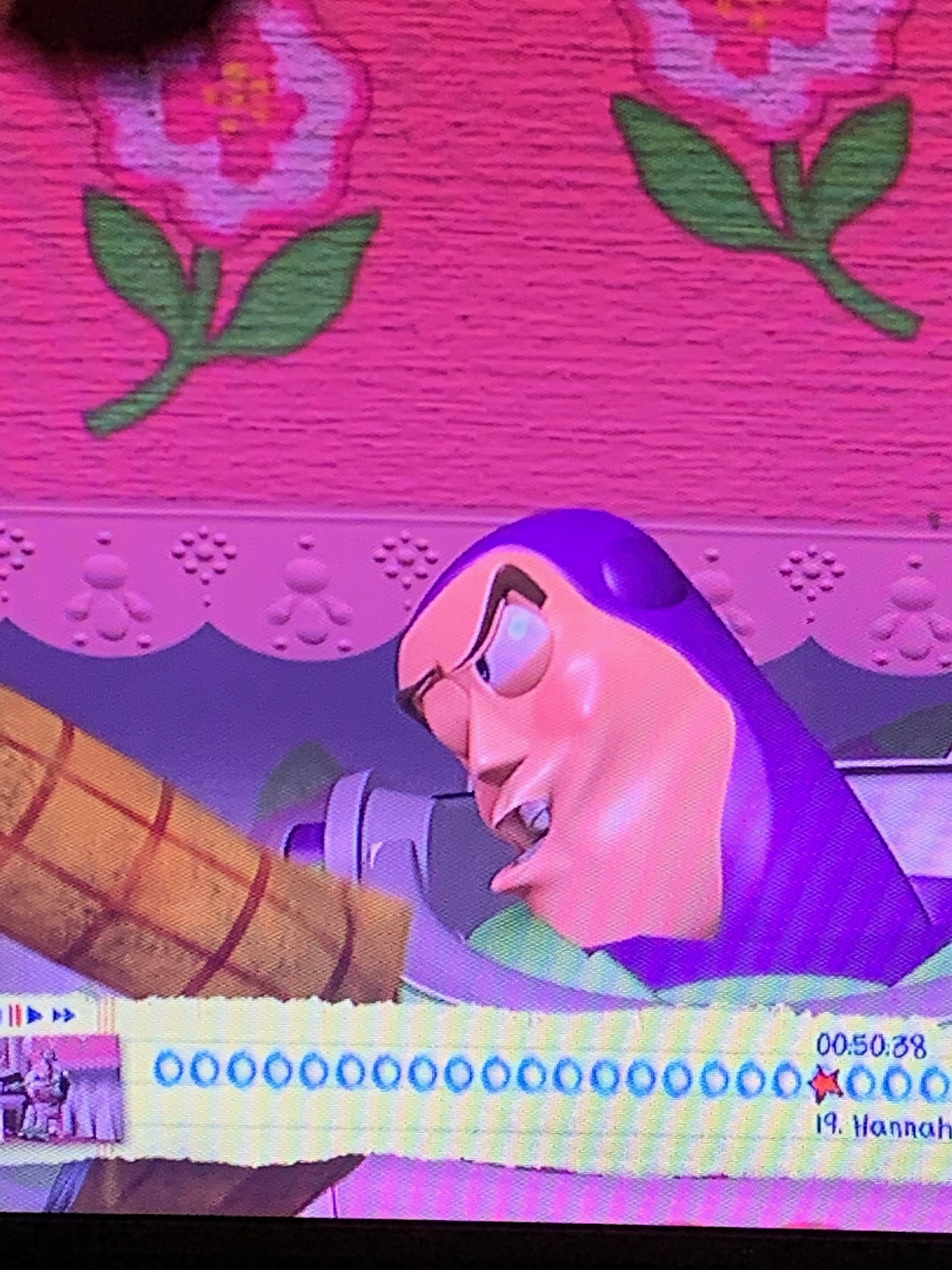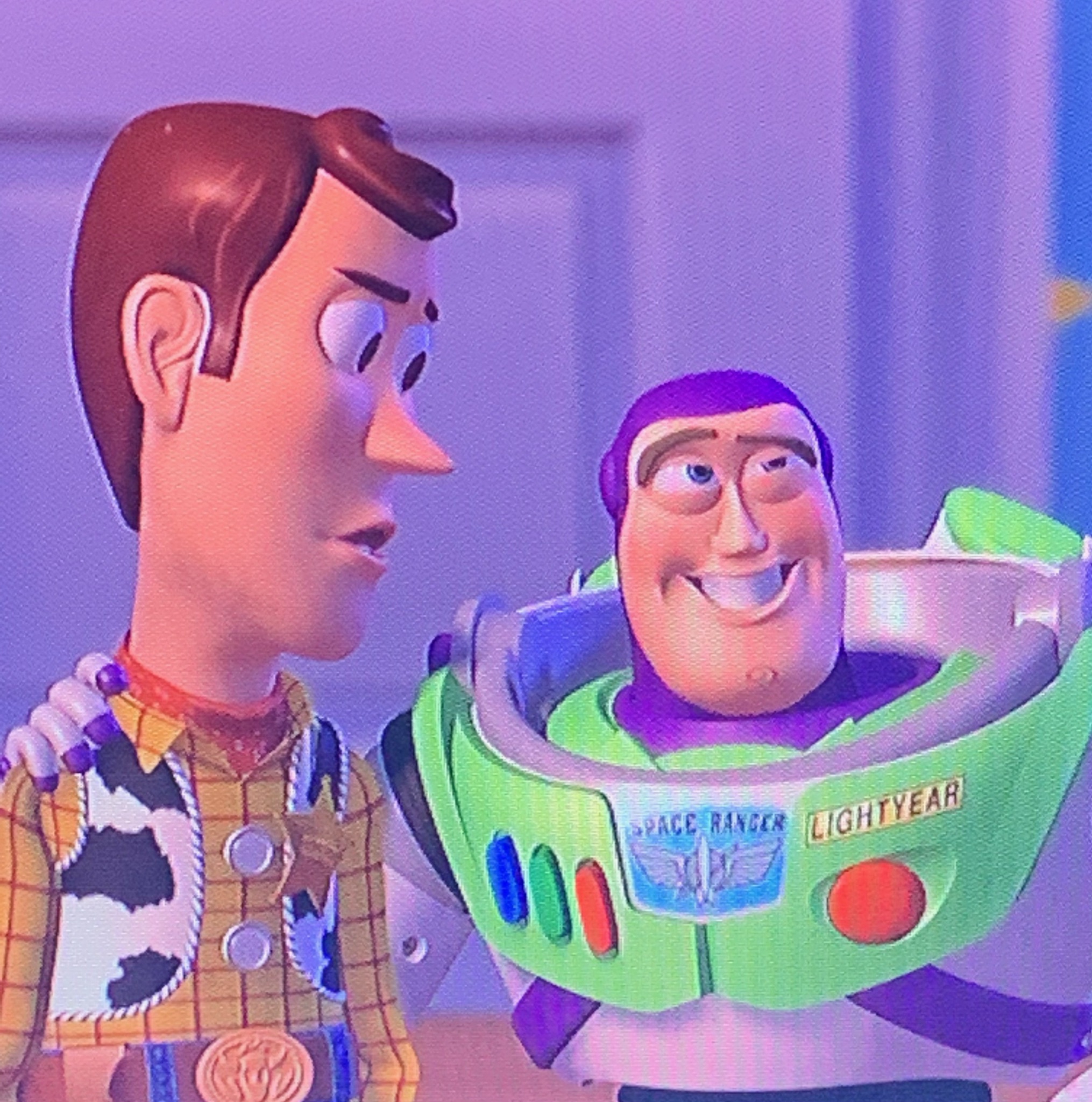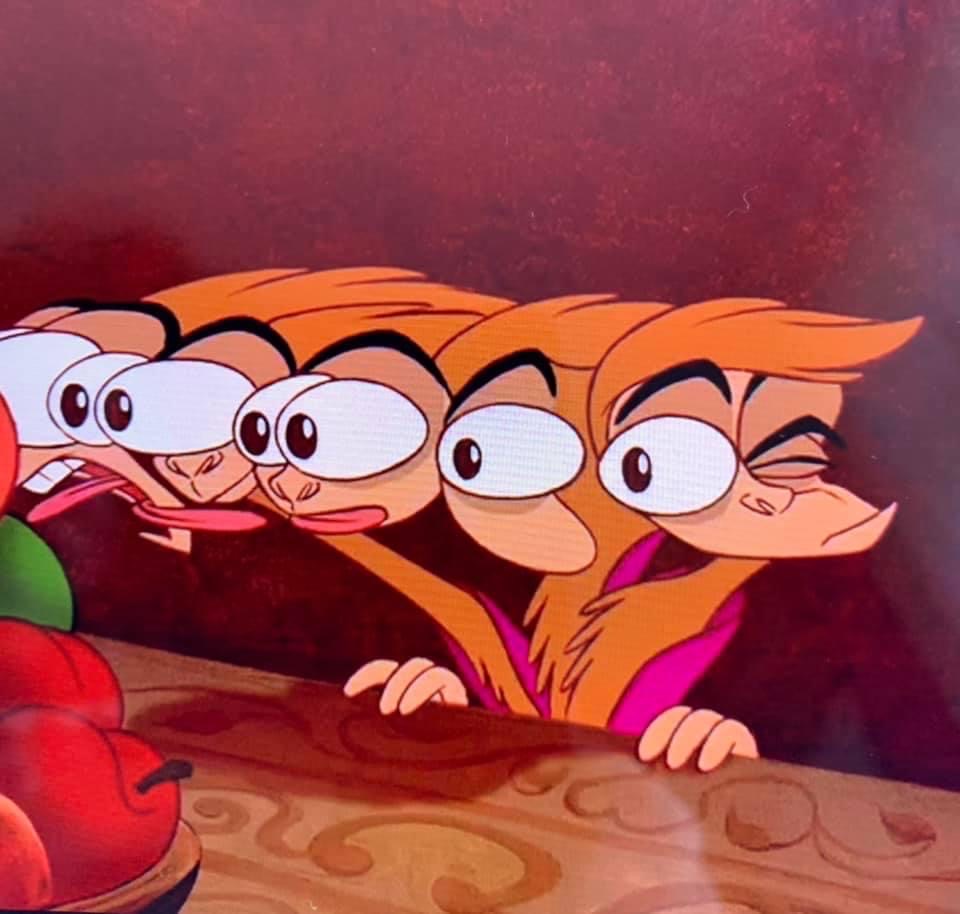 This one up here so far from Aladdin was possibly the oddest of them all.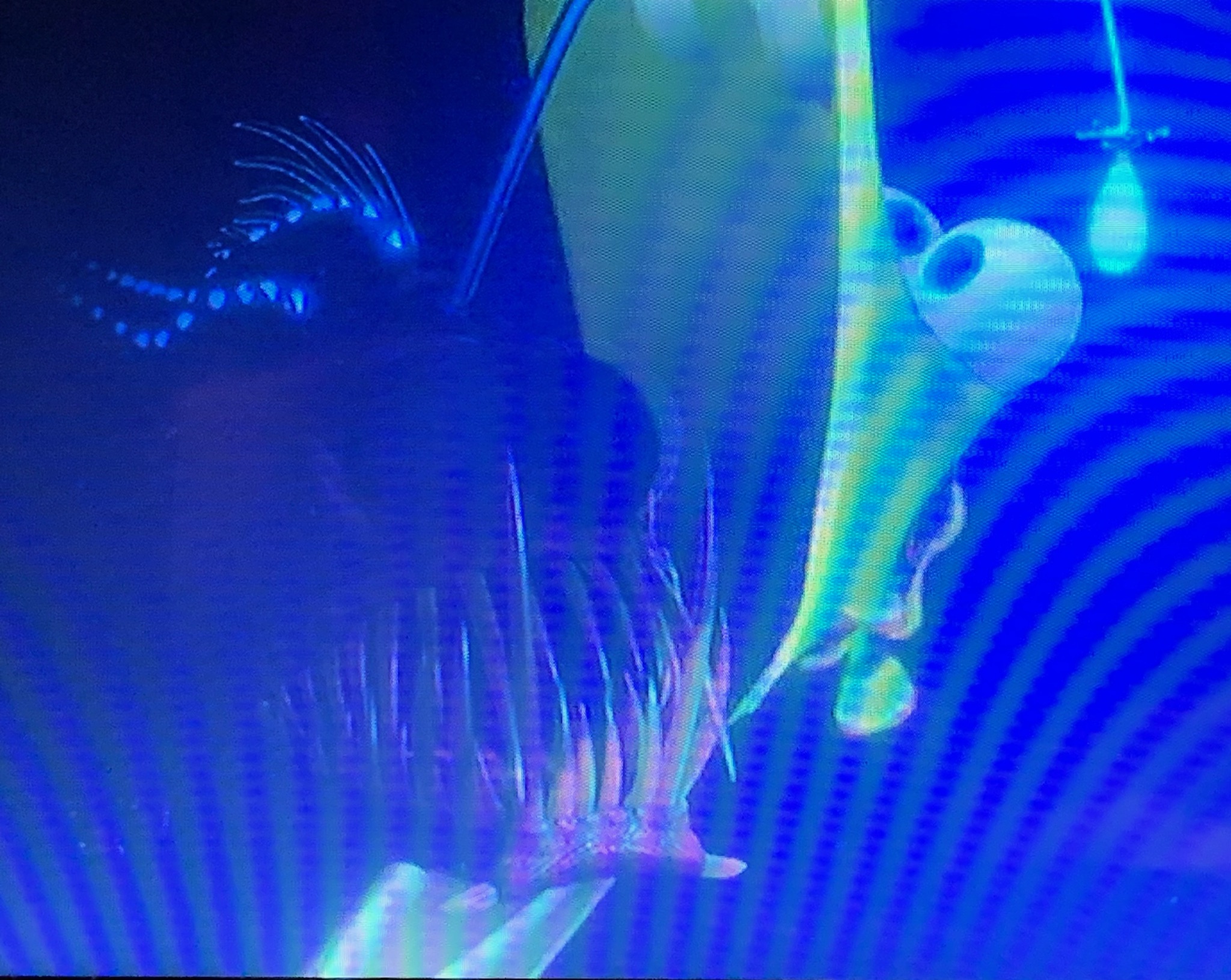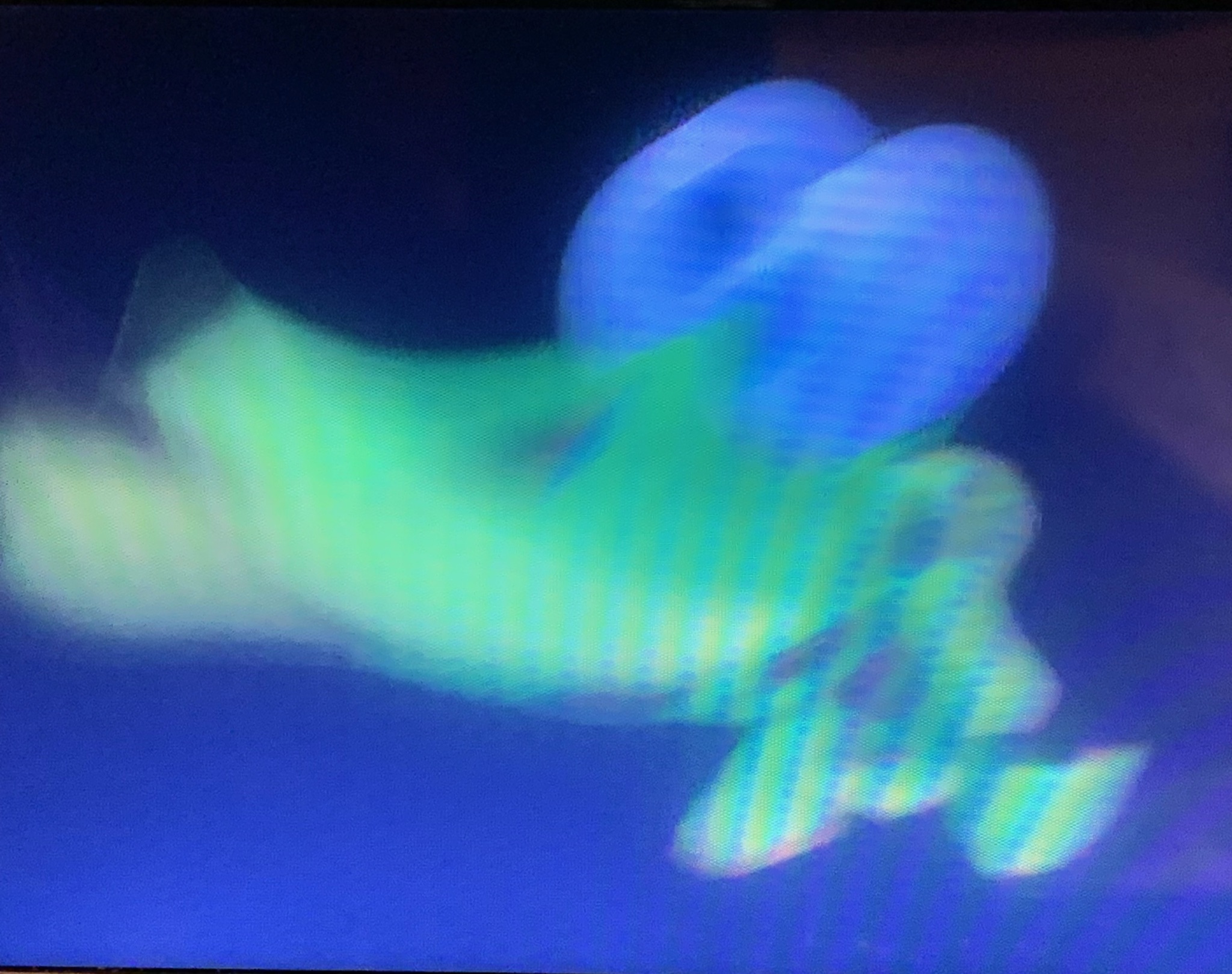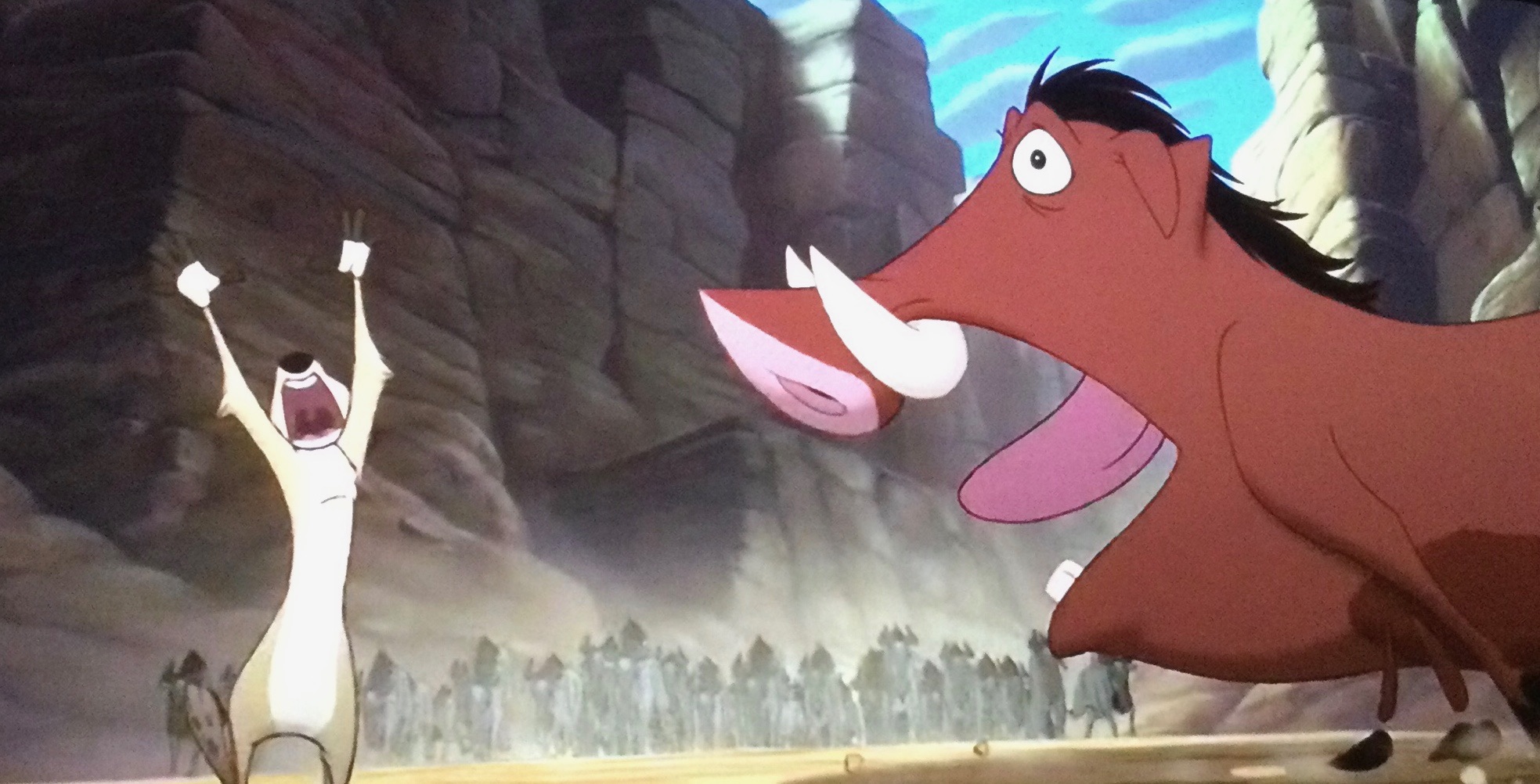 Some of them I took photos on my phone off my portable Blu Ray player, so sorry about the camera quality on some of them.
Just wanted to share some funny images.

Ice Age 3
Toy Story 1&2
Finding Nemo
Aladdin
Lion King 1/12