My Cozy little Hangout
While showing off my farms, I felt like, why not show my hangout I just spent gems on as well. Everyone else is free to show off their hangout as well in this post.
Hope to see all of yours c;
Thu, 10/11/2018 - 14:19
#1
...
This is copy and pasted from a thread I posted on earlier this year. I haven't changed it since then. XD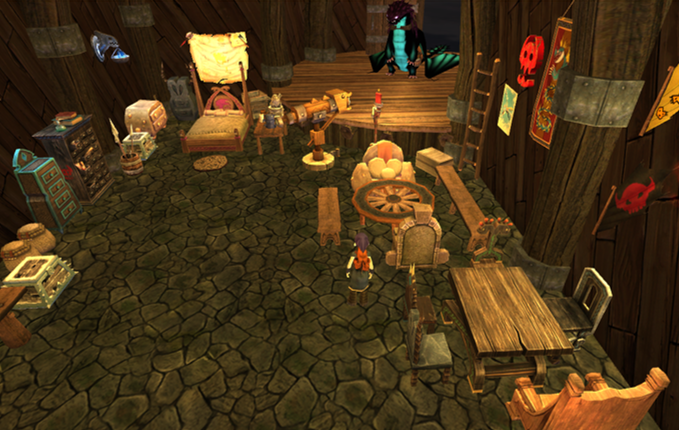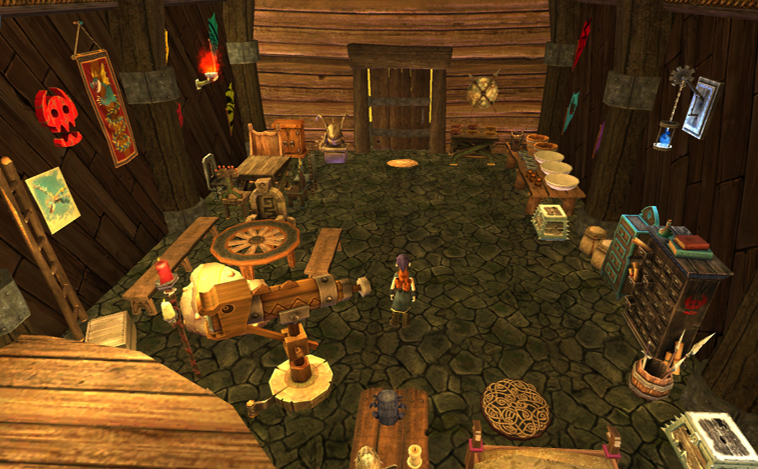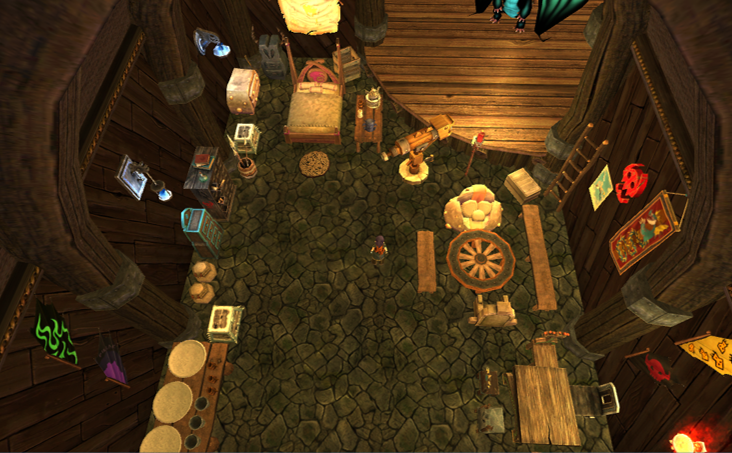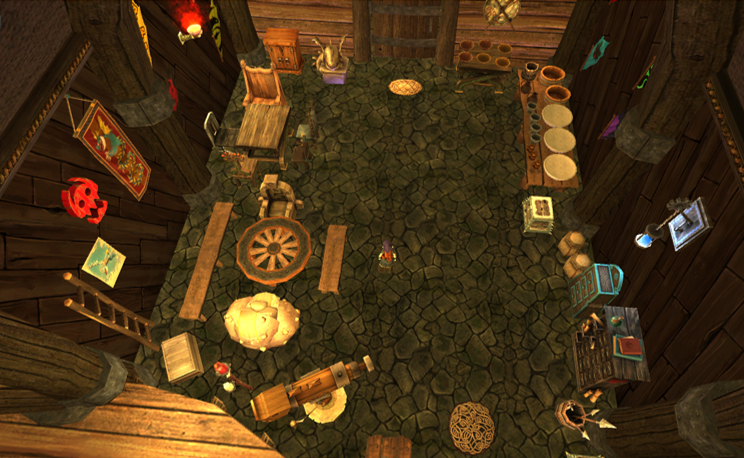 The Bedroom area: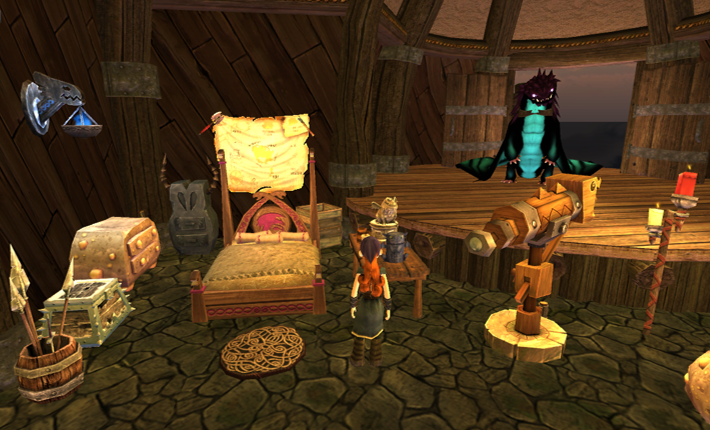 Dining area/work area/recreation area with extra chairs in case of visitors: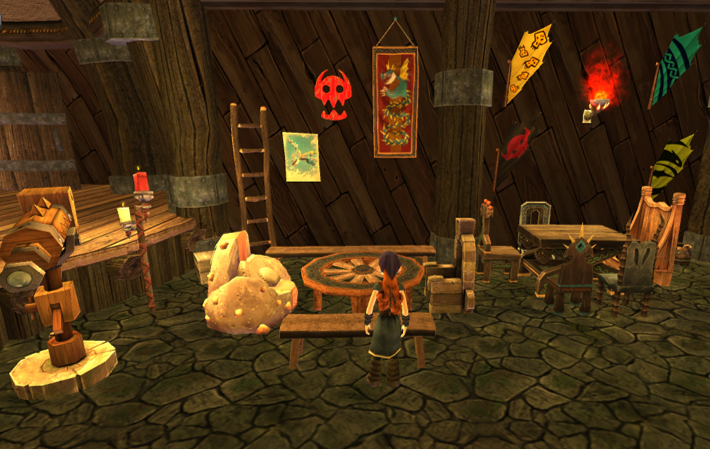 Eruptodon statue guarding the entrance: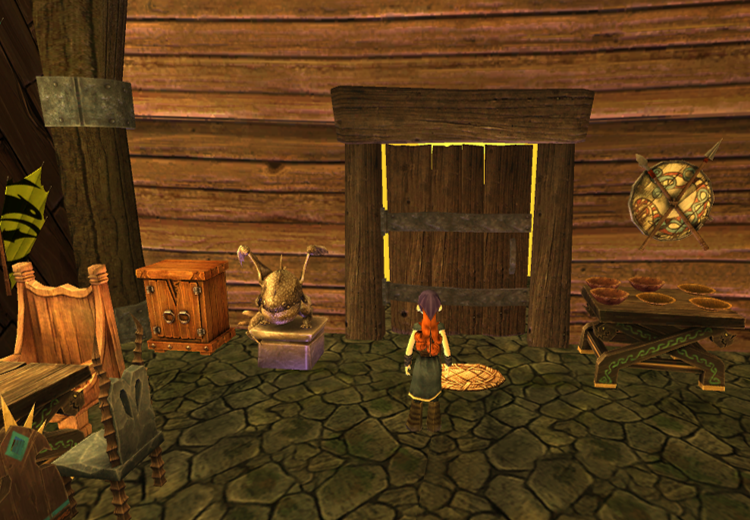 Dishes storage on the left and storage for random items on the right: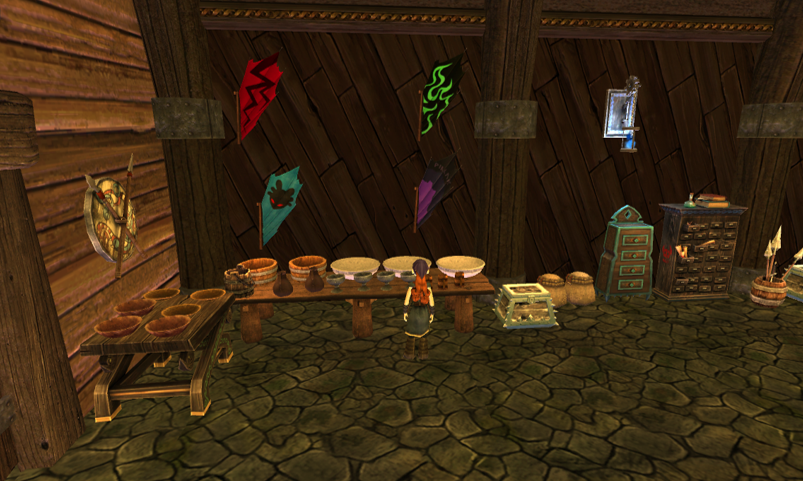 Fri, 10/12/2018 - 08:24
#5
It's okay
Every time I'm talking to my friend about the game she says the lookout instead of the hideout lol