My adopted dragons and other stuff.
Hi!
To prevent my signature to stay too long , I'll post here all the dragons that I adopted , art and other stuff.
Please do not reply to the next posts! Thanks!
__________________
Old player.
I've been playing the game for 6 years now, and been on the forums for over 4 years. I'm not very active on here, but if you want to message me, you can!
Name: Immortal
Clan: Swift Champions (since 27/9/2015 - current day)
Trophies: 13.000+
Dragons: 100+
Join date: 24/4/2014
♦ My adopted dragons/OC'S/Art Requests
♦
Edited on the 04-03-2019
Sun, 08/16/2015 - 12:26
#1
DO NOT REPLY!
Scar and Mytrah , both from StellaMontague.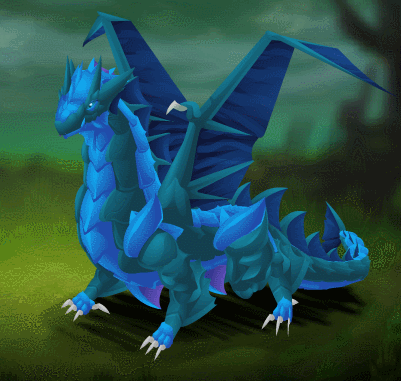 Heroth from Defy and Mirror from Shedinn.

Immortal from Arkeyla and Universe from bubbles 5498.
Rose from MidnightMare and Bandit from Nessie.(rose picture not available)
Whiro from DuskDayBreak and Princess from Nessie.
Lava Spitter from Nessie and Akane Wisdom from Defy.
Akane Wisdom

Cute and friendly. Her name is fully meaningful. This girl has Japanese roots and the name Akane means red diamond. The second nickname WISDOM Akane got for extraordinary wisdom and the ability to behave like a leader in any situation. She is very protective and kind and always ready to come to your rescue.

Gareld from Nessie and Metal from Fury of the night.

Lillian from Fury of the night and Darkspell from Nessie.
Shruikan by geekdomalways.
He's bossy, crabby, chafes at ease and can sometimes seem very immature. Yet he is brave , powerful and has a big heart.
He would defend his family in whatever situation beeing willing to give his life for his family safety.

Groove and Jeanne both from Nessie.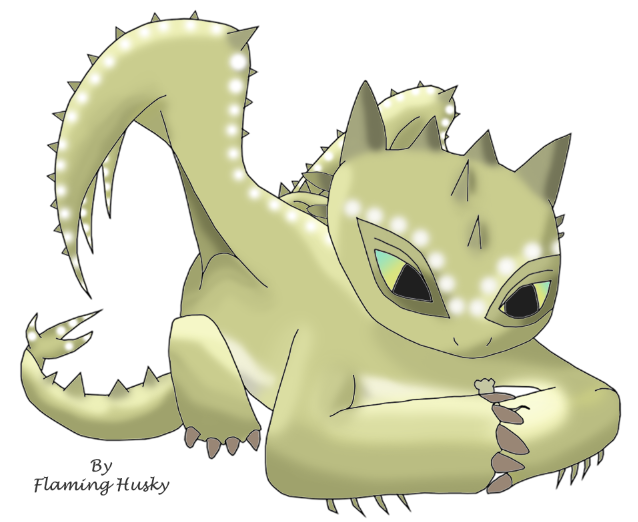 Real woolly chief. She is cheerful, active and very protective. Terrana is renowned for her persistent nature and fearlessness.
Strong and intelligent. She is sometimes bossy and grumpy.She likes to watch nature and be quiet.She likes to take long flights with me.
This one is named Sky. Adopted from blockEdragon
DO NOT REPLY PLEASE!

Who's online
There are currently 4 users and 357 guests online.