Mega's Oasis
Welcome all to the place where we stand aside from chaos and here what babbling nonsense Megabolt has to offer on this tranquil paradise. So rest, traveler; take a seat, have some root beer, and enjoy!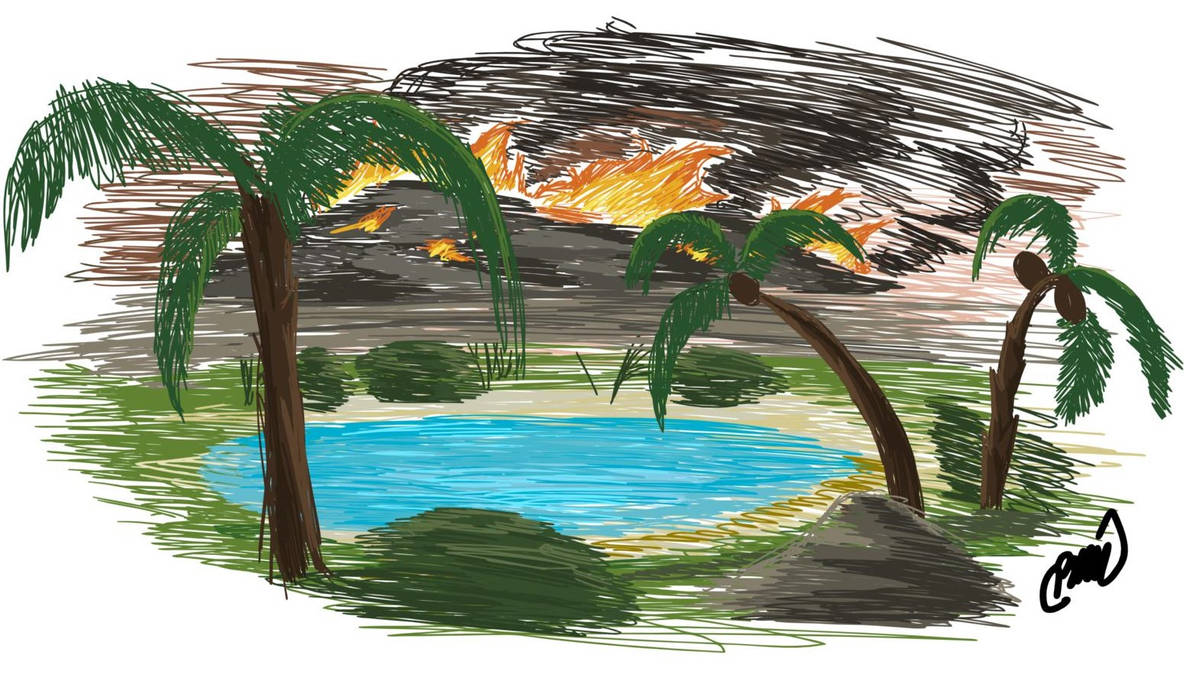 So this is basically a thread for myself so that I can post the very small things that I feel aren't big enough for its own thread, whether it be a random strange thought I feel like sharing, some exclusive artwork that I hadn't finished or published, my struggles on trying to write a pilot for a cartoon I'm trying to make, or telling some anecdotes relating to my experience at Customer Service. Anyone can comment or ask questions if so desire. (just not on the DNR, I'm gonna edit that)
__________________
—Signature banner and info cannot be shown when images are turned off <3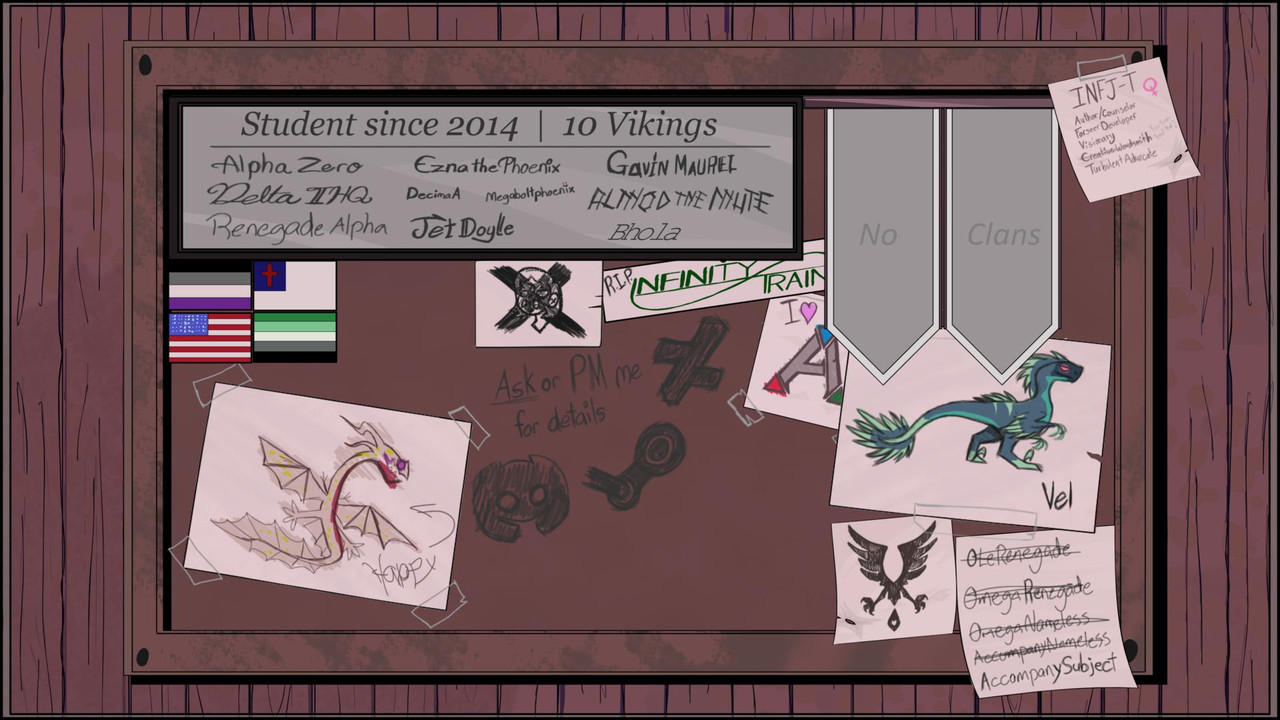 Updates will be made to the board later on :)
Feel free to come check out my oasis <3
http://forum.schoolofdragons.com/content/megas-oasis
~~~~~~~~~~~~~~~~~~~~~~~~~~~~~~~~~~~~~~~~~~~~~~
Artwork from Others
Courtesty of Snudoo
~~~~~~~~~~~~~~~~~~~~~~~~~~~~~~~~~~~~~~~~~~~~~~
Roleplays
Current
N/A
Retired
Paused
N/A
Former
A Strange World
Out to the Inside
Dragon-napped
The Multiverse
A Splinter in Time
Tooncended
Return To Black Mesa
Heresy
The Core and The Fury (R.I.P.)
Worlds Collided
Guardians of the Multiverse
A Strange World
Defender of the Earth
It Was a Dark and Stormy Night
~~~~~~~~~~~~~~~~~~~~~~~~~~~~~~~
Sun, 02/27/2022 - 14:22
#1
DNR
For this DNR, I'm gonna mention a few things about me:
I have the Cancer Zodiac, but I was born on the year of the Dragon, which is nice :)
I am a role play enthuseist. Although I only participate in (semi)multiverse style RPs because I enjoy playing with my original characters more than my fan characters.
I am diagnosed ASD
I'm left-handed
I grew up in a family of 7: 4 sisters and 2 parents.
Let's say that I'm above-average on my piano skills.
I own not one, but two hole-punched music boxes. I have to learn music theory before making my own piece.
I have a Narrative on the way that I have currently named "Misty Lake" that houses most of my original characters. They might feature their own post on this thread. Maybe I'll explain details that were already scrapped.
I'm a little shy, so time between posts may be long from a couple days to 20 weeks. If you like to respond, please be kind and supportive.
My sense of humor is very subtle, dry, and require a bit of thinking, but can be tounge and cheek. Speaking of which, I actually like a bit of zany and dark humor.
I physically cannot pronounce the word "Asked" without wording out the letters.
I'm actually quite self-conscious about many of my art pieces because I tend to compare it to others' work, hense the reason I'm not active on DeviantArt.
This'll be linked in my siggy :)
Context Characters I might mention in this thread at some point, but not using their real names for privacy reasons:
Me: Yours truely

H: My one younger sister

M: My older sister that's also the middle child. She likes taxidermy.

K: Older sister. She's awesome :)

G: The oldest sister.

My mom: my mother.
Who's online
There are currently 13 users and 760 guests online.