Meet my Dragons.
Star of the Wolves
Offline
Berk's Power Player
Here is where I will be posting the backstories of my dragons, most of the requested art of my Night Fury OCs, and some of my adopts to prevent my signature from getting too long. XD
Feel free to look around before you go. ;)
__________________
Welcome to my signature!
Hi, I'm Star of the Wolves. You can just call me Star if you like. I will not be on very often.
Amazing drawing by Pixel
My (in-game) Dragons:
Aurora (Female Deadly Nadder)
Stormstriker (Female Skrill)
Thorn (Female Whispering Death)
Sunblaze (Female Sand Wraith)
Smokeglare (Male Hotburple)
Ivyshard (Female Razorwhip)
Songwish (Female Deathsong)
KrystalGhost (Female Flightmare)
(Credit to DuskDaybreak for the Skrill and Sand Wraith bouncies above)
(Night Fury blinkies below by toothless572)
Guide to my OCs and Adopts: if a dragon's name is in red it is female, if its name is in blue it is male.
My Night Fury OCs
Luna and Fire Jewel by TildenWolfGirl (Fire Jewel adopted from SoulStereo)
My Other OCs and Adopts
Firefly, my Cursedfire Wyvern (made by kimbenoso)
Amarillia, my Fusetailed Grasscreeper (adopted from Pyrelyth)
Alizare, my Griffin-Flasher Hybrid (adopted from mesaprncss)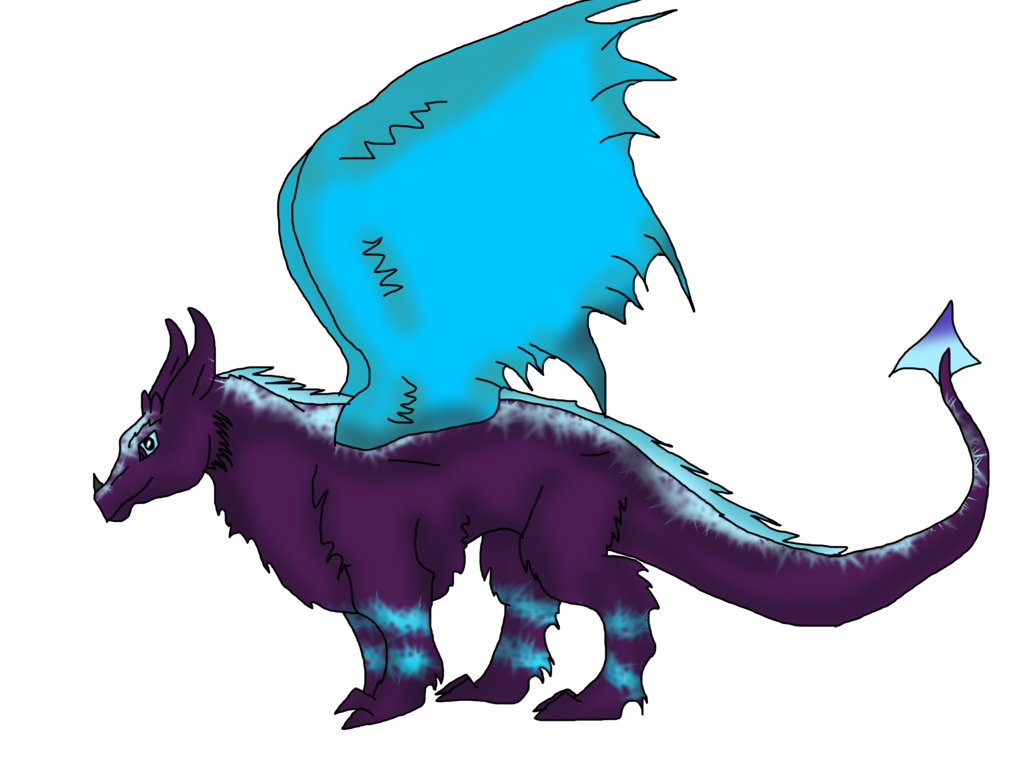 My Banded Featherlures (concept by amberleaf7 and base by Nightmare Rebuff)
Asa Koori
My Oriental Serpentfangs (adopted from NightmareRebuff)
Jiangliu (water elemental) Lin
Arctic Rose (adopted from MidnightMare) and Sukai together by TildenWolfGirl
To see more of my OCs and adoptables, click here!
Anti-hacking banner made by MidnightMare
(Credit to whoever made these banners)
Thanks for visting my signature! ;)
Sat, 06/27/2015 - 16:21
#1
Star of the Wolves
Offline
Berk's Power Player
Luna
My first Night Fury OC, Luna.
Edit by Dragon drawer
Blinkie by SoulStereo
By DuskDaybreak
Blinkie also by DuskDaybreak
Backstory Coming Soon!
Who's online
There are currently 6 users and 447 guests online.