Maz's Siggy Art
yeah wasn't sure what to call this... Hello! you can probably ignore this. I'm using this as a place to put all the art I've recived from the amazing artists of the forum! So Yeah.
Also, this was orginally Sohki's Idea, just thought I'd mention. :)
__________________
Last updated: 2/15/2022, (Profile Pic by IceyShadow!)
Go here for a Lycanwing! http://forum.schoolofdragons.com/content/lycanwing-art-requests ( Gif made by EmeraldHunteress65!)
(But you can just call me Maz. :3)
In game names: Mazhira, AlenkaJackson, Spot Conlin, Oashnokia, and Mirmalay
Gender: Female
Religion: Christian :3
Personality: ENTP, I try to have fun while staying kind and respectful to everyone. I love laughing and having a good time! :D
Likes: I love musical theatre, friends, reading, dancing, and drawing! :3
Honeycrisp my siggy guardian done by the simply fantastic Fun Dragon! :D
Find me on Flight Rising and Devinart!
I love dogs! Do you? Here's a fun (and honestly kinda addicting) Game! Furry Paws! (I'm Maz #1606178)
I will praise you, Lord my God, with all my heart; I will glorify your name forever.
-Psalms 86:12
......................
Here's a link to some more siggy art!
Here is Spout! My amazing Silver Phantom done by the talented Sohki!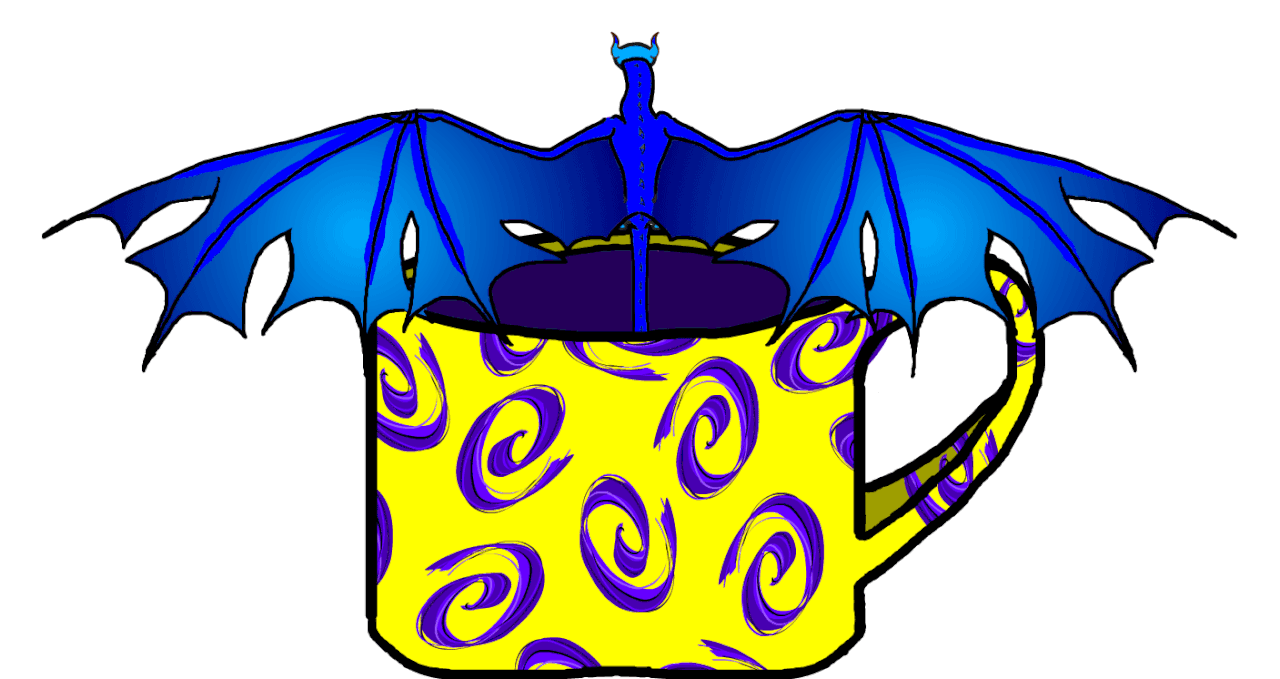 I do art! :D
Here's a few of my pieces of artwork in link form!
Here's some on paper, top is a person the other one is a dragon
(Just found a flipbook/gif I made)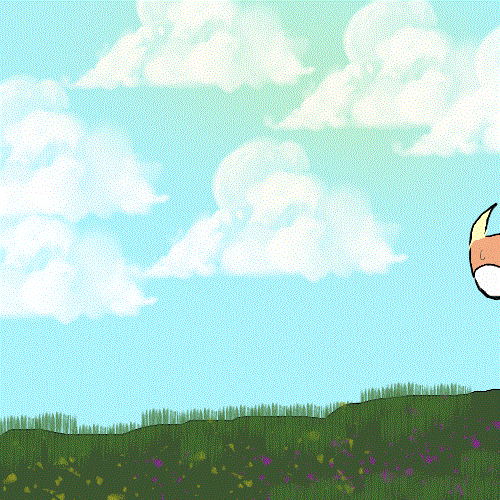 And with that, You have reached the end! Great Job! :D
Hey! You can request a free drawing via PM now! Yay! :3
Tue, 09/15/2020 - 09:07
#9
:)
Well, I have a ton of things to put here so let's get started!
Gifs!
(A lot of these by Sohki, HoneyCrisp By Fun Dragon)
Here is Spout! My amazing Silver Phantom done by the talented Sohki!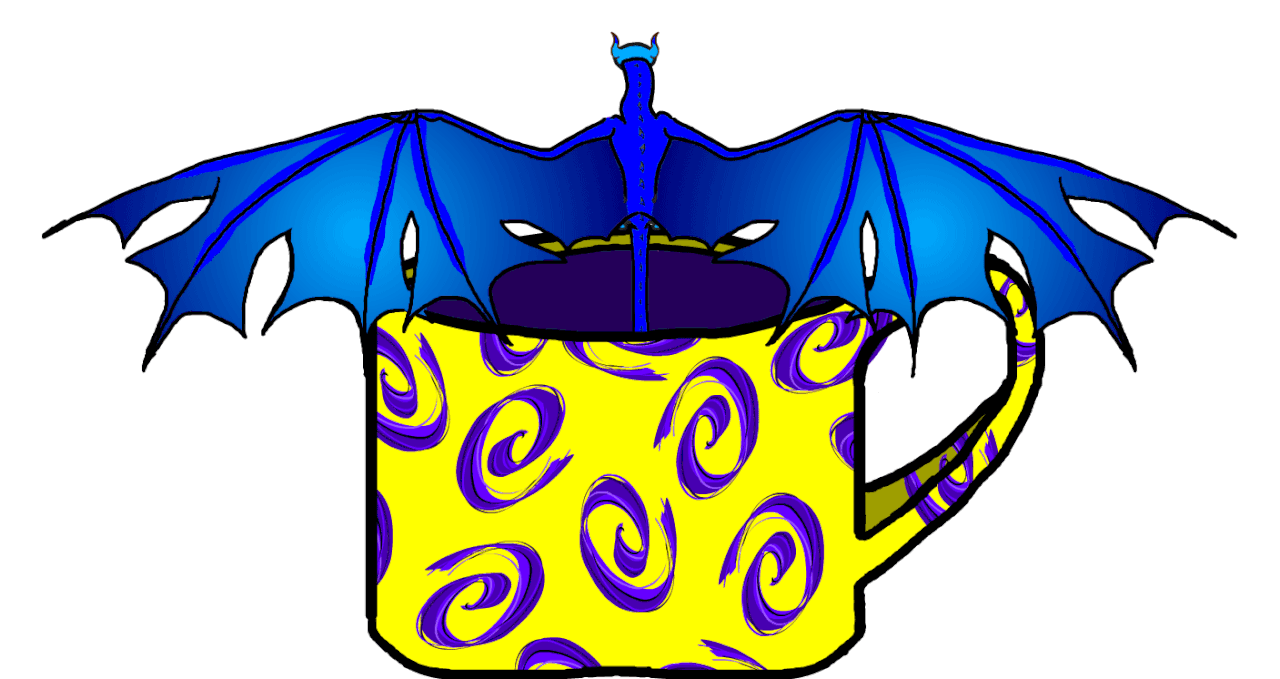 Here is Delila! My Windwalker also Done by Sohki!

Here is Agitha Gold, My eggbiter-in-a-mug! By guess who, Sohki!
This Delightful girl is Honeycrisp again done by the simply fantastic Fun Dragon! I love her!
This is Jam! Also Made by Sohki. :D
Who's online
There are currently 19 users and 393 guests online.